Shampoo & Conditioner
Honest Beauty Beyond Hydrated shampoo and conditioner, $20 each, honestbeauty.com.
Clean claims: No sulfates, no silicone (a chemical that provides "slip"), no parabens, no synthetic fragrances or dyes.

A rave review: "Typically, sulfate-free shampoos don't produce a lot of lather, but this citrusy formula still felt rich. Once my hair was conditioned and dried, I was pleasantly surprised by how light and bouncy it felt."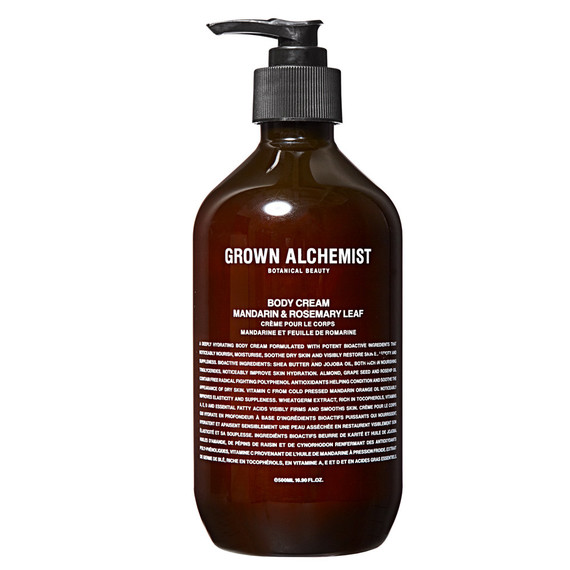 Body Lotion
Grown Alchemist Mandarin and Rosemary Leaf Body Cream, $67, davidpirrotta.com.
Clean claims: Vegan, cruelty-free, sulfate-free, paraben-free. Packaged in bottles made from PET, a recyclable plastic.
A rave review: "Texture is important. It can't be thick or goopy, or take a long time to dry. This fresh-smelling cream absorbed and nourished my dry skin immediately."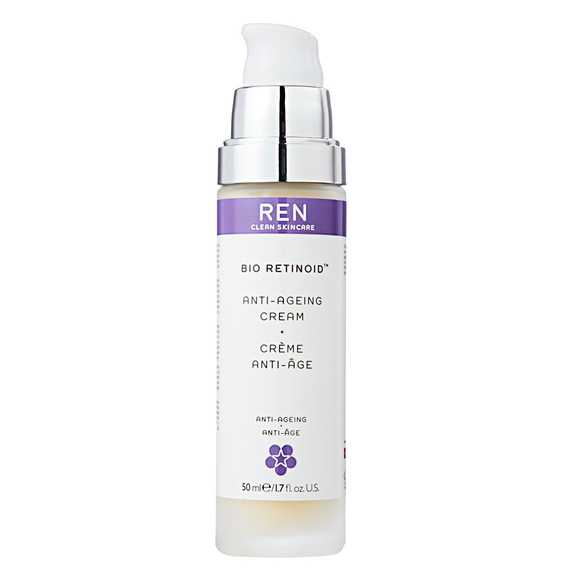 Anti-Aging Cream
Ren Bio Retinoid Anti-Ageing Cream, $65, sephora.com.
Clean claims: No synthetic fragrances or colors, silicone, mineral oil, or petrolatum (the last two are petrochemicals).
A rave review: "No matter how dull or splotchy my skin looked at the end of the day, this calmed it on contact. After a few weeks, my face felt smoother and more supple, and the unevenness was gone."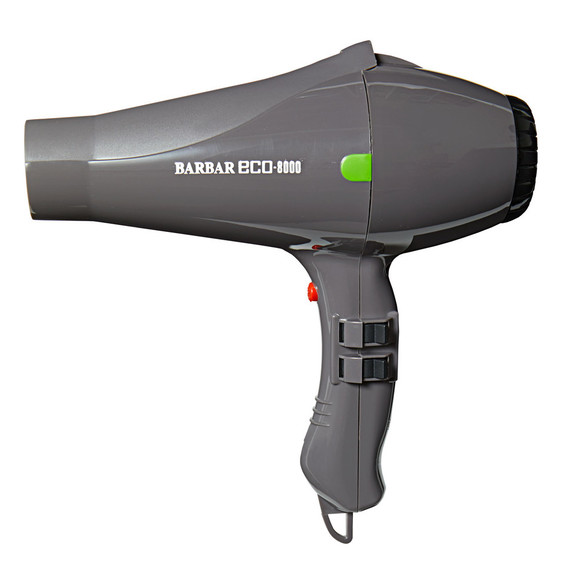 Hair Dryer
Barbar Eco 8000 blow dryer, $150, barbarhairtools.com.
Clean claims: This 1,100-watt, ceramic-heated green machine provides the heat and power of an 1,800-watt but uses 40 percent less energy.
A rave review: "It was really lightweight, and actually had more oomph than the much fancier (and more expensive) dryer I've used for years."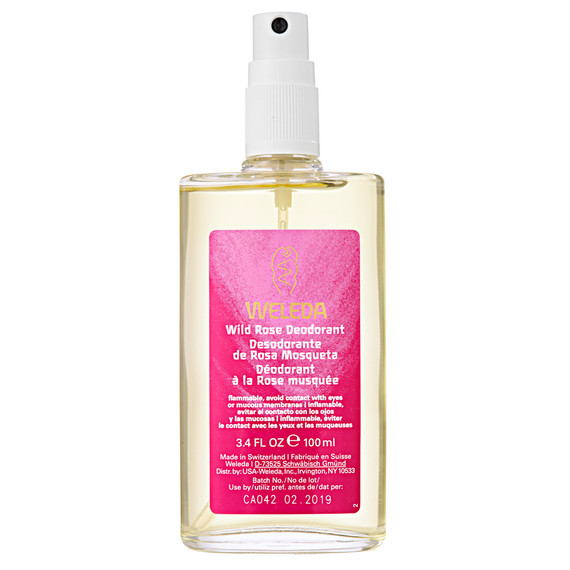 Deodorant
Weleda Wild Rose Deodorant, $14, usa.weleda.com.
Clean claims: Free of synthetic preservatives and fragrances.
A rave review: "After developing a painful allergy to the conventional deodorant I had been using for years, I switched to a solid natural formula. I'd been skeptical about spray deodorants, but was thrilled that this one smelled great and lasted."
Fragrance
Ellis Brooklyn Rrose, $100, ellisbrooklyn.com.
Clean claims: Paraben- and phthalate-free; made from sustainably sourced fragrance oils. Has environmentally friendly packaging.
A rave review: "Rose scents can be polarizing, but this mix of centifolia rose and Sicilian lemon is effervescent and uplifting. It's modern and complex -- not what you'd expect from a natural perfume."
Want more all-natural beauty care? We've got you covered! Check out our favorites in soaps and makeup!