Rosé wine is synonymous with summer, a simple beverage to be sipped poolside, blended into a slushie, or even sipped straight from a can. In the warmer months, we can't get enough: according to a recent Nielsen survey, rosé is the preferred beverage of summer for a whopping 40% of females 21-34.
It's not all 'summer water' (or your grandmother's white zin) though; rosé is an incredibly diverse category of wine. The raging rosé trend has inspired winemakers and there are lively, interesting, and complex wines in shades from blush to coral to salmon to fuschia; wines that are wonderful paired with food and can take us through every season. Read on for which rosé styles work best at which time of year.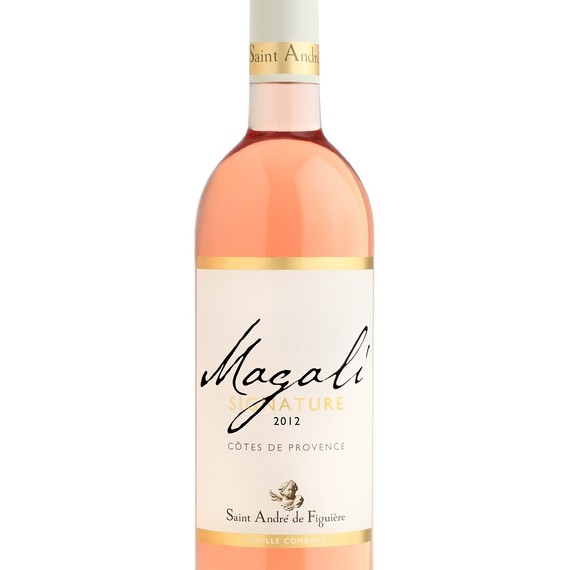 Spring: Light, Delicate, and Refreshing Rosé
As everything turns green and fresh spring vegetables arrive in the market, we crave light, aromatic, floral wines for a spring brunch with quiche or two pea pasta with ricotta.
The dry and delicate rosé wines from Provence represent the style that has lead the rosé renaissance. These wines are typically full of white peach and soft apricot tones with fresh wild berry notes and a little bit of floral character or even garrigue: a French term for the aromatic shrubs and plant life that line the Mediterranean, like lavender, thyme, juniper, and rosemary.
The signature Provencal rosé blend is made up of grenache, syrah, and mourvedre grapes ('GSM' for short if you want to sound like an expert at your wine shop!). If you prefer to drink local, this style has been adopted by other regions, and you can find many delicious examples from right here in the U.S., especially Oregon, Washington, and California.
Try: Figuiere Magali Rosé Cotes de Provence 2016, Efeste Oldfield Estate Rosé 2016, Donelan Family Wines Sonoma County Rosé 2016, Syncline Rosé 2016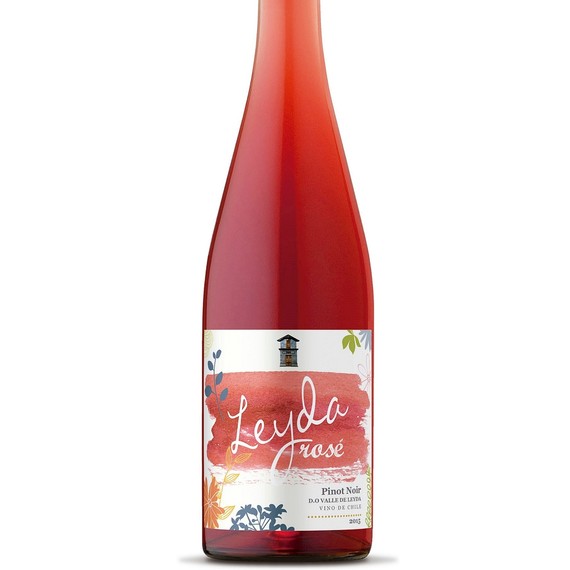 Summer: Bright, Lively Rosé
Think of how delightful it is on a hot summer day to take a big bite out of a cool, juicy watermelon or a refreshing strawberry popsicle. Rosé wines for summer can and should be bright, bold, and fruit forward. This doesn't mean sweet necessarily; they can finish dry but still bring a punch of fruit flavor ... and a little boldness is a great pairing for barbecue dishes like burgers and ribs. Since the color of rosé wines often indicates the intensity of flavor, look for bright deep pinks at your wine shop.
This is a wonderful time to discover the 'rosado' wines from Spain's Carinena region, made from grapes such as garnacha and tempranillo. We've also found some outstanding bold, juicy, examples from Chile, made from the pinot noir grape. And both of these regions are producing wines that are not only wonderful, but extremely affordable -- so you can fill up the whole cooler for your next cookout!
Try: Corona de Aragón Garnacha Rosé 2016, El Circo Payaso Garnacha Rosado 2016, Leyda Pinot Noir Rose 2016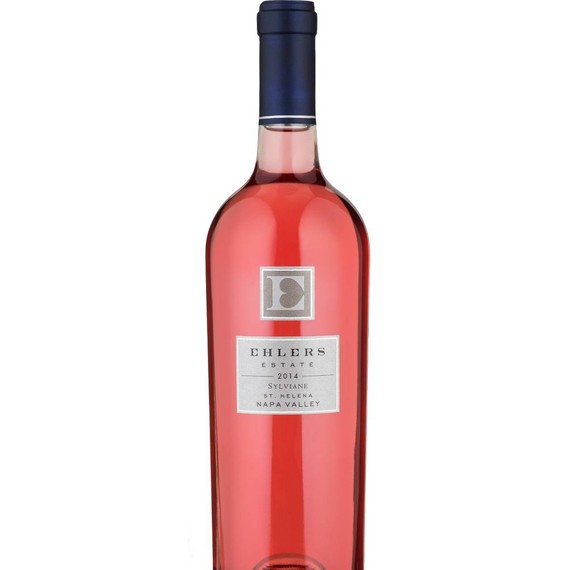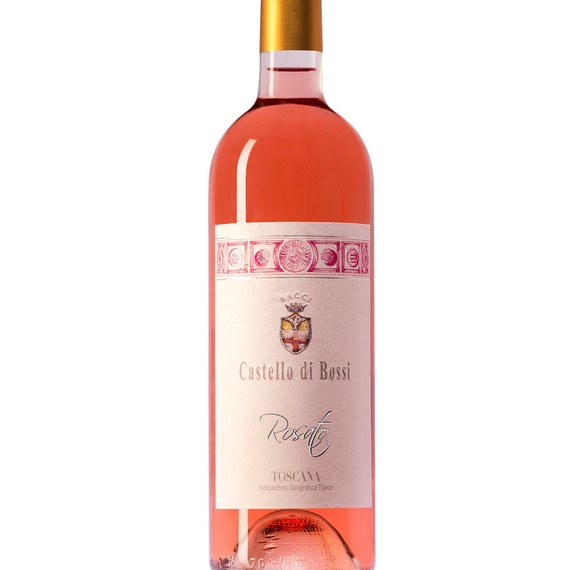 Winter: Italian Rosé, or 'Rosato'
Although France is considered a benchmark region for wonderful rosé, Italy has some gorgeous rosato wines that express bright cherry fruit balanced with a dusty earthiness and some savory and herbal aromas like rosemary and bay leaf. Sangiovese, merlot, and cabernet grapes are commonly found in rosato wines throughout Tuscany, giving wonderful structure and texture to the wines. I find the savory essences of Italian rosé wonderful with winter pot roast and hearty pasta dishes like roasted squash and mushrooms with penne -- and a great option for those that may not be red wine fans but want something a little heartier than pinot grigio or other Italian whites for cold weather sipping.
Try: Castello di Bossi Rosato Toscana IGT 2016, Aia Vecchia 'Solidio' Rosato Toscana IGT, Costadolio Rosato Breganze DOC 2016