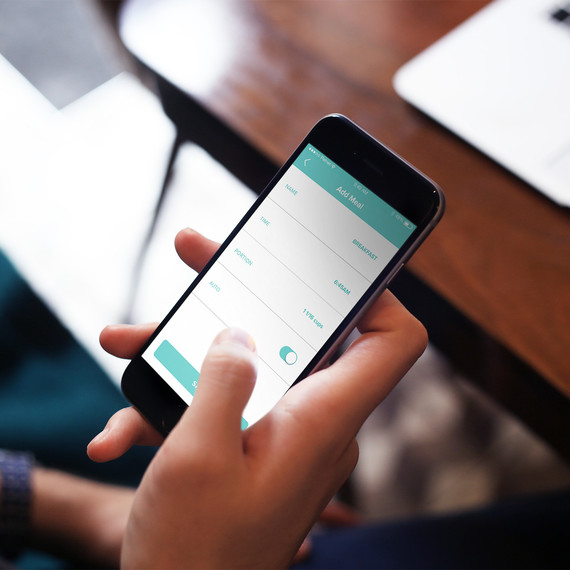 Having trouble getting your scallops to the right temperature? Need to make copies of your house keys but don't want to wait in line at your local hardware store? There's an app for that! 
No matter the problem you're having in your home, chances are there's an app to help solve it. Here are five unique apps that will instantly make your home smarter -- and your life better!
1. Pixie: Augmented Reality to Find Lost Objects
We've all been there: You've got somewhere to be, but your car keys are nowhere in sight. So you turn the house upside down, retracing your steps until you spot them. Sound familiar? 
If you're always misplacing things, Pixie can make your life easier. Simply attach the "Points" to your keys, wallet, and other commonly misplaced items. Then, when you need to find them, open the Pixie app and use its augmented reality to pinpoint your lost possessions! Instead of getting stressed about your misplaced items, finding them instantly becomes a game.
2. August: App-Based Home Security
If your home is a hub for kids, family, service people, and other guests, you might find it exhausting to keep up with the demand for spare keys. All of that is a worry of the past, though, with the August Smart Lock and its connected app. This cool security system lets you grant people temporary access to your home with a simple app invite, and you can even monitor who is coming and going. 
3. PlantLink: A Better Plant Watering System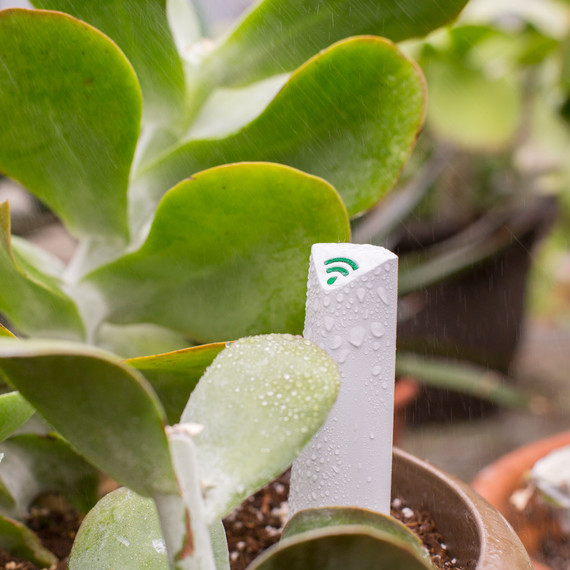 The PlantLink app will tell you exactly when your houseplants need more water. Using a connected soil sensor, PlantLink compares real-time moisture levels to the ideal conditions for that plant species, giving you informed recommendations on when to give a little more H2O. 
4. MySmartBlinds: Automatic Blind Openers
Natural light illuminates your home in a way that no bulb ever could, but it can be a time-consuming task to open and close all your blinds every day. Save yourself some effort with MySmartBlinds -- connected window covers that you can control via an app. You can even create a schedule for them so you get that warm natural sunshine every morning without having to adjust dozens of strings. 
5. Petnet SmartFeeder: An App-Controlled Feeder
Chances are your family has a busy schedule, but don't let a late meeting or overtime at your child's soccer game prevent your beloved pup from being fed on time. The Petnet SmartFeeder and its app allow you to set an automatic feeding schedule for your cat or dog. The app can also help you figure out the best meal portions to ensure your pet maintains a healthy weight.
WATCH: Sew a purse pocket organizer (never lose your phone in your bag again!)