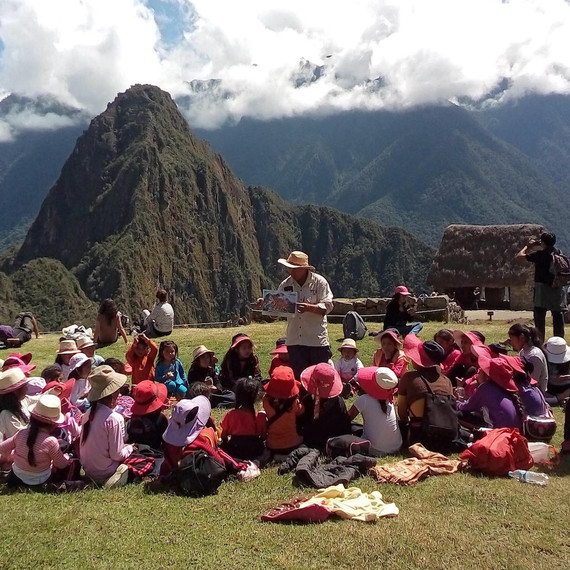 Elevate Destinations
Elevate Destinations has been called the Warby Parker of travel: Every journey booked -- whether it's a foodie tour in Bolivia or a trek through Bhutan -- enables an underserved group of children to visit an important site in their home country (Machu Picchu in Peru, for instance).
(LEARN: A Craft on Your Next Vacation)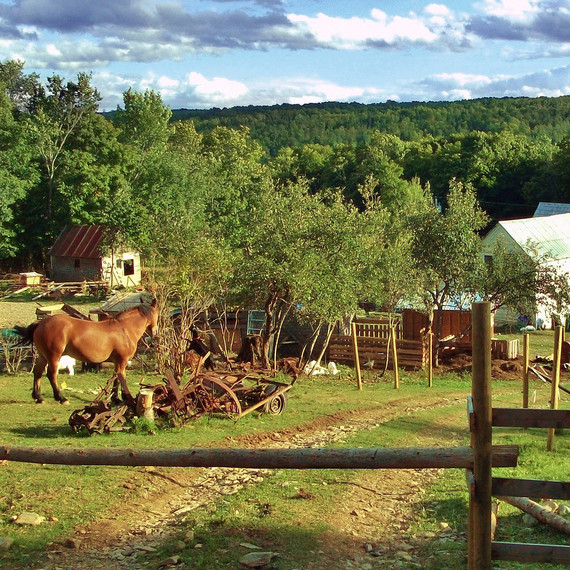 WWOOF
If you want to get your hands even dirtier, WWOOF places volunteers on organic farms, from olive groves in Greece to a vineyard in Patagonia. Guests typically live with families, cook what they pick, and linger over laid-back meals.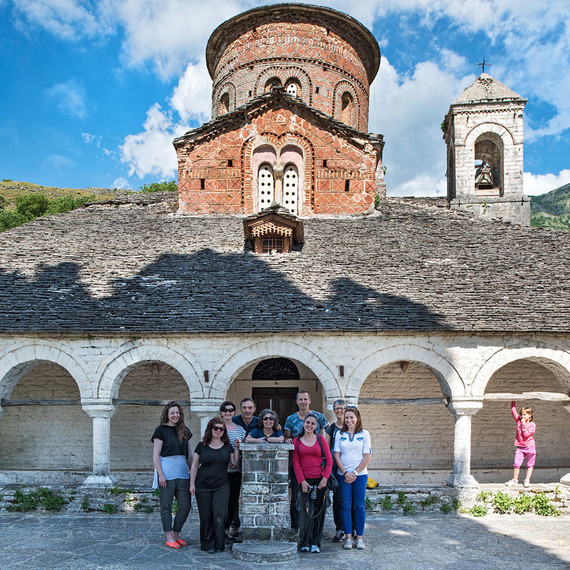 Adventures in Preservation
History and architecture buffs will love Adventures in Preservation, which operates in the U.S. and Europe. Retreats include sleeping in a French chateau while helping to restore its 19th-century kitchen and chapel; or, in Virginia, you can excavate a 1600s plantation manor house.
(UNPLUG: Go Off-the-Grid on Your Next Vacation)