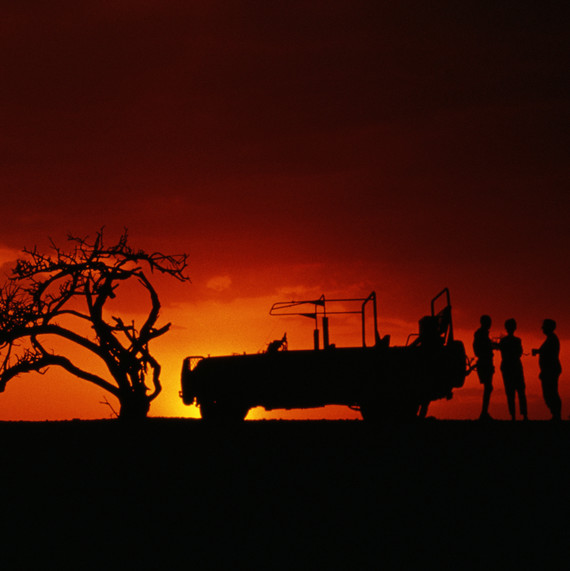 African safaris vary wildly from country to country. Plan an adventure with our insider tips.
Botswana
Best for: Travelers who want to explore by land and water -- and birders! It's home to more than 550 recorded species.
Why go: You'll access some of Africa's most pristine reserves (thanks to strictly enforced conservation regulations), as well as the Okavango Delta, one of the world's largest inland delta systems.
Where to stay: In northern Botswana's private 320,000-acre Selinda Reserve, Great Plains Conservation offers a four-night adventure that includes walking and canoeing (depending on water levels) and ends at the Selinda Explorers Camp.
From $3,500 for four nights, all-inclusive, greatplainsconservation.com.
(PERFECT: Your Diving On Vacation)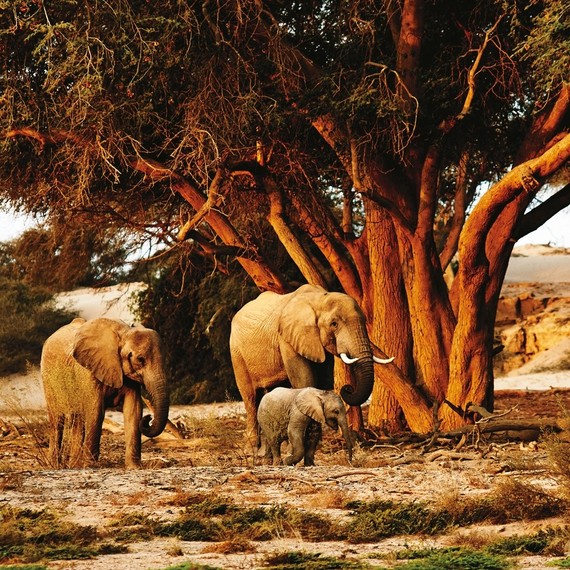 Namibia
Best for: Seekers of awe-inspiring wide-open spaces -- and those willing to travel far afield to get to them. If you've already been on safari, this is an unforgettable follow-up.
Why go: To witness otherworldly landscapes, including some of the world's highest dunes, at Sossusvlei. You'll also spot desert-adapted wildlife, such as elephants, lions, and rhinos.
Where to stay: Little Ongava -- set in a private game reserve of wooded plains as far as the eye can see -- lives up to its name: It has just three suites, each with a plunge pool, viewing deck, and indoor/outdoor showers.
From $883 per person, per night, all-inclusive, ongava.com.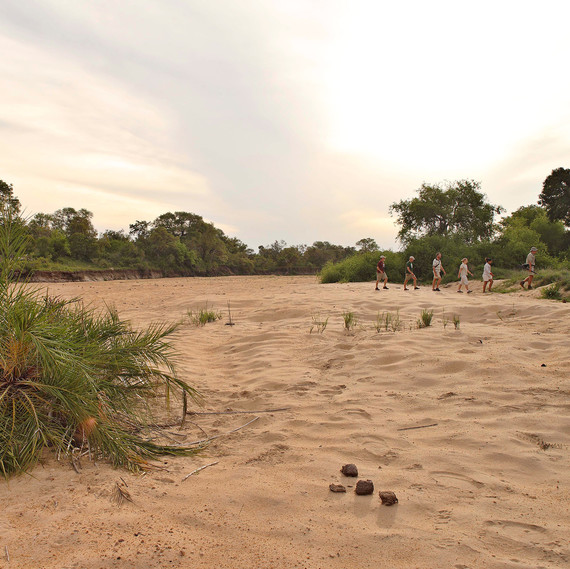 South Africa
Best for: Families and first-timers who want easy access to year-round game viewing (parks are within driving distance of Johannesburg and Cape Town).
Why go: Almost guaranteed sightings of big cats, elephants, buffalos, rhinos, giraffes, zebras, and wild dogs are the norm in private reserves.
Where to stay: &Beyond Ngala Safari Lodge, set in a 36,325-acre private reserve, recently reopened after a major makeover, with 21 expanded thatched cottages; new floor-to-ceiling windows mean even more chances to soak in the surroundings.
From $522 per person, per night, all-inclusive, andbeyond.com.
(LEARN: How to Cook Another Cuisine)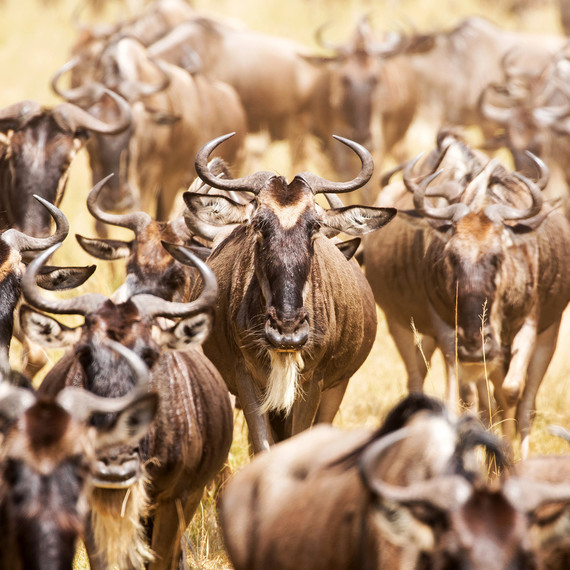 Kenya
Best for: People who want to blend a thrilling safari with an education in Maasai culture.
Why go: You can visit local villages and experience traditional music and dance. And during the annual migration between July and October, more than a million wildebeests cross the grassy plains.
Where to stay: The 30 tented, glass-fronted suites of Angama Mara are perched a thousand feet above the Great Rift Valley floor on kopjes (small hills) made famous in Out of Africa. It's a stunning base from which to see the remote stretches of the region.
From $850 per person, per night, all-inclusive, angama.com.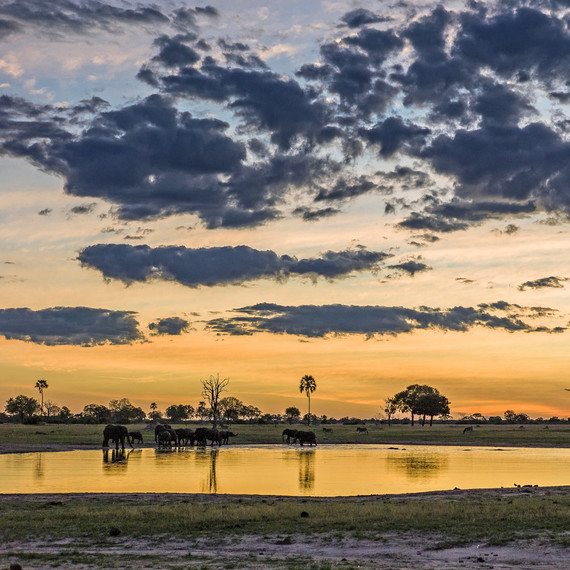 Zimbabwe
Best for: Adventurers hoping to avoid crowds and a high price tag -- both achievable here, since the country is relatively new to the safari circuit.
Why go: Varied experiences -- including walking, canoeing, boating, game drives, and fishing -- are possible, all overseen by some of Africa's most qualified and experienced guides.
Where to stay: Wilderness Safaris has rebuilt several of its eco-friendly camps within private concessions in Zimbabwe's iconic national parks. Our pick: Linkwasha Camp, in Hwange National Park, where the main lounge area overlooks a giant watering hole.
From $515 per person, per night, all-inclusive, wilderness-safaris.com.