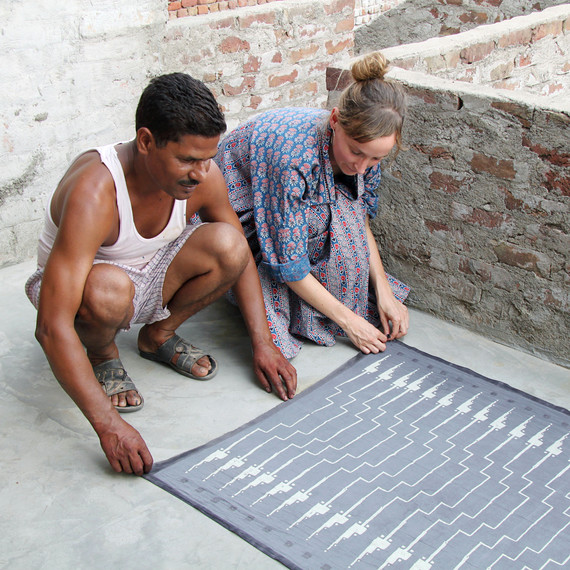 1. Print with a Pro
Block Shop, Joshua Tree, California
Sisters Hopie and Lily Stockman are known for their dyed scarves, which are hand-printed with carved wooden blocks in Bagru, India. About four times a year, they teach the method during Sunday seminars near California's Joshua Tree National Park. Working outdoors at their 1952 homestead cabin, you'll create a cotton bandanna and a silk scarf, from start (sketching designs) to finish (dipping them in indigo).
$350, blockshoptextiles.com.
(UNPLUG: At These Top Off-the-Grid Destinations)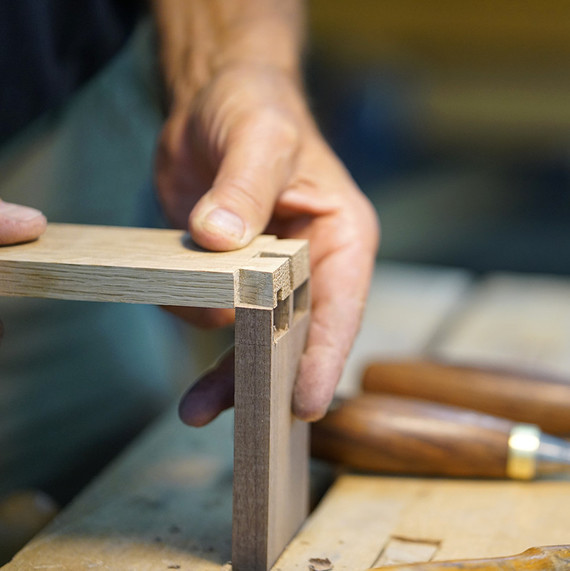 2. Work Some Wood
Center for Furniture Craftsmanship, Rockport, Maine
You don't need to know how to use a lathe -- or a bowl gouge, or a spindle -- to take this one-week introduction to wood turning. By day, you'll learn to transform cherry and maple into useful items like a mallet or a lidded container. At night, you're free to explore the picturesque New England town. (Don't miss dinner at 18 Central Oyster Bar & Grill in Rockport and, in nearby Camden, at Francine Bistro, from celebrated local chef Brian Hill.)
From $770, woodschool.org.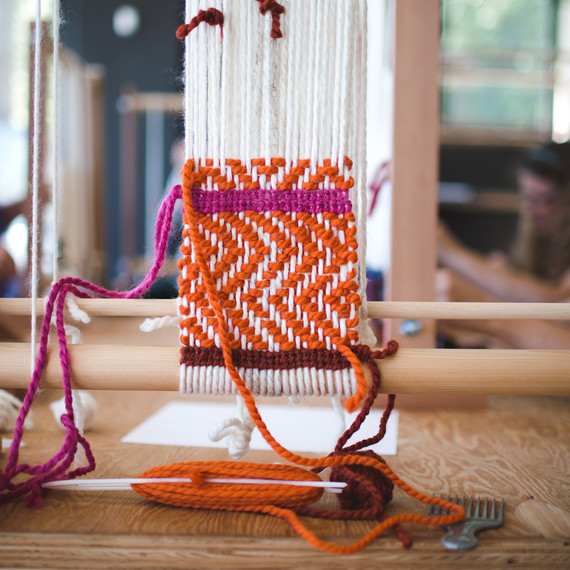 3. Learn to Weave
WildCraft Studio School, Portland, Oregon & White Salmon, Washington
These crafts centers are among the few places offering workshops in the traditional Coast Salish art form -- from a master of weaving who helped preserve the twill-and-twined technique from near extinction, no less. They also bring in other Native American artists to lead basketry and beadwork-weaving classes.
From $150, wildcraftstudioschool.com.
(GIVE BACK: With These Amazing Volunteer Vacations)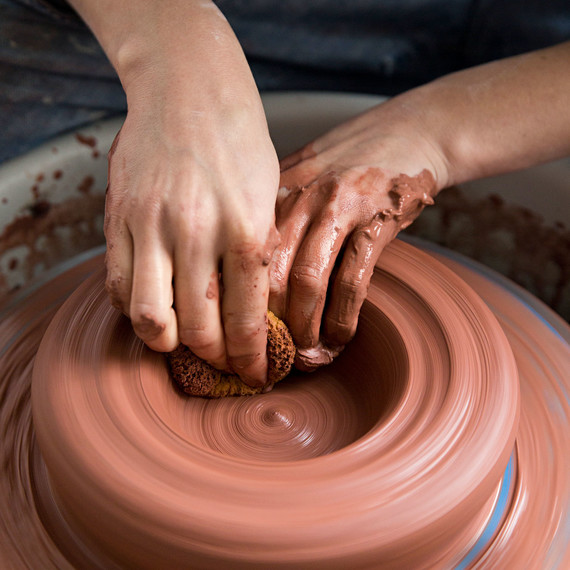 4. Throw a Pot
The Clay Studio, Philadelphia
If you're inspired by the ancient pottery on view at the Philadelphia Museum of Art, sign up for the 14-person introductory wheel workshops at this storied studio (est. 1974). You'll learn the basics of making a form and complete two or three pieces, which the staff will glaze, fire, and ship home for you. Or live out your "Ghost" fantasies at a casual Date Night event. These happen three Fridays a month, and the fee includes beer, wine, and snacks. (You can play "Unchained Melody" in your head.)
From $35, theclaystudio.org.