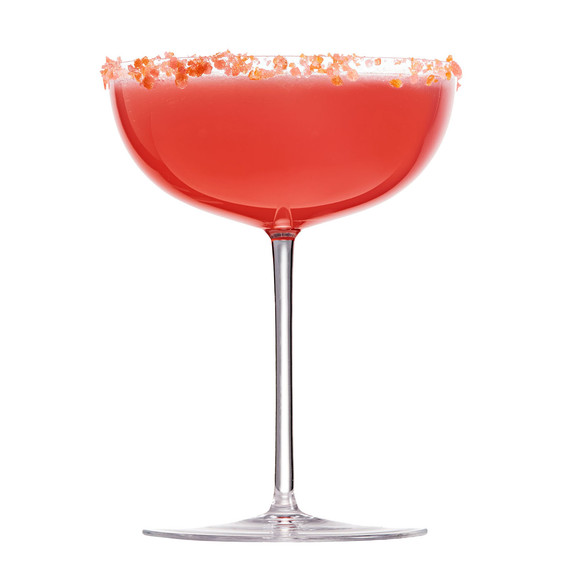 Even if you haven't heard of it by name, you've seen it everywhere: It's that particular shade of pink — mingling with tones of beige, blush and peach-y salmon — that has taken over homes and mood boards everywhere. Of course, we've had a passion for pink before it was considered très chic. (Hello, Pop Rocks Cosmopolitan!) Here are just a few of the ways pink has inspired us over the years...
1. With some perky petals to brighten the room.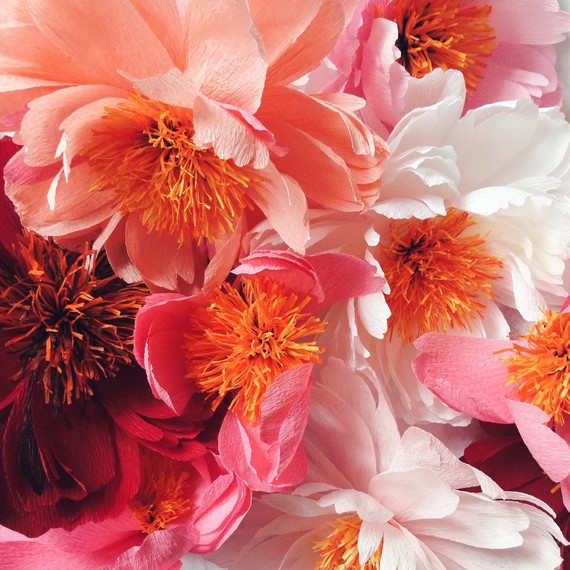 2. Or to put some pep in our step.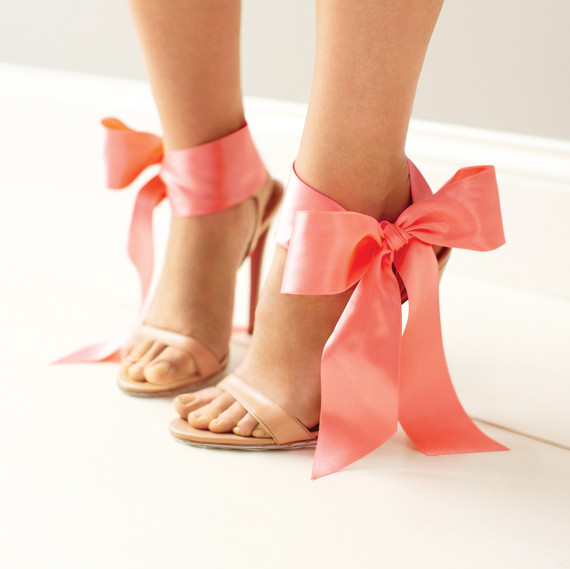 3. With a door worth noticing.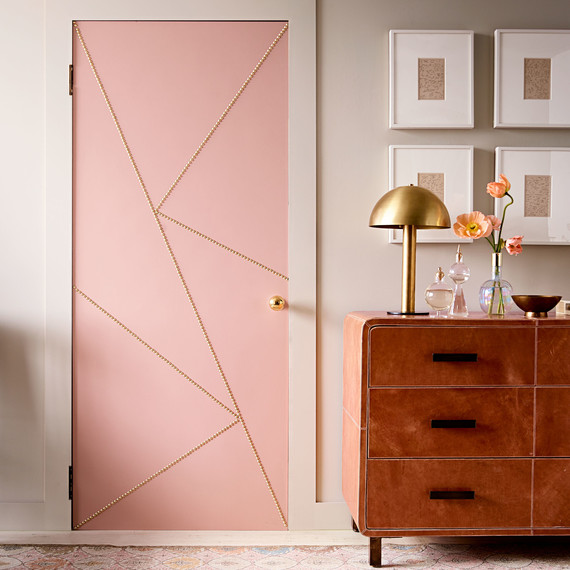 4. Or on a gorgeous ombre wall, the trend is definitely not just for our hair.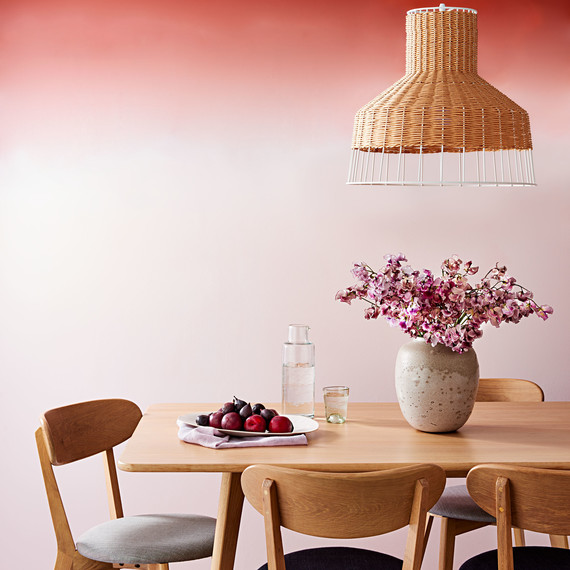 5. As we take a splash in the pool.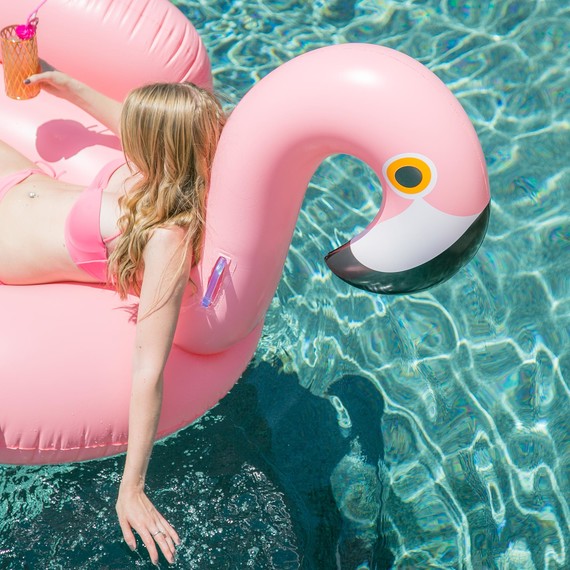 6. Or wash our worries away.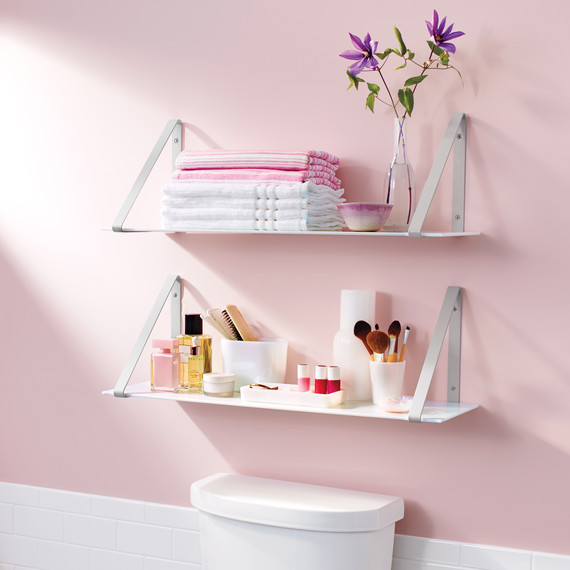 7. And always saying, "yes way, rosé."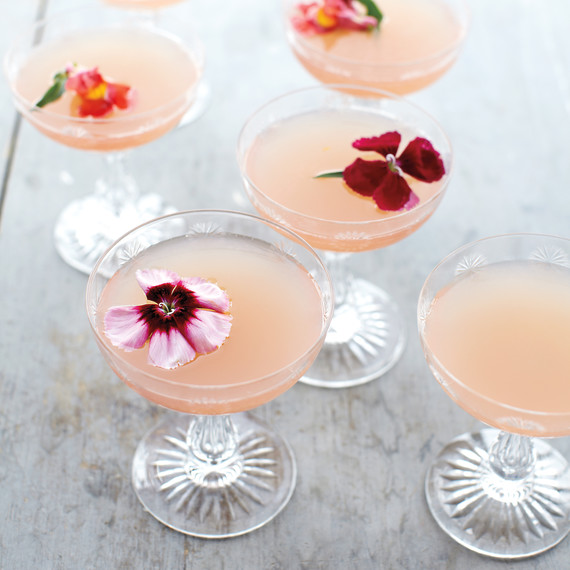 8. As we celebrate a birthday, a new baby, or a long-awaited graduation.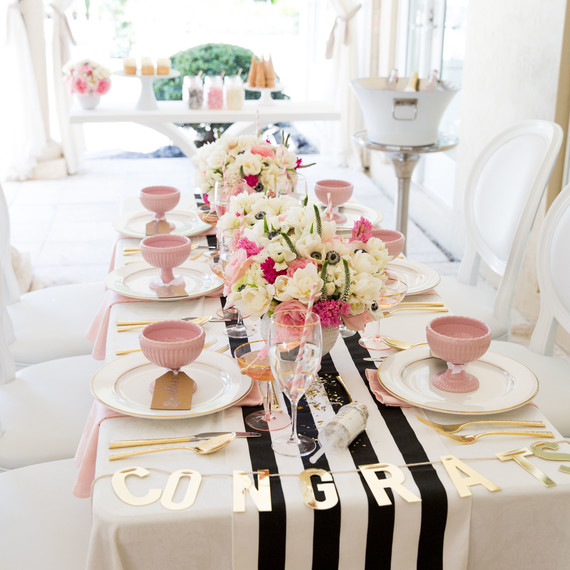 9. With the prettiest petit fours during afternoon tea.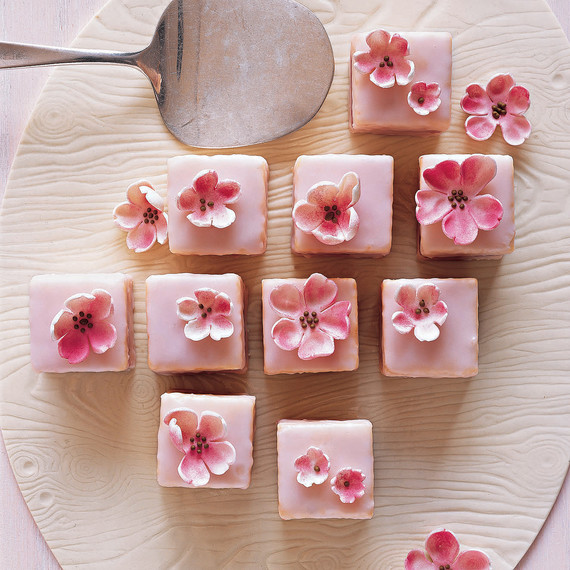 10. Or as we're curled up by the fire with a good book.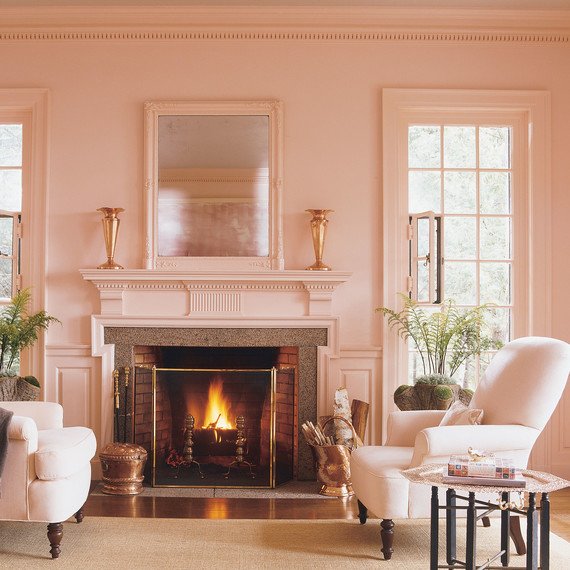 11. As we show off our green thumbs.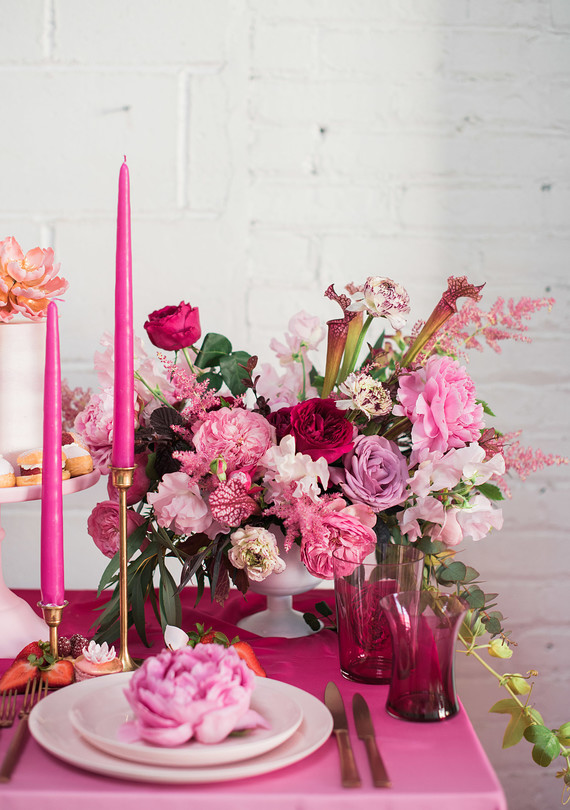 12. Or use that same thumb to make melt-in-your-mouth pink lemonade cookies.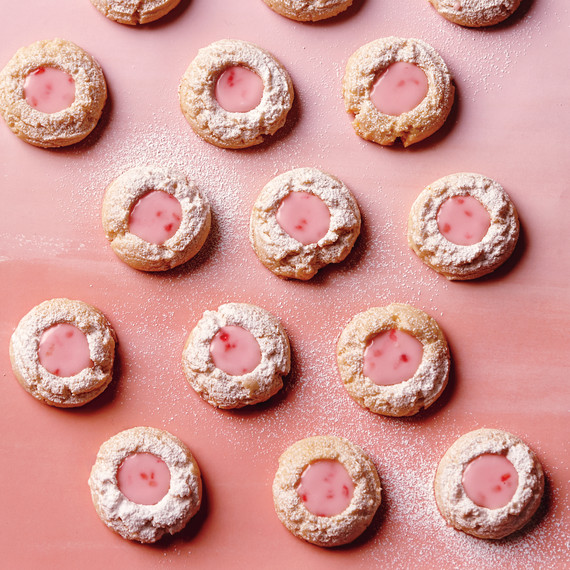 14. Or in a bejeweled box that comes from the heart. 
15. And of course, always on Wednesdays.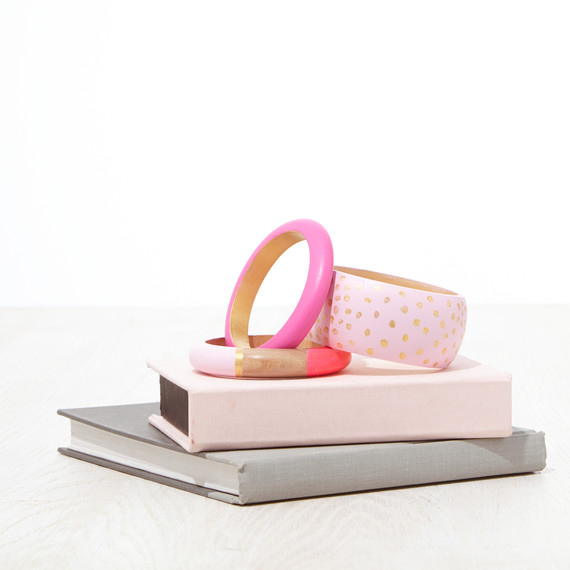 Bonus idea! Watch how to make a pretty-in-pink tablecloth for your next party: