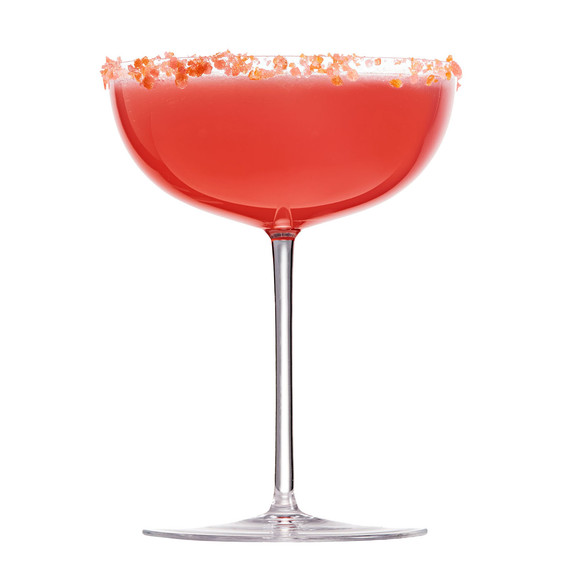 Even if you haven't heard of it by name, you've seen it everywhere: It's that particular shade of pink — mingling with tones of beige, blush and peach-y salmon — that has taken over homes and mood boards everywhere. Of course, we've had a passion for pink before it was considered très chic. (Hello, Pop Rocks Cosmopolitan!) Here are just a few of the ways pink has inspired us over the years...
1. With some perky petals to brighten the room.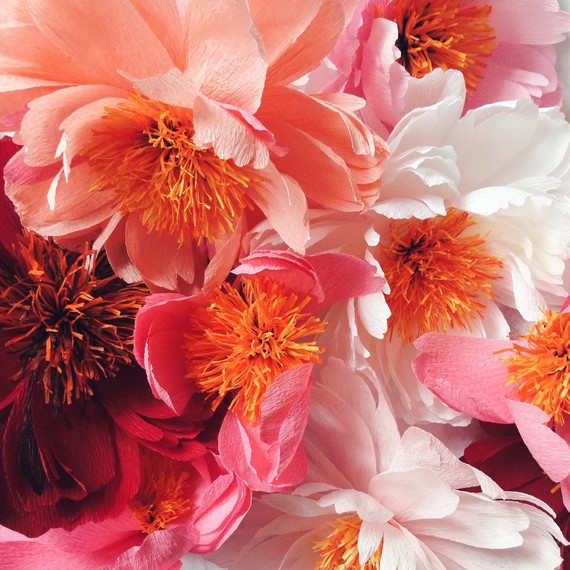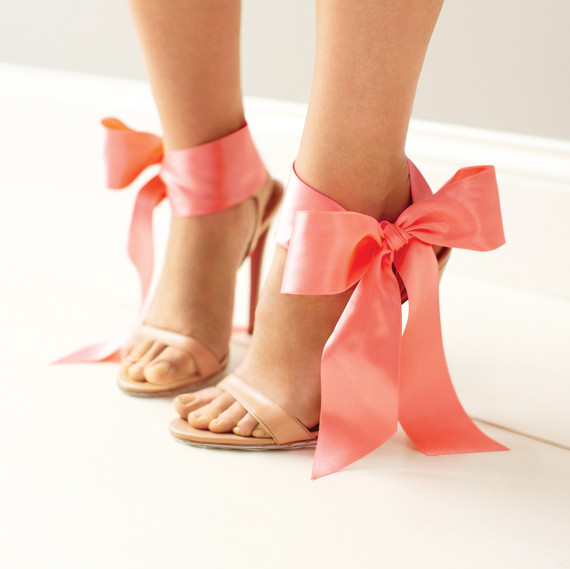 3. With a door worth noticing.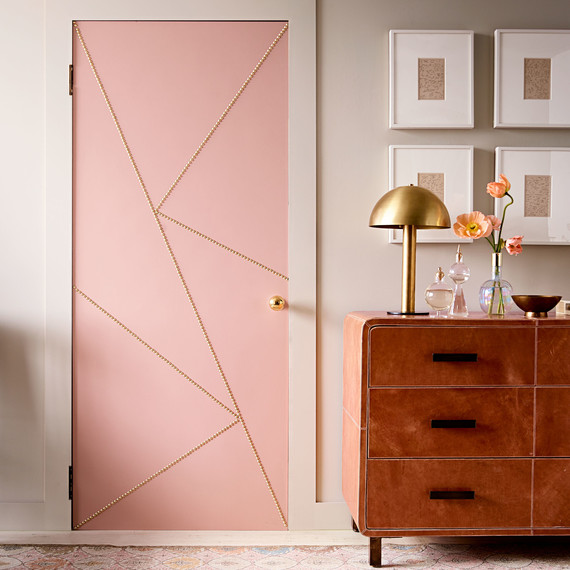 4. Or on a gorgeous ombre wall, the trend is definitely not just for our hair.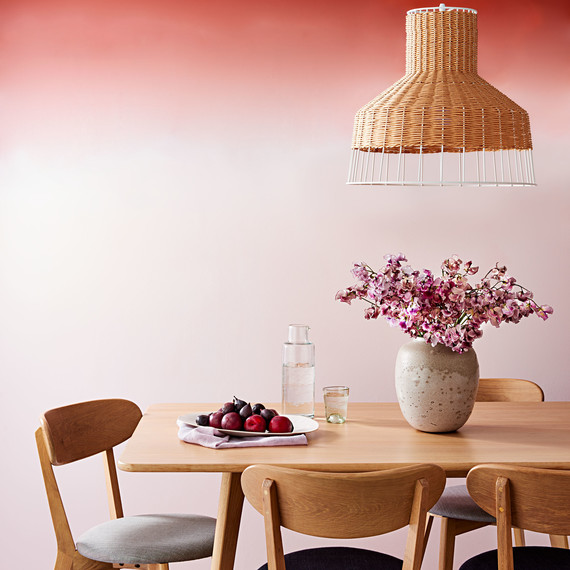 5. As we take a splash in the pool.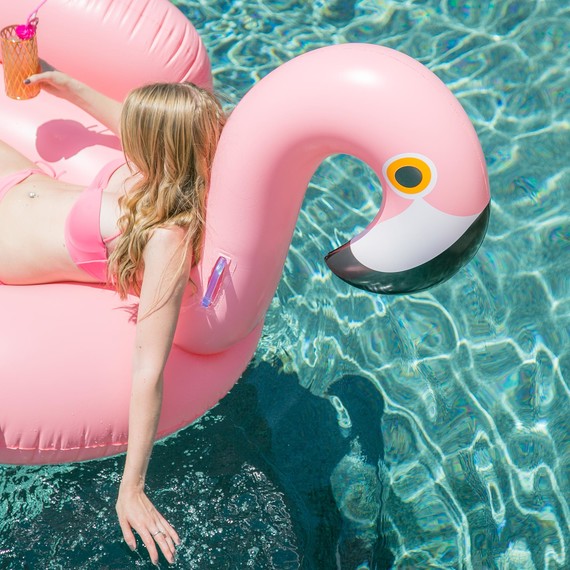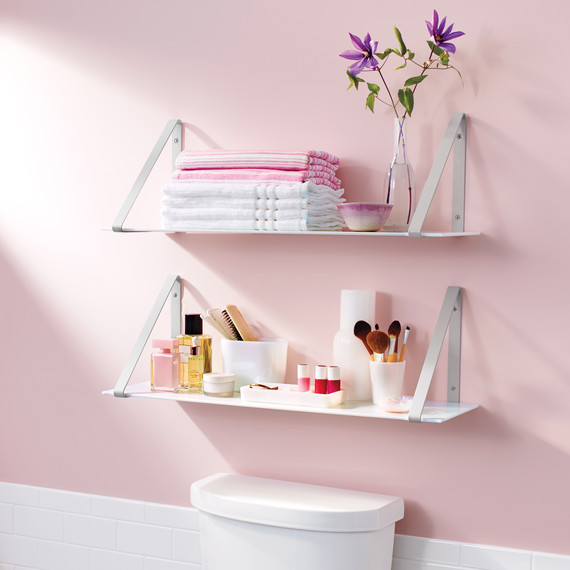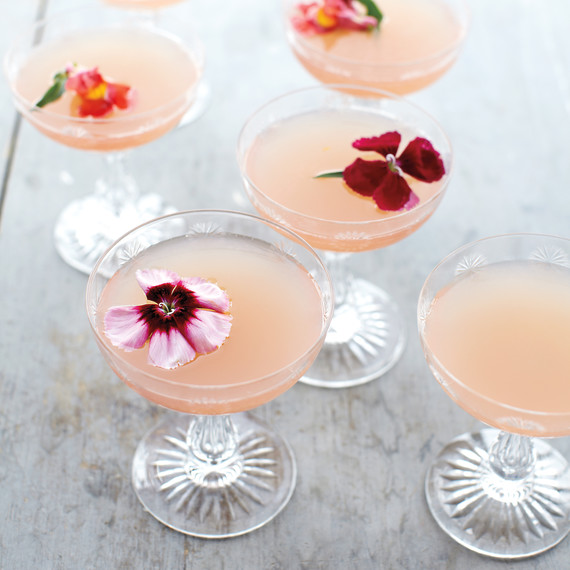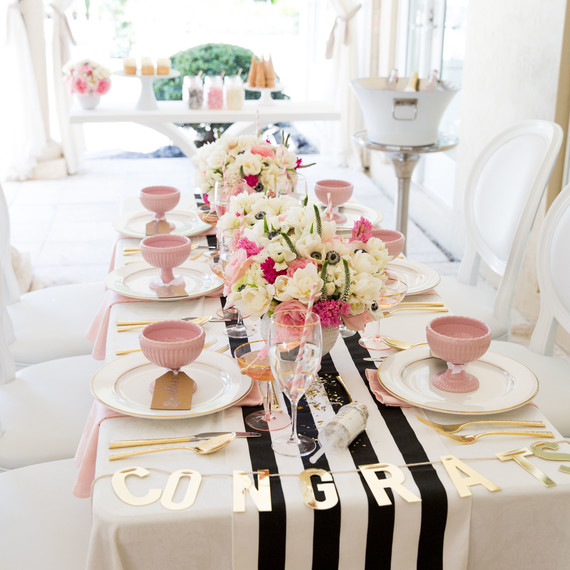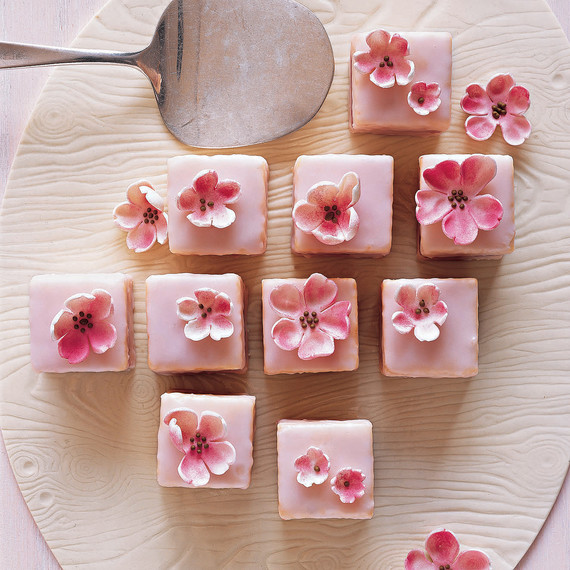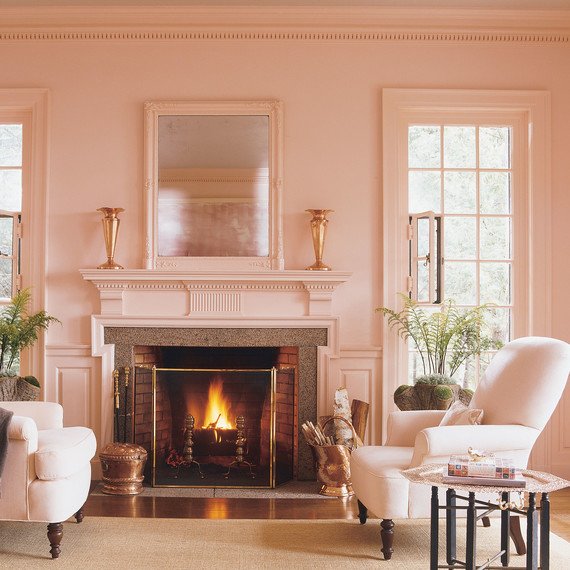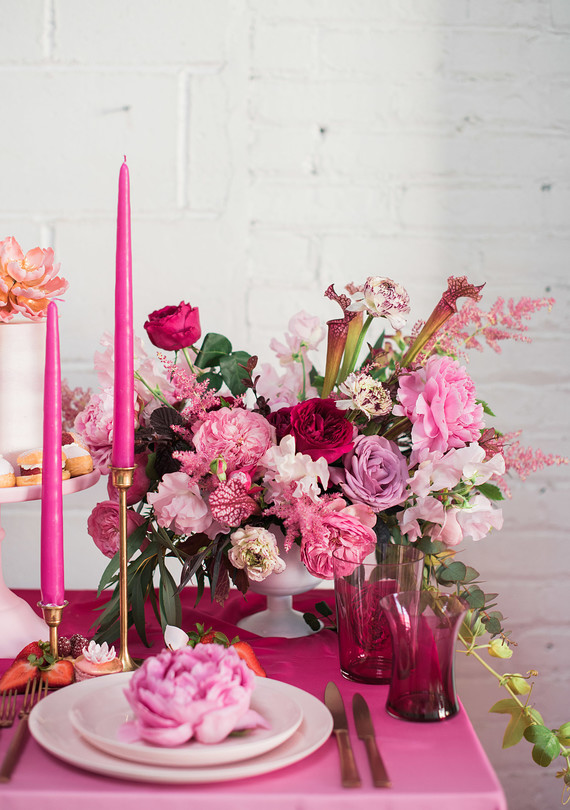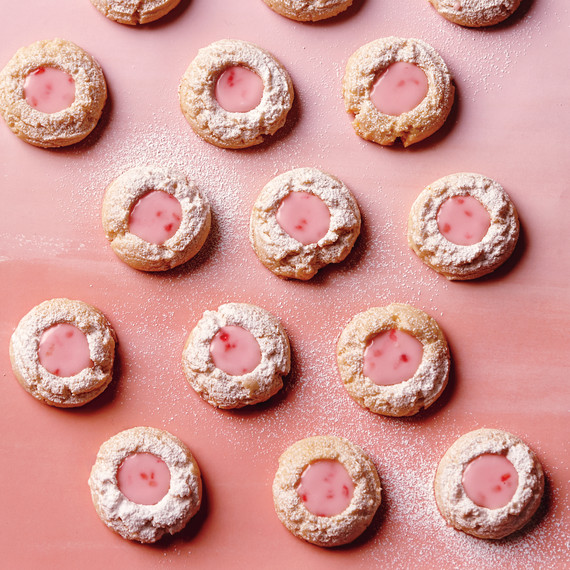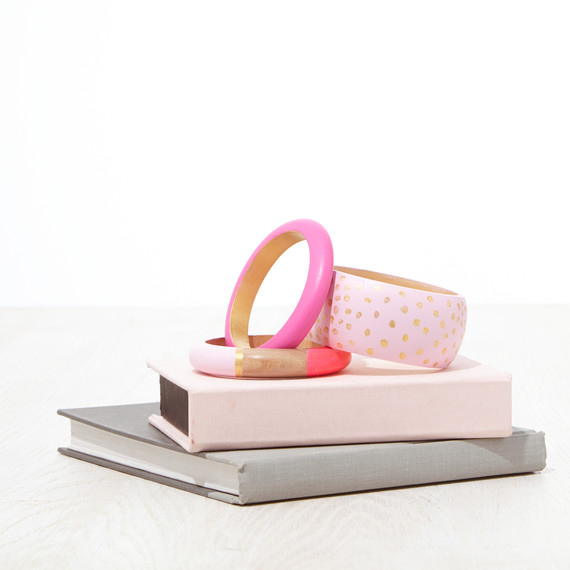 Bonus idea! Watch how to make a pretty-in-pink tablecloth for your next party: