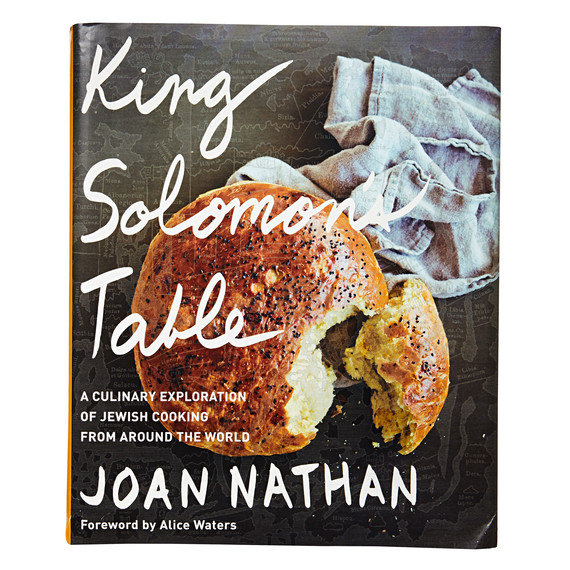 In the right hands, old classics can be new (and exciting) again. Joan Nathan's King Solomon's Table (Knopf) is filled with more than 170 ideas to give Passover standbys, like haroset and latkes, a global spin; in the cookbook, she gathers dishes from the Jewish diaspora that make delicious use of regional ingredients.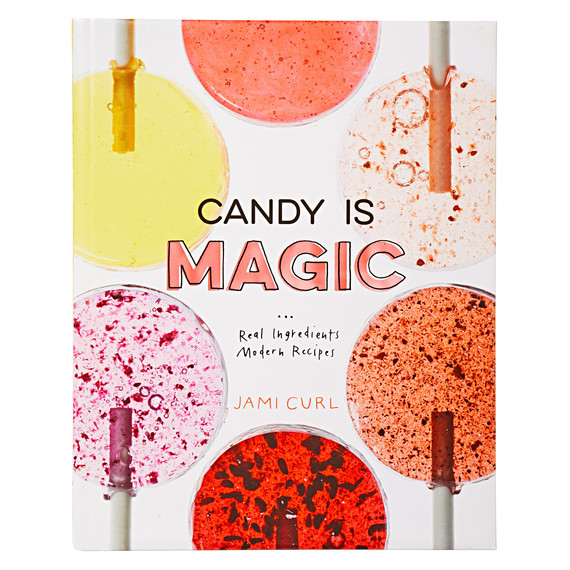 Candy Is Magic (Ten Speed Press) reveals the simple tricks behind the all-natural confections at Quin, Jami Curl's beloved shop in Portland, Oregon. Follow Curl's step-by-step recipes to make your own treats, like Pinot Gris lollipops and honey-and-sea-salt marshmallows.
(TOP: Off your spring baking with this marshmallow frosting recipe)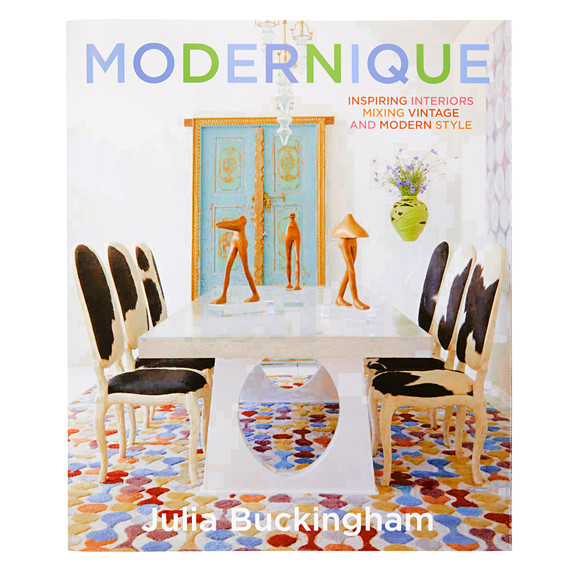 If you're more interested in mixing up your living room, take a cue from designer Julia Buckingham's Modernique (Abrams), in which she combines traditional and contemporary furnishings with cool ease.