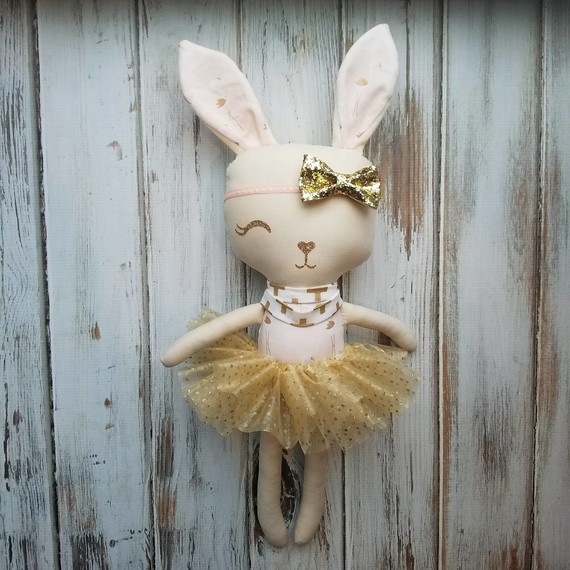 It was a very special birthday this year for 3-year-old Brynn Munger. Her gift? A one-eyed bunny doll that was made to look just like her. When Brynn lost her left eye to cancer, her mother Danielle Munger wanted to get her a doll that matched and made her feel special — to do this, Munger recruited Jessa Sebastian of Sebastian Designs who was more than happy to make her dream a reality.
But the truth is, this special handmade gift almost never came to be. At first, Sebastian almost postponed the project. "Not because I didn't want to, but because competition for my dolls is pretty intense," Sebastian explains to Martha Stewart Living. "They sell out within seconds of me listing them and I had a wait list that was 60 people out. But then about five minutes later, I emailed her and made her promise that if she wouldn't tell anyone, I'd skip the wait list (which is funny because now it's national news). She was thrilled." We also heard from Sebastian that Brynn loved her doll, which makes us so happy to hear. 
[TRY THIS: Tea Towel Doll]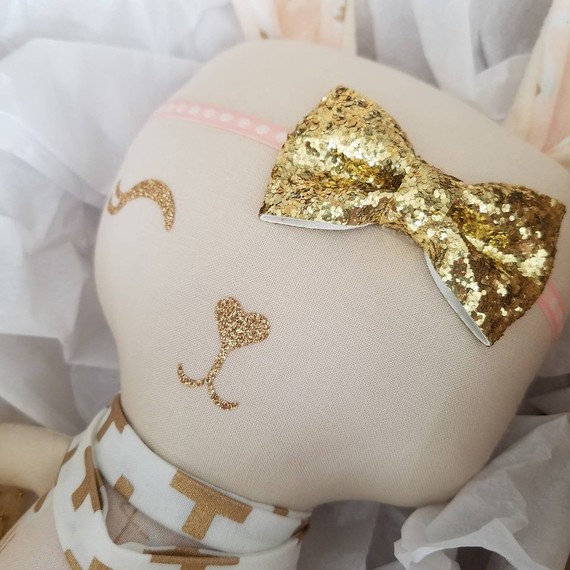 This was the first special request doll of its kind for Sebastian, who has only been making dolls for about five months. However, since the story about Brynn came out, she says she has been contacted by other parents who have requested dolls for children who have had skin grafts, missing limbs or surgery scars.
Sebastian also told us about an upcoming partnership — she will be partnering with a blog to create custom dolls out of fabric from clothing of children who have passed away. The dolls will then be given to grieving families to help them heal.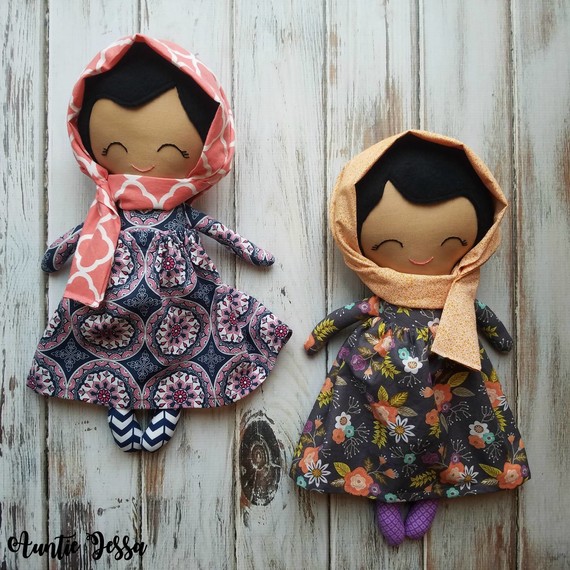 When we asked Sebastian why she got into doll-making, she told us that she was inspired by her two daughters who are sisters but don't look alike and she wanted them to have dolls that looked liked them. "I also am a big proponent of children having dolls who don't look like them," she told us. "I think it can go a long way in helping teach diversity and acceptance. That's why I made dolls with hijabs for my own girls!" What great inspiration! Looking through the different dolls that she's made, we can definitely see the diversity, and also the fact that these dolls are so thoughtfully made, it's no wonder they sell out so fast.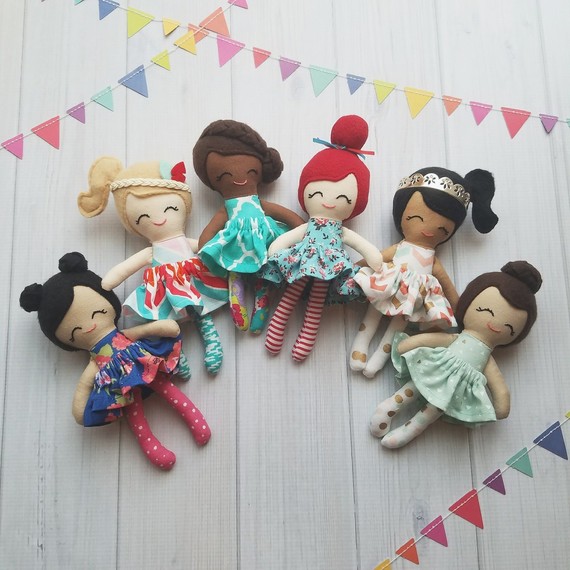 If you'd like to own your very own doll, head over to the Sebastian Design, where Sebastian releases dolls periodically in batches, and try your luck at getting one. 
Feeling inspired? Try making your own doll using this handy sewing kit jar: