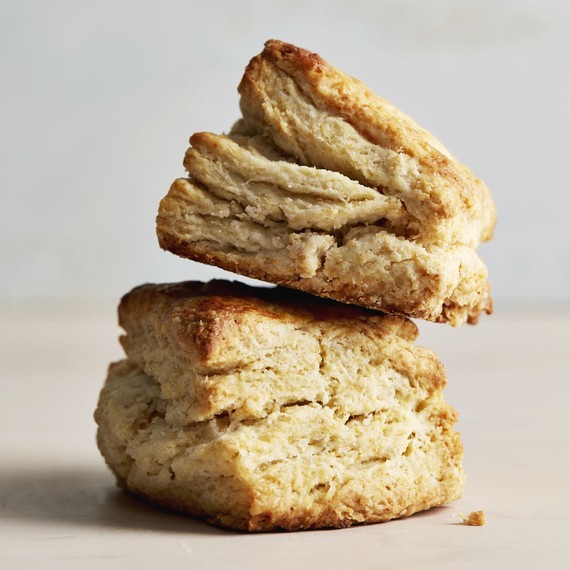 Spring has finally arrived, and Martha's celebrating with some baked treats on Facebook Live today -- biscuits and pound cake. She's made countless iterations of both over the years, but these are her current favorites. The buttermilk biscuits are from our April issue and couldn't be simpler -- no pastry blender or biscuit cutter required, and they can be made under an hour.
Get the Buttermilk Biscuits Recipe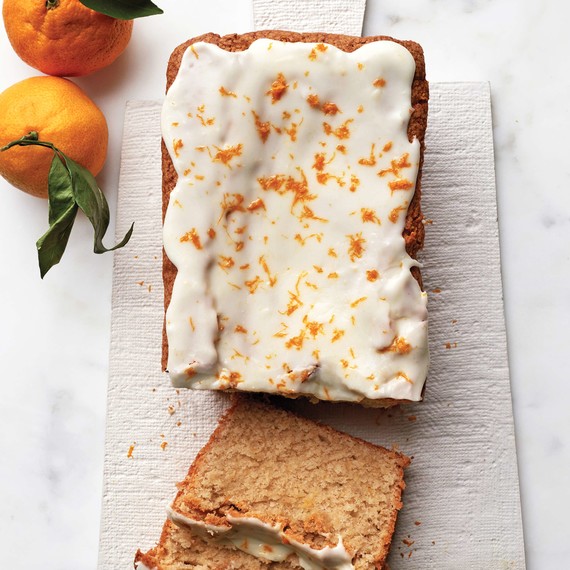 Martha also updates the classic pound cake with better-for-you barley flour and adds tons of bright flavor using all parts of the orange. It's just one of the wholesome, delicious treats from her latest cookbook, "A New Way to Bake." Watch Martha make both on Facebook Live today, and be sure to make room for the recipes in your spring rotation!
Get the Orange-Barley Pound Cake Recipe