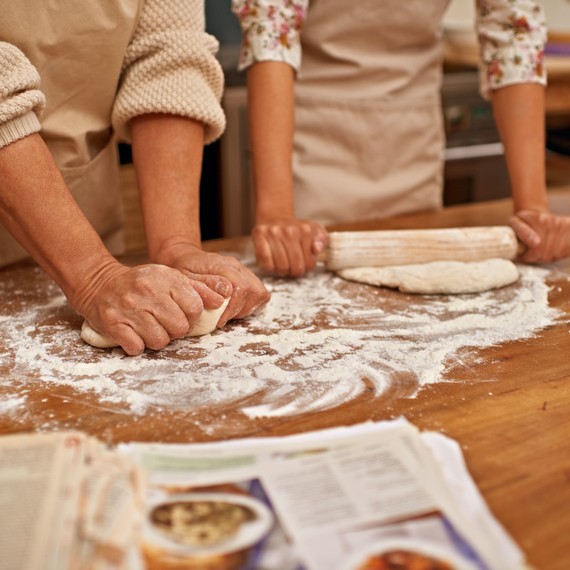 Do your fondest family memories revolve around food? From grandma's lemon tart (never too sour, never too sweet!) to mom's secret ingredient that made her spaghetti sauce extra special, we all have an aroma or taste that takes us back to a wonderful place. Did you just think of a particular, personal food story? Now, you can share it at Eat, Darling, Eat, a new inclusive, online story community about mothers and daughters connecting in the kitchen. 
From home cooks to professional chefs, everyone is welcome to submit a story, as long as you have a tasty tale to tell. Not from a family of cooks? The site's creator, Aimee Lee Ball says it doesn't matter. "My mother was not a natural cook; she was famous for her boiled water! But that's what Eat, Darling Eat is all about."
(MEET: The Female Icons Every Food Lover Should Know)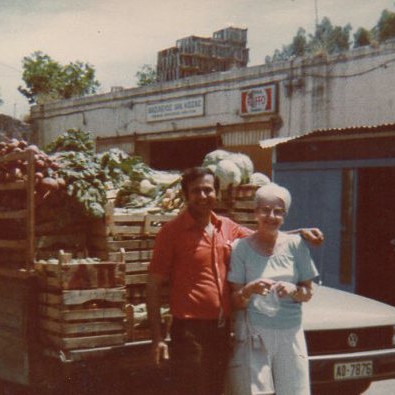 In fact, many of the stories are not about masterful home cooks and their flawless layer cakes or feasts every Sunday (though those stories are welcome too).  From holiday traditions to Spam dinners, from bacon-heavy breakfasts and classic oatmeal cookies, any memory — bitter, sweet, or in-between — is welcome at Eat, Darling, Eat. Ball believes, "People like to share their own traditions, and learn about others." 
Inspired by the story of her own mother's mandelbrot, a Jewish biscotti-like cookie, Ball launched the blog with her partner, Steve Baum, earlier this year.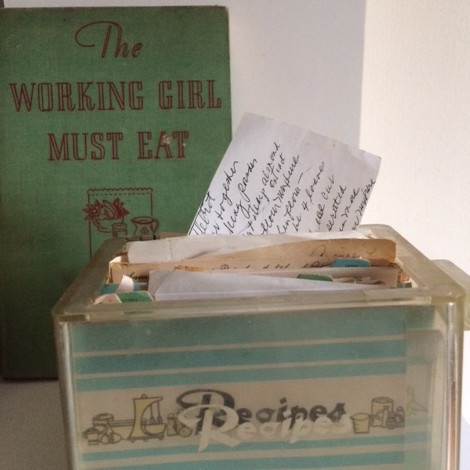 "We had been talking about this [idea] for a while and thought, there has to be a motherload -- for lack of a better expression! -- of stories out there! So finally, we started planning it," says the journalist who has written several best-sellers, as well as for national publications (including ours!), and cooking columns for the New York Times magazine. "Food is such a universal theme and every woman out there, if not a mother, is someone's daughter." 
No matter how off-beat your food memories may be -- "whether your mother peeled home-grown apples for pies, or considered Sara Lee a close friend!" -- Ball hopes all stories make their way to the Eat, Darling, Eat.
You can read Aimee's story on Eat, Darling, Eat here and submit your own.