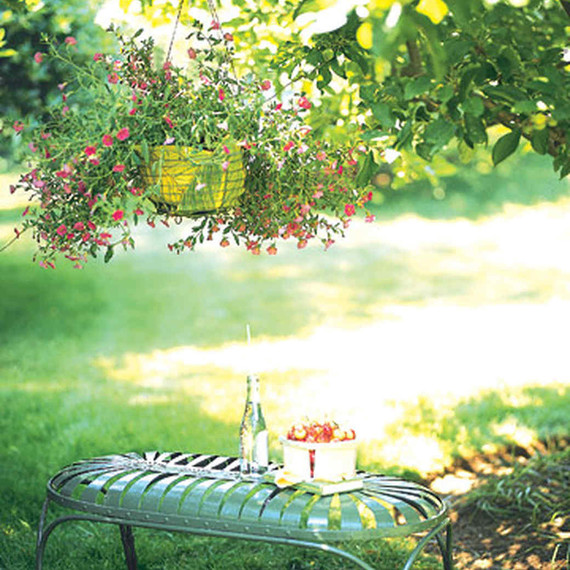 Spring is in the air, and now is the perfect time to start planning out the yard projects you've been thinking about since the year began. Just in time for gardening season, Houzz recently conducted a study to find the biggest landscaping trends of 2017. Here are the results, but more importantly how you can incorporate them into a personalized outdoor space you will love all season long!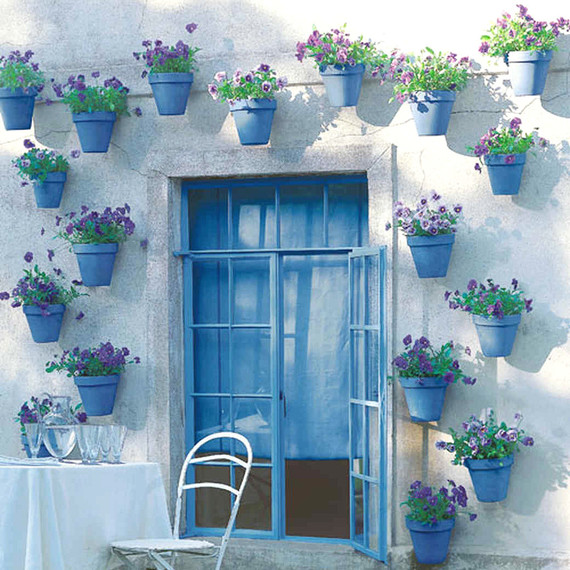 Making a Statement
Many homeowners revealed that they plan to deviate from the norm so their yards can stand out from the rest of the neighborhood. There are many easy ways to make a statement without a massive overhaul, like adding decorative flowerpots and planters. When you dye terracotta pots a vibrant hue, they'll pop more than the traditional ones ones, giving your yard a fresh, unique appearance.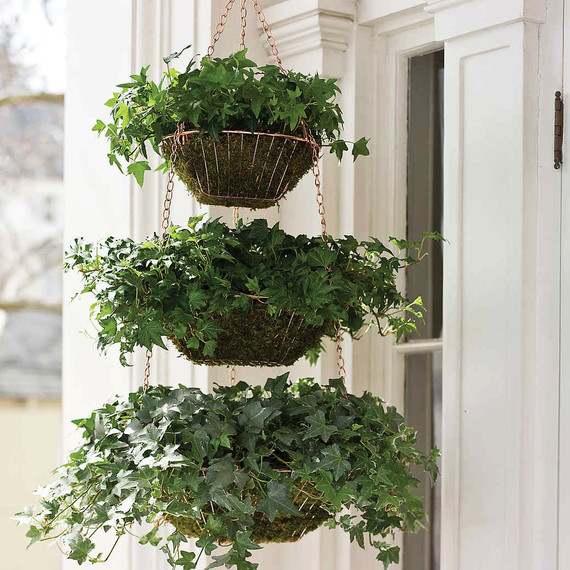 Improving Curb Appeal
Homeowners are also looking to increase curb appeal by incorporating more greenery and perennials. While you can plant new shrubs and flowers, we have another simple way to boost your home's exterior -- hang planters out on the porch or beside your door. These stunning cascading wire baskets will draw attention to your home and still give your whole yard a cohesive look.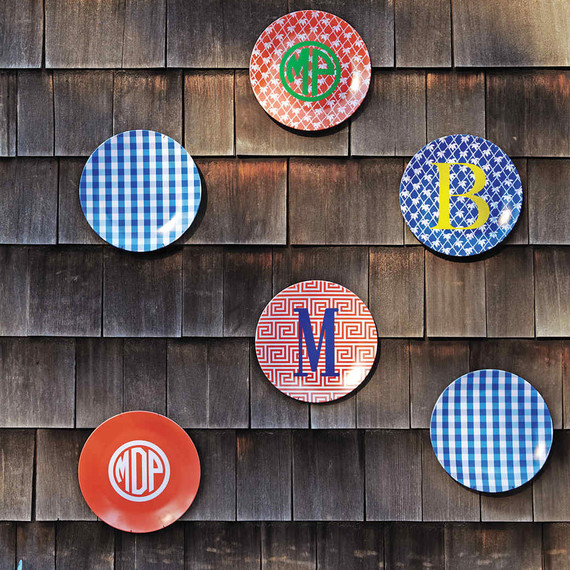 Personalizing a New Home
If you've moved recently and want to revamp the yard, you're not alone. Many survey respondents said they were changing the landscape of a new house to make it their own. Aside from planting your favorite flowers, yard decorations can easily dress up and personalize a space. Try putting up a set of patterned plates to give your porch a touch of color and flair -- just make sure they're made of melamine, or another material, that can weather the elements. 
Updating the Lighting
Finally, many homeowners will breathe new life into their yards with updated lighting. These charming origami lanterns will set the mood for your summer parties, and you won't have to sink a ton of money into the project -- win-win!
[TRY IT: DIY Origami Lanterns]
For more landscaping inspiration, here's how Martha plans out her yard: