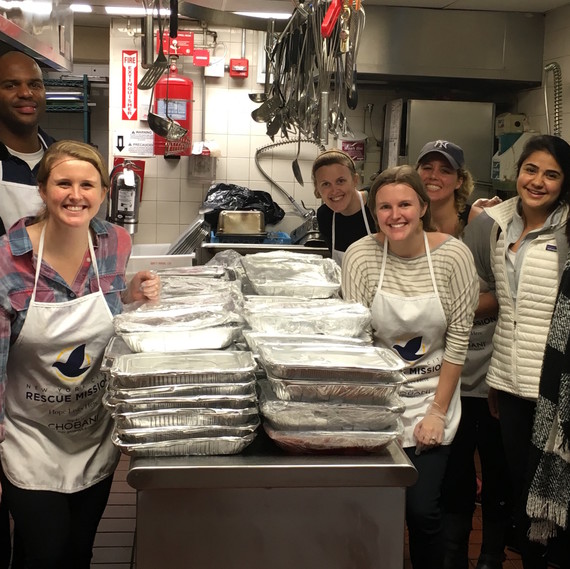 A college workload may keep most students busy, but for two former NYU classmates, fighting their city's hunger crisis was just part of a day's work.
Hannah Dehradunwala and Samir Goel met during fall of 2012 and quickly became friends. While brainstorming for a business school project one day, they soon realized a shared passion surrounding food waste and hunger issues. Personally, both students had witnessed food disparity from a young age -- Dehrandunwala in Pakistan and Goel in India -- and after drawing on their experiences, and the desire to make a difference, they created Transfernation. 
(USE:Your leftovers in these delicious recipes)
Consider it the Lyft of food waste rescue. After organizations host corporate events and cafeterias close for the day, they can use Transfernation to connect with on-demand food runners who collect and redistribute any unused food items to shelters city-wide. To date, Transfernation has rescued 55,000 pounds of food feeding over 45,800 people.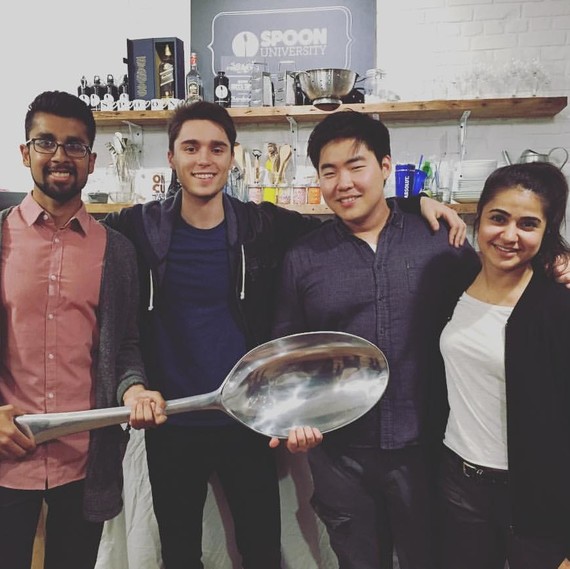 "'Extra' is often used interchangeably with 'unused,' and what has been deemed 'unused' is often seen, automatically, as trash," said Dehradunwala. "It sounds so basic, but we need to learn the difference between food and trash, so we don't accidentally throw out the very means of solving a massive yet basic problem in our country." For these two, the solution to solving America's hunger crisis isn't a need for more resources as much as a redistribution. 
(SEE: This restaurant's mushroom lamps, artichoke chairs. and other innovative, waste-free furniture)
Today, what began as an idea in a dorm room has become a seamless technological platform connecting those who have food and those who need it. Dehradunwala and Goel are now graduates and Transfernation in its third year -- still growing. They are working to expand to all boroughs of New York City and to other cities. 
Their advice to young students with big dreams? "Just start."