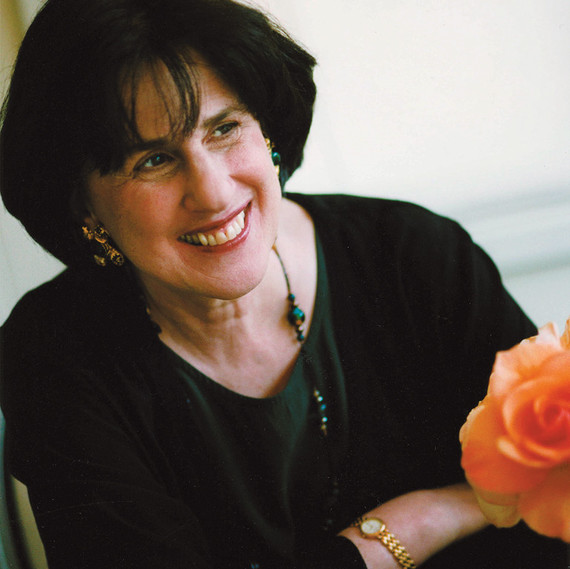 You might not know what couscous is had Paula Wolfert heeded the advice of the vocational counselor her parents insisted she see after she dropped out of college. "They said at the end that I should be a sculptress because my brain-eye-hand connection is extraordinary," Wolfert told The New York Times in 1988. Instead, Wolfert channeled that connection into a career that saw her crowned "the queen of Mediterranean cooking" and that introduced the cuisine of Morocco to the United States.
Morocco was a happy accident: Wolfert's first husband worked for the United Nations, and when he was stationed there she accompanied him. Intrigued by the food, she began immersing herself in the cuisine, at one point moving in with the former chef of the royal family, whom the Moroccan government had coaxed out of retirement to help Wolfert become an ambassador of the country's food. 
When "Couscous and Other Good Food from Morocco" came out in 1973, the tastes of North Africa were barely known in America, including now-commonplace ingredients like cilantro. On Wolfert's authority, Moroccan tagines and couscous dishes went from being unapproachably exotic to delightfully intriguing. 
Her next book, "Mediterranean Cooking," saw Wolfert deepen American cooks' understanding of French and Italian classics the nation had come to embrace, as well as the foods of regions like Greece, Syria, and the former Yugoslavia that hadn't found their footing. But Morocco remained her first love. In Couscous and Other Good Food, Wolfert noted that it would take a lifetime to complete a study of Moroccan food, and she has spent much of her life doing just that. Three of her six James Beard Awards are for her work on Morocco, including her 2012 award for "The Food of Morocco," which presented the more textured understanding she'd developed over the decades.
Her recipes are known for being elaborate; Wolfert eventually stopped including preparation times in her cookbooks because they were so daunting to readers. Yet none of her recipes are complicated for the sake of complication. She dismisses labyrinthine creations with no connection to history or geography as self-involved: "It's like bragging," she told the Times. I can't get excited about it."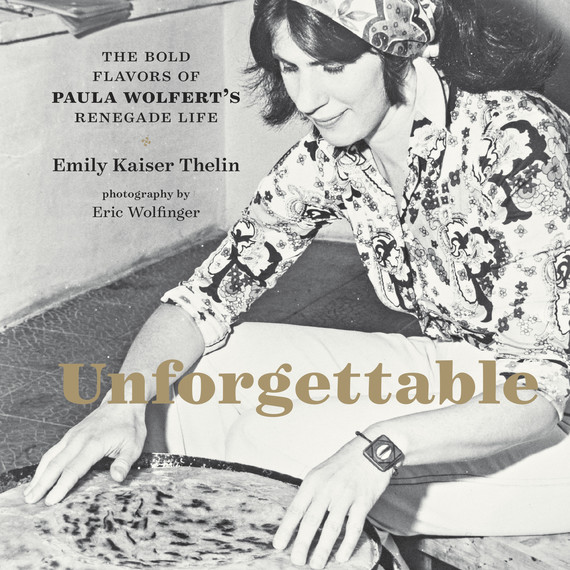 "All of my recipes have stories," Wolfert told Bon Appétit in 2015. "Every recipe I ever wrote I had a love affair with in one way or another."
Storytelling has a new importance for the queen of Mediterranean cuisine: In 2013, Wolfert revealed she had been diagnosed with Alzheimer's disease, and launched a new career as an Alzheimer's activist. Three years after her diagnosis, she's using food as she always has, as a source of deeper sustenance. "Unforgettable: The Bold Flavors of Paula Wolfert's Renegade Life," is published April 4. It's a "biographical cookbook" by her former editor at Food & Wine that blends Wolfert's story with memorable recipes -- some memorable for the tales behind them, some for their vegetable-focused, brain-nourishing ingredients. On its cover, a young Wolfert in a paisley headscarf kneels over a pan of Tangier street bread, patting its surface. A Mona Lisa smile rests on her lips as she surveys her creation, the brain-eye-hand connection that cemented her place in American cuisine whirring furiously behind her beatific gaze. It is the image of a queen in the making.
Watch Martha and Paula talk about clay pot cooking and make fish tagine: