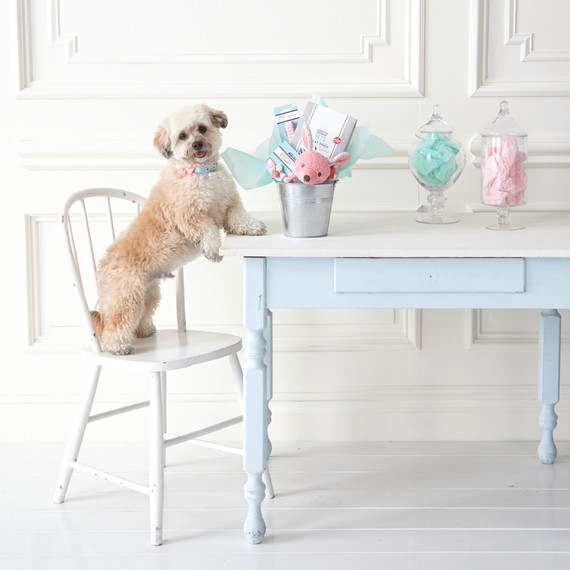 Hands down, the egg hunt is the most popular activity on Easter Sunday. It's a nostalgic event that's full of excitement, laughter, and yummy treats. But whoever said that Easter egg hunts were just for kids? This year, include your dog in the festivities by creating an egg hunt event fit for a neighborhood full of pups. (All your fellow "pawrent" friends will love you for it.) Here are a few essentials we recommend for pulling off the cutest egg hunt anyone's ever seen:
Assemble Paw-ty Favors
Prepare some Easter egg basket tags for all of your guests the night before the party. You can make customized labels you can print from the comfort of your home. Cute tags with a personal touch will help kick off the egg hunt on a high note. Plus, it's a cute little keepsake for all your guests.
[TRY THIS: Easter Basket Tags]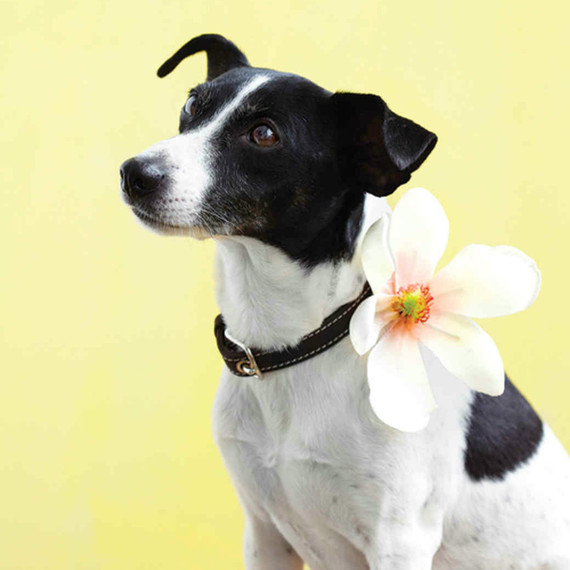 Dress in Your Sunday Best
Ask your guests to dress their pups in their Easter's best. It doesn't need to be anything too fancy that may inhibit mobility during the festivities. Instead, crisp and simple options will make a big impression. Try making these floral collar clips or bright, fresh bandannas for fun accessories that are perfect for spring.
[TRY THIS: How to Make an Easter Basket for Your Pet, Because Why Not?]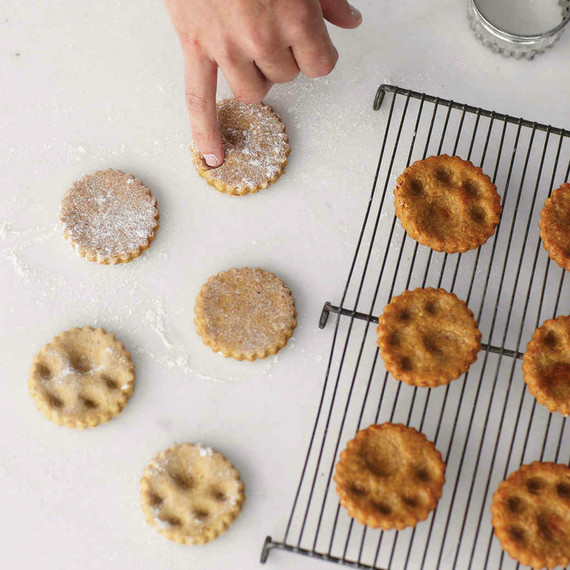 Serve Pup-Friendly Holiday Treats
For this Easter egg hunt, nix the chocolate (for obvious reasons) and go for natural, homemade dog treats that are tail-waggin' good. Try making paw-print cookies, apple-cheddar biscuits, or a sweet blueberry biscuit treat! To get into the holiday spirit, place these treats inside of plastic Easter eggs. Make sure to poke a hole at the ends of these plastic eggs to make it fair for the dog's sniffing on the prowl.
[TRY THIS: Our Tastiest Homemade Dog Treat Recipes]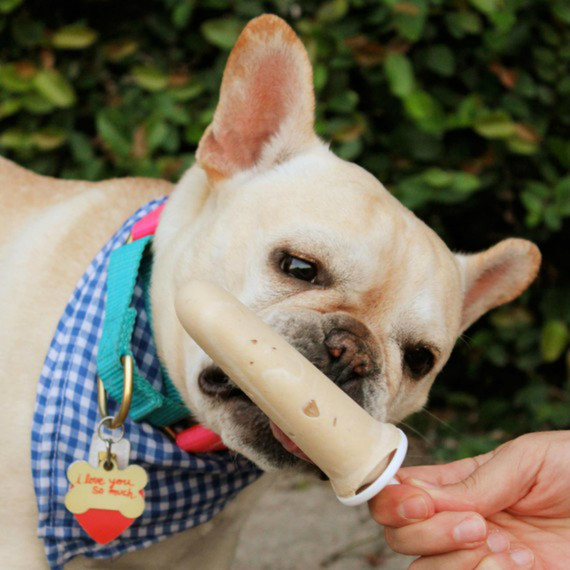 Set Up a Cool-Down Spot
Even the springtime sun can be a scorcher on certain days. Make sure to keep all the dogs (and humans) cool in the heat by setting up a resting station. You can offer some shade with this easy DIY outdoor canopy, set out a few water bowls for hydration, and keep in a cooler some refreshing treats like this easy-to-make pup-sicle! The dogs that are on the older side, or those that would just rather be a "ruff-eree" of the games, will have a blast with their owners in this comfy outdoor space.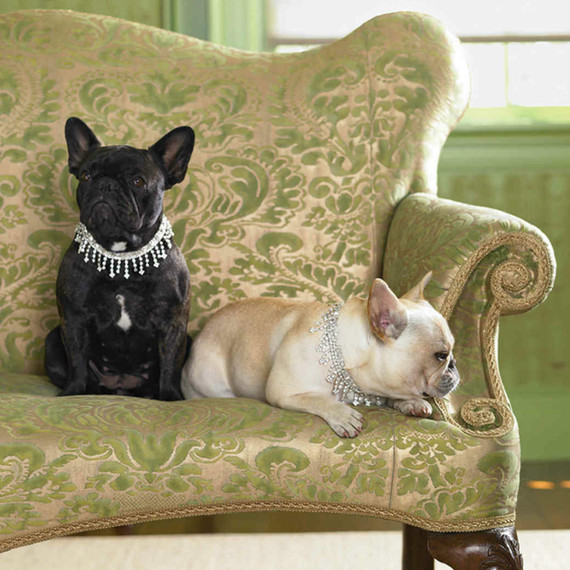 To add a little competitive twist to this owner-pet egg hunting experience, make prizes for 1st, 2nd, and 3rd place winners. The pairs to find the most Easter eggs win their respective title. Along with some bragging rights, they can take home a cherished prize to remember the day! Instead of running out and buying prizes at the store, let your creative soul free and try at these flashy diamond dog necklaces, or a practical and comfy pet pillow.
Feeling inspired? Watch what happened when the MSLO staff brought their dogs to the office: