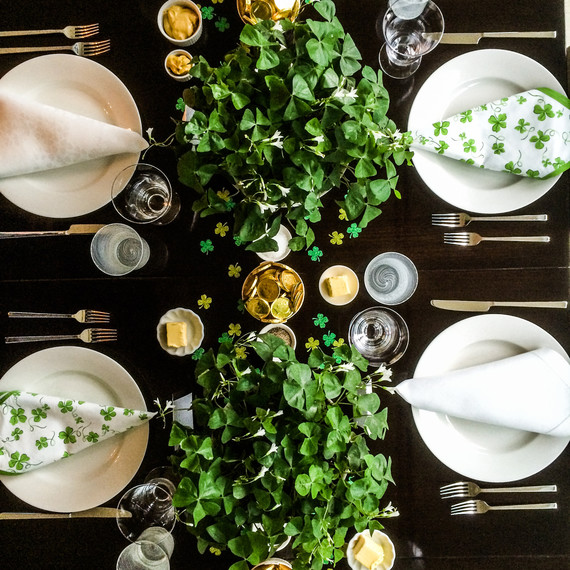 [CELEBRATE: Here are 7 New Lucky Traditions to Start This Year]
 The boost in this year's spending is believed to be because the holiday falls on a Friday, leaving all to celebrate throughout the weekend. NFR President and CEO Matthew Shay explained in a press release, "Now that winter is almost behind us and with St. Patrick's Day falling on a Friday, we will see more Americans getting together to celebrate with friends and family." And what are they purchasing for their celebrations? "Retailers should expect a nice boost in sales as consumers purchase apparel, decorations, food and beverages to help make their celebrations special."
Last year, Americans spent $4.4 billion on St. Patrick's Day. NFR broke this year's numbers down by estimating each person will spend $37.92 on their holiday plans and preparations compared to last year's $35.97 per person spending. The millennial 25-34 age group are the highest spenders for all green day spending roughly $46.55 per person. This year's intended record spending tops the all-time green record holding year of 2014 where the total spending for the Irish holiday was $4.8 billion. 
[TRY THESE: St. Patrick's Day Crafts and Decorations]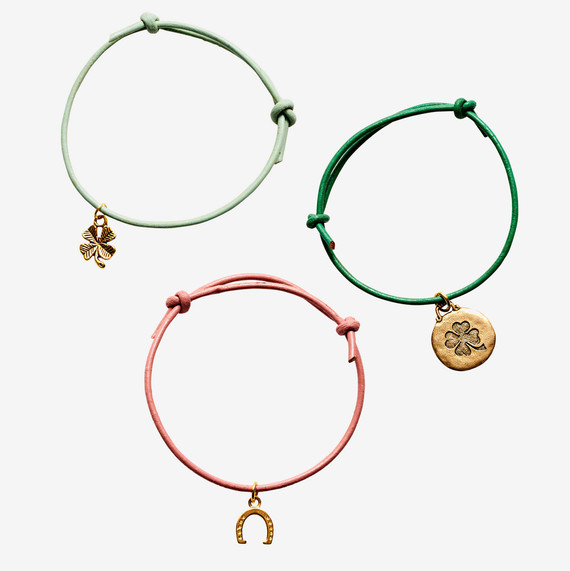 If you're wondering, "Do all American celebrate St. Patrick's Day?" The answer is yes, well more than half as NRF's pie chart graphic shows 56.1 percent do while 43.9 percent prefer to not to go green that particular day. 
Whether you're planning on cooking a hot corned beef, carrots, and cabbage meal (31 percent are expected to do so), dress in your finest green outfit of choice (83 percent will), decide to hit the local pub to throw back a few green pints (27 percent plan on it), there's no guessing that March 17 won't be anything but green.