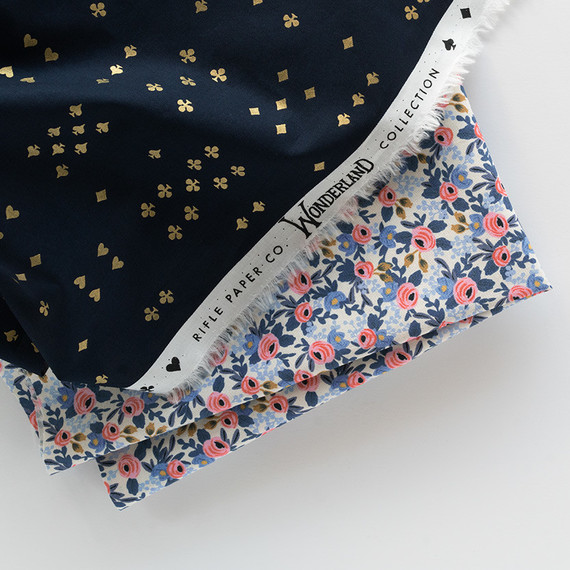 In case we never shared this secret, Rifle Paper Co. is one of our favorite sources for all things stationery, textiles, and crafting supplies. The company is known for their beautiful prints, which are placed on stationary, phone cases, notebooks, cards, wallpaper and more. So naturally, we couldn't be more excited when we got word of their new line of textiles inspired by Lewis Carroll's Alice's Adventures in Wonderland aptly named the Wonderland collection. And how could we not share it with you?
[OUR EXCLUSIVE INTERVIEW: Rifle Paper Co.'s Anna Bond Shares Her Favorite Items]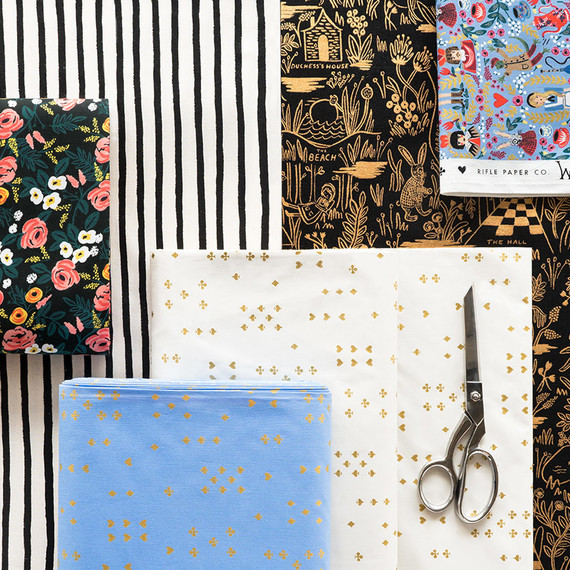 Consisting of 32 fabrics, each pattern in the Wonderland collection is screen-printed onto fabric at one of Japan's premiere textile mills. This is the company's second fabric collection (but certainly not their last), as each fabric, depicting scenes from the iconic story, is prettier than the last. As for the inspiration for the collection, Rifle Paper and Co. explained, "We found inspiration in a world that turns the everyday into the extraordinary. Illustrations feature a colorful cast of characters, graphic prints, and classic florals."
[TRY THIS: Textile Wall-Art]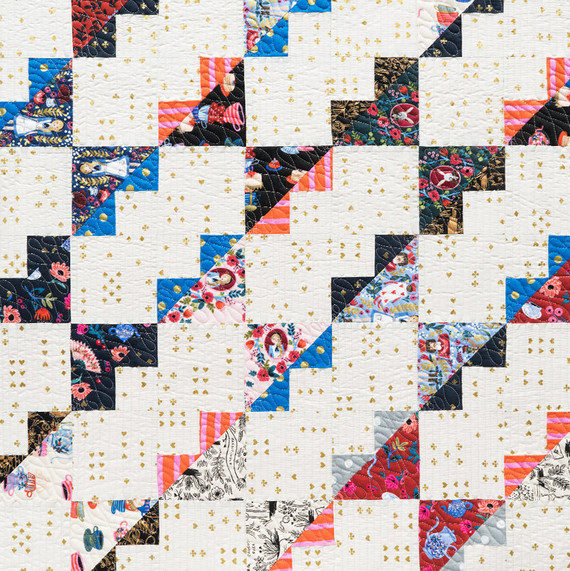 The fabrics in the Wonderland collection are perfect for quilts, clothing, home decor and more — let Rifle Paper Co. supply the fabric and allow your creativity to shine through in whatever you decide to create with it. 
Feeling inspired? Add some wonder and whimsy to your outfit with this easy fabric floral brooch: