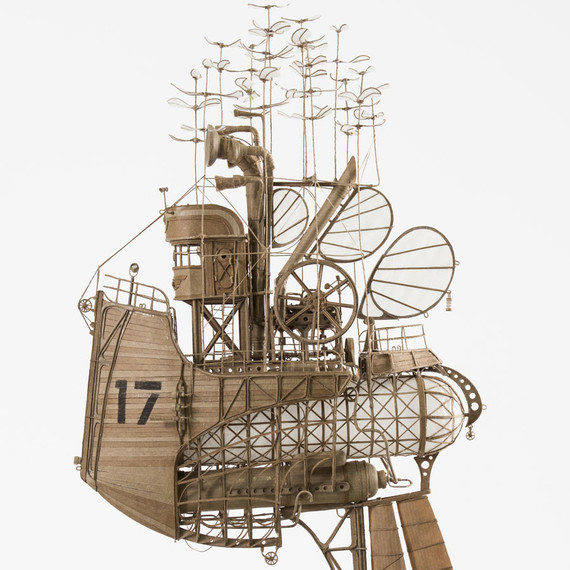 We are in awe with Netherlands-based artist Jeroen van Kesteren, whose airships we recently discovered and had to share with all of you. From the sails to the engine and even the flooring on the interior, no detail has been spared in creating these intricate pieces — even though each ship is only 40 to 50 centimeters tall.
[DIY: Cardboard Tube Space Ships]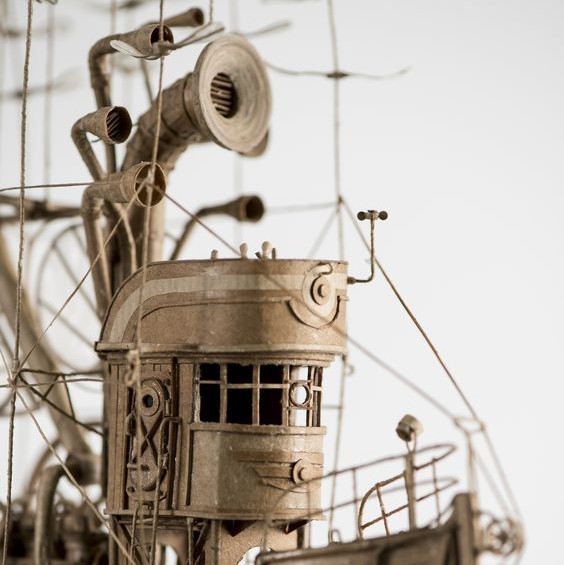 One would assume that these ships would be carved out of wood, but instead, they are made out of everyday items — including cardboard, aluminum foil, adhesives, and paper. Yes, you read that correctly, these ships are mainly made out of cardboard and each take about a month to make. Impressive, right?
[MAKE THIS: Cardboard Village]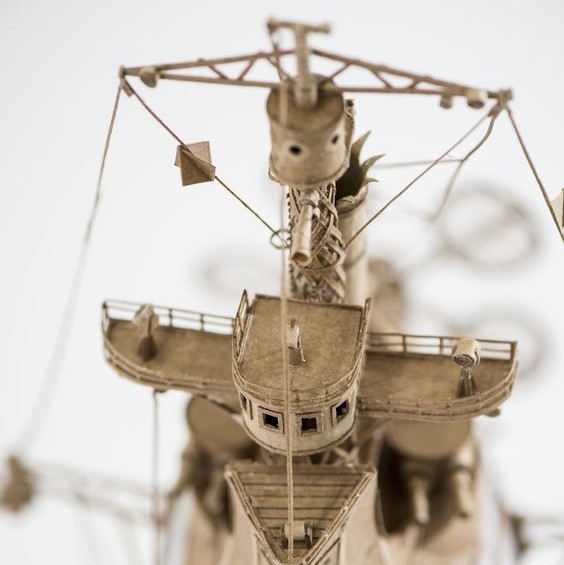 We can't get over what Kesteren was able to accomplish using these unexpected materials in his "Orphanage for Lost Adventure" series and we hope that it inspires you to think outside of the box when creating your next project, anything is possible.
Ready to make your own cardboard creation? Why not try your hand at these cardboard faux bois logs: