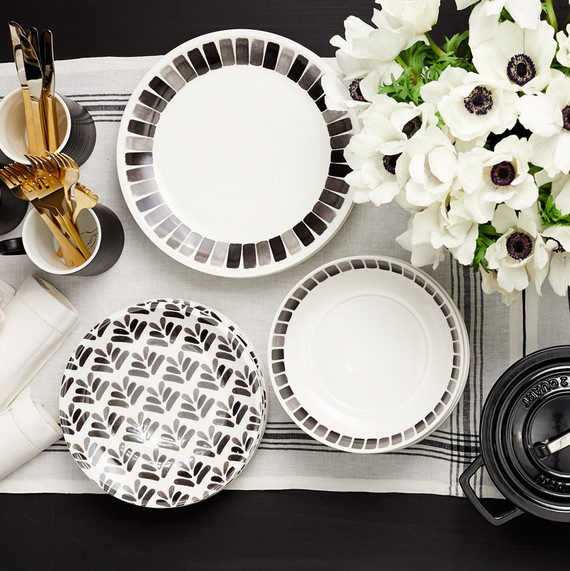 Your next collection starts here! Modern Heirloom from the Martha Stewart Collection™ at Macy's is a mix of dinnerware, serveware, and cooking tools designed to make casual entertaining a pleasure. We've given vintage-inspired designs a modern update by combining classic materials (walnut wood, cast iron, and ceramics) in a palette of black, white, and copper. Assemble a collection of your favorites to give your kitchen a warm, welcoming new look.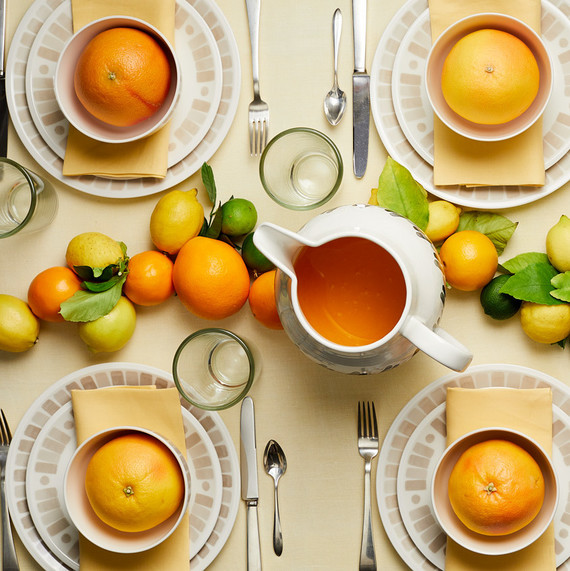 You'll find copper food storage and tools including canisters, measuring cups and spoons, a mixing bowl, and a teakettle. Juxtapose them with an enameled cast iron casserole and cornbread pan, cocottes, a mixing bowl, and a crock -- all in deep black. Add in natural elements with a walnut wood cutting board and cooking utensils. Then, present meals beautifully on dinnerware patterned in tones of black, white, and beige.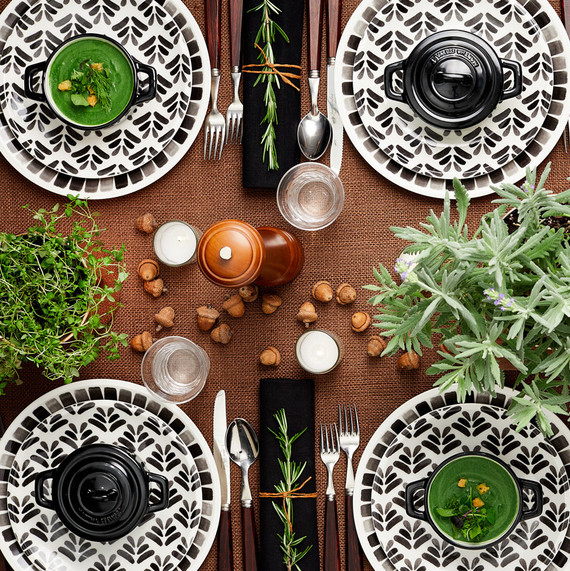 Modern Heirloom pieces are stylish, coordinated, and ideal for starting a personal collection. Build a distinctive look with every beautiful piece you add, and find the perfect gifts for friends and family.