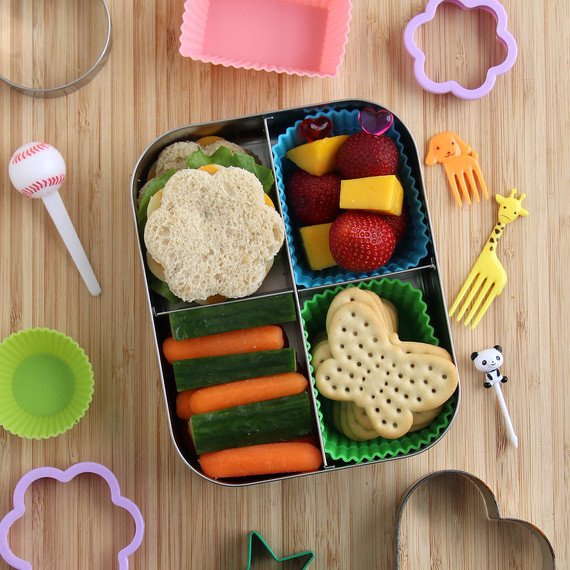 You've probably seen them all over Instagram and Pinterest -- photo-worthy lunch boxes packed in the style of Japanese bento boxes. Some of these meals are undeniably works of art but making simpler versions of these adorable packed lunches at home is absolutely an achievable goal. Combine a few simple techniques with the right tools and you can whip out a sweet bento box for your child on a regular weekday morning -- no 4 am wake-up required!
(SHAKE UP: the school lunch routine with these nut-free Bento Box Lunch Ideas)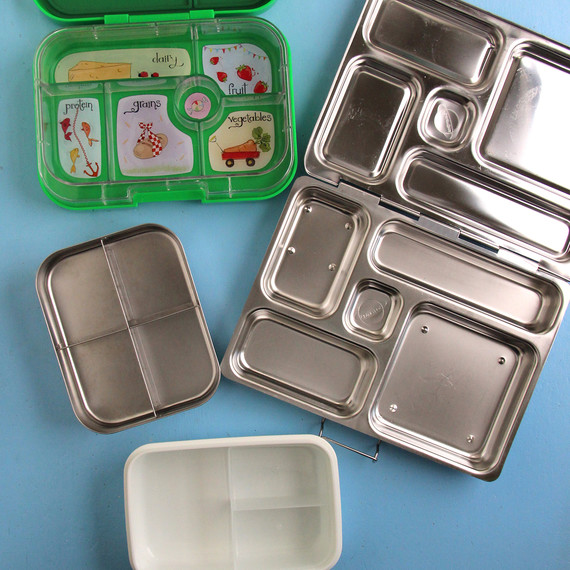 Your Tool Kit
As with most creative endeavors, having the proper tools on hand makes packing a cute lunch faster and more satisfying. I suggest a few basics to start:
The Right Lunch Box
Most kitchens have at least a couple food storage containers that can be used for bento-style lunches but a box specifically designed for the purpose will make your life much easier. Look for a container that is fairly shallow with built in dividers to keep food from moving around too much on the trip to school.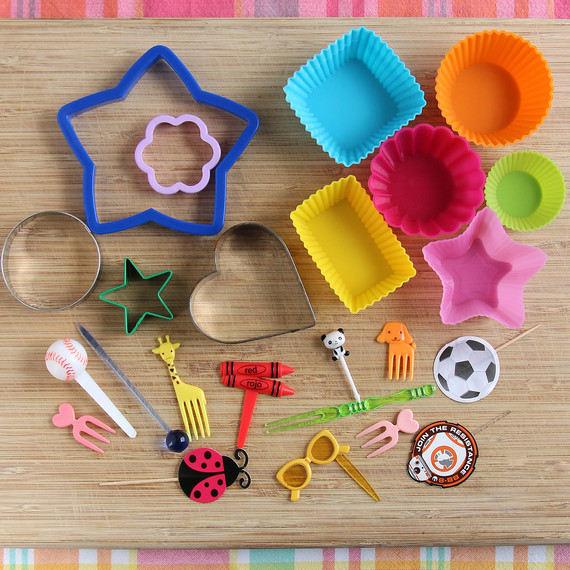 Cookie Cutters
Use cookie cutters to quickly make a lunch fun. You can get large cutters specifically designed for cutting bread or you can dig out the ones you use for cookies.
Decorative Picks
Keep an eye out for decorative cupcake picks around holidays or purchase picks specially designed for bento boxes online.
Reusable Silicone Cups
Reusable silicone baking cups are invaluable for packing lunches. Start with a basic pack of round or square cups in several colors and use them to separate wet foods from dry ones or to corral small crackers or berries.
(READ: 5 Things You Didn't Know You Could Make with Cookie Cutters)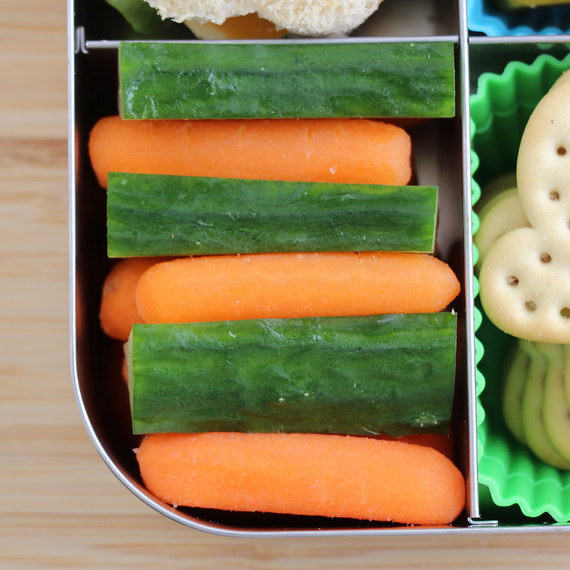 Wendy's 4 Basic Tips for Creating Fabulous Bento Box Lunches
1. Be neat and organized when packing the food in the box. Try lining up vegetable sticks, stacking crackers, or alternating colors of fruit when packing them in the bento box. The order is appealing to the eye and it will allow you to pack more food into a small space.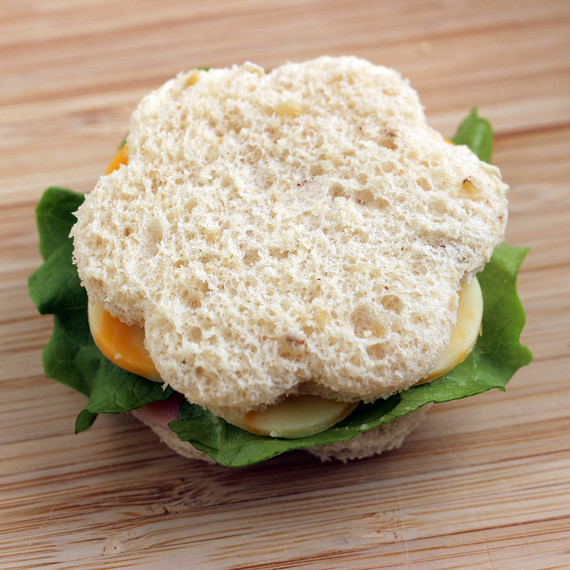 2. Cutting food with cookie cutters instantly adds a bit of whimsy to a lunch box. Regular sized cookie cutters make small – and extra fun – sandwiches and mini cutters can be used on pieces of fruit, vegetables or cheese to add cute details to a lunch.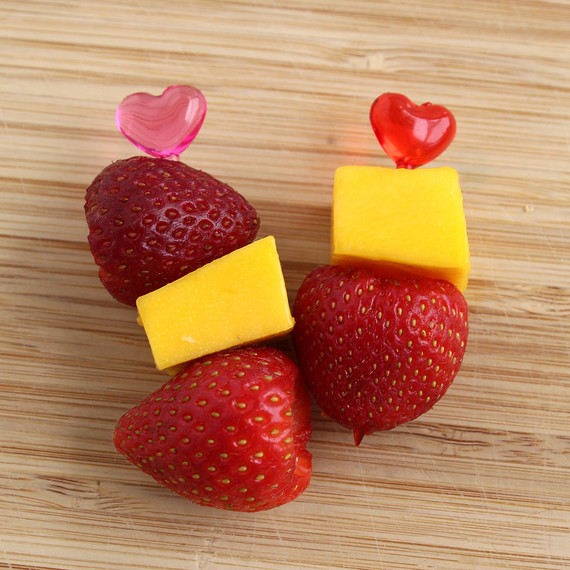 3. Decorative picks can be used to support a themed lunch box and vary the presentation of food from day to day. Thread small bites onto picks to make tiny kebabs or use them as a stand-in for a fork to eat messier items.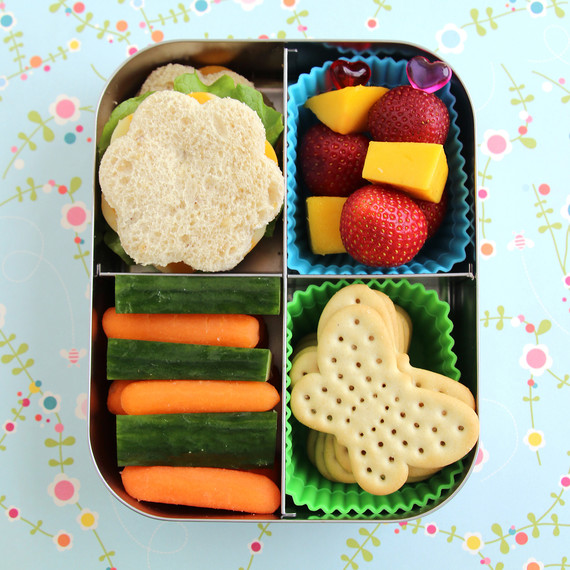 4. Finally, pack a variety of foods in the lunch box. Shoot for a balance of colors, textures, and types of food to appeal to all the senses.
SEE: Wendy's love-ly bento box lunch ideas for Valentine's