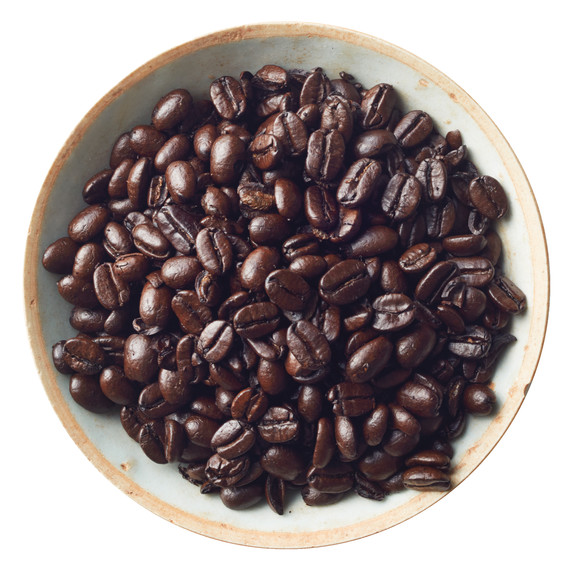 Did you know that over half of all American adults drink coffee daily? And we don't stop at just one cup. On average, we drink up to three cups of brew. Talk about a caffeinated country! Whether you like your coffee black, milky, or a tad sweet, here are a few simple tips on brewing a bolder, better cup all around. 

Buy beans whole
Coffee beans are full of rich aromatics and natural oils. Once broken, beans begin to oxidize and flavors start to dissipate. By keeping them whole until brewing time, you ensure your beans retain as much flavor as possible from bag to mug.  

Avoid using store grinders
Not only does this defeat the purpose of buying whole beans (unless you plan on brewing immediately after!), but public grinders may also contain traces of other flavored coffees that could taint your beans. If you decide to use a store grinder, find a retailer that offers the service solely for unflavored beans. 

Grind just before brewing
Investing in a home grinder is the best way to brew better coffee! While some state-of-the-art grinders can run in the $200-$300 range, you can also find quality home grinders starting around $40-$50. And if you end up grinding more than you need at a time, store extras in an airtight container to preserve freshness and flavor. 

Never freeze coffee grinds
Freezing coffee grounds does more harm than help. Once beans are broken, they start to absorb moisture and freezer frost is not the kind of moisture you want.

Switch up your brewing method
Though drip coffee may be the most common and perhaps most convenient way to get your caffeine fix, the French press immersion and pour-over methods are two other popular ways to make coffee. Many specialist coffee shops use these brewing options. Let our Kitchen Conundrums expert, Thomas Joseph, show you how to master these how-to-brew's at home: