If you want your clothes to be neat and wrinkle-free, ironing is a necessary part of laundry day. Ironing boards, a key tool for this chore, have been around for more than 100 years, and they're finally getting a  redesign to increase efficiency and make your life better. 
The Flippr is a cool new double-sided ironing board, and it can save you ample time when it comes to pressing your clothes. Instead of laying a shirt on top of the board, you slip it over the torso-shaped surface. The board rotates 360 degrees, so when you're finished ironing the front, just flip the board and iron the back too, no adjusting necessary. According to a company statement, this unique feature can shorten ironing time from eight minutes to two minutes. 
[CHECK OUT: How to Iron a Shirt]
Need to press your pants? The Flippr includes pant clips so you can pull your clothes taught and iron with ease. The unique ironing board also has several height settings and a detachable iron holder.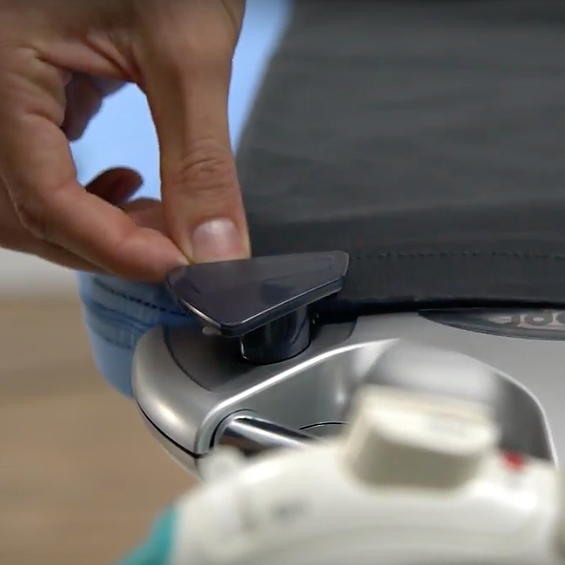 If you're ready to revamp your ironing routine, you can pre-order the Flippr for $124. Laundry day may never be the same!
Watch: Tip for Easy Ironing