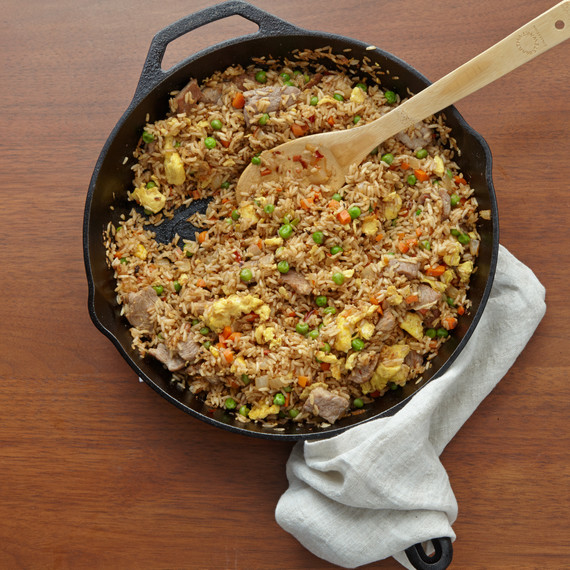 Who knew Germans love chicken fried rice so much?
According to Pinterest's "World Fare" finds — a number-crunching look at the most-searched recipes overseas — eaters around the globe are craving some unexpected eats. 
From French toast in London to spaghetti squash in Sydney, these "internoshinal" hankerings may surprise you. Let your taste buds travel with some of our favorite takes on these popular recipes!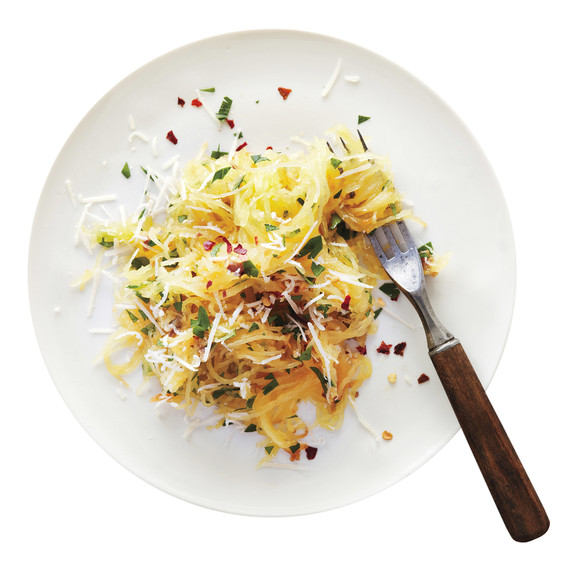 Sydney, Australia: spaghetti squash​
We love that Aussies have slurped up on the veggie-noodle trend. A low-carb (yet equally versatile!) version of our favorite grain? Yes, please. Start with a basic roasted spaghetti squash, topped with zesty lemon and a sprinkle of Parmesan.
Get the Roasted Spaghetti Squash with Parmesan Recipe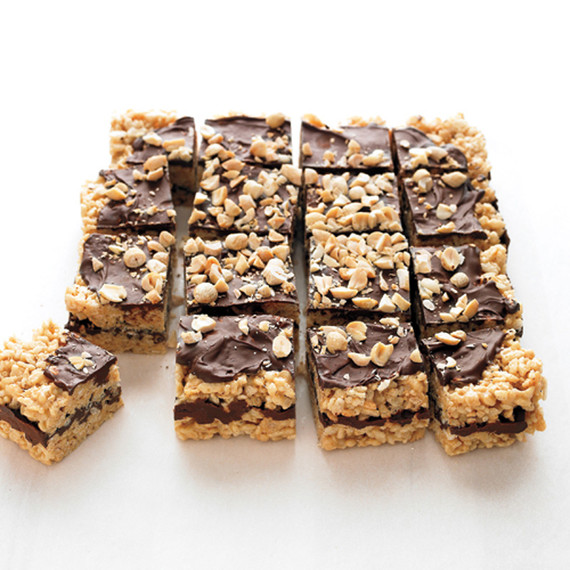 Bordeaux, France: rice crispy treats
As much as we love a good pain au chocolat, we can't deny the delectable gooiness of a perfect crispy treat! Upgrade your puffed-rice creations with our version of a peanut-butter-chocolate-lover's dream.
Get the Puffed-Rice Bars with Peanut Butter and Chocolate Recipe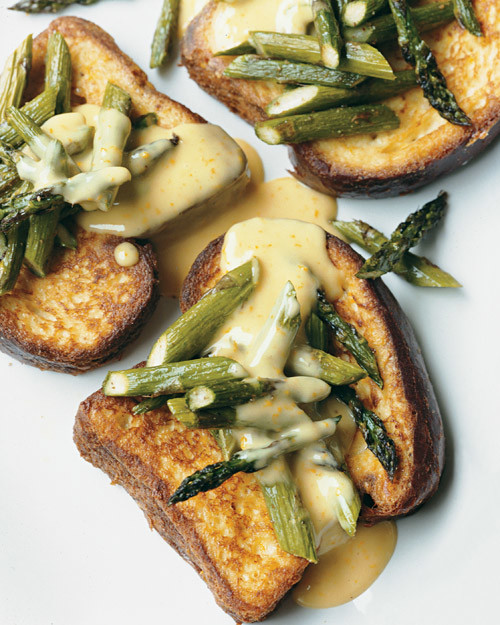 London, England: French toast
This sweet side of breakfast could wake us up any day. But don't stop there! Try making a batch of savory French toast -- it's good for morning, noon, night, and all the bits in-between (we hope London agrees.)
Get the Brioche French Toast with Asparagus and Orange Beurre Blanc Recipe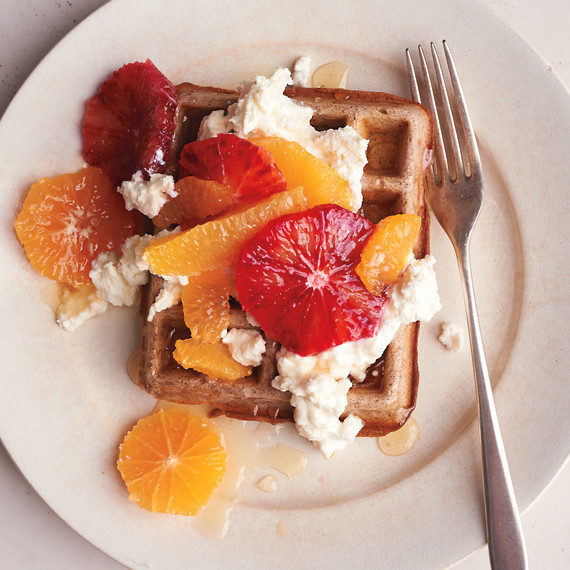 Rio de Janeiro, Brazil: waffles ​
We bet a batch of buttermilk waffles that Brazilians will flip for these 20 ways to enjoy the breakfast classic.
Get the Waffle Recipes We Love Any Time of Day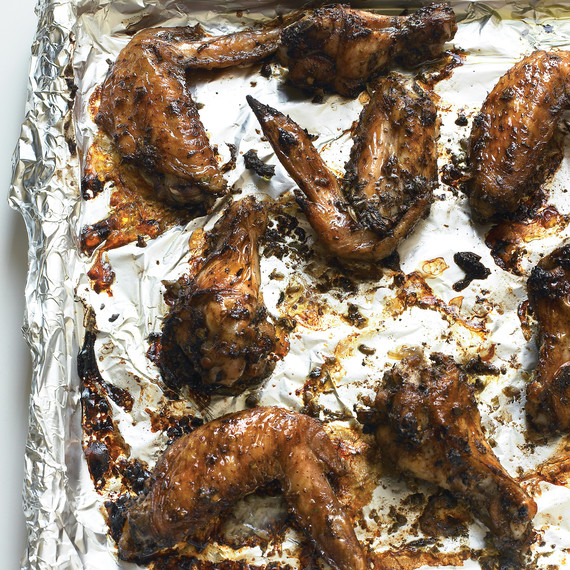 Berlin, Germany: Caribbean food
While Munich chows down on fried rice, Berlin is cooking up Caribbean flavors…and with all its spicy kicks, we don't blame them. Pack an extra punch into your next meal with these Jamaican jerk chicken wings.
Get the Jamaican Jerk Chicken Wings Recipe