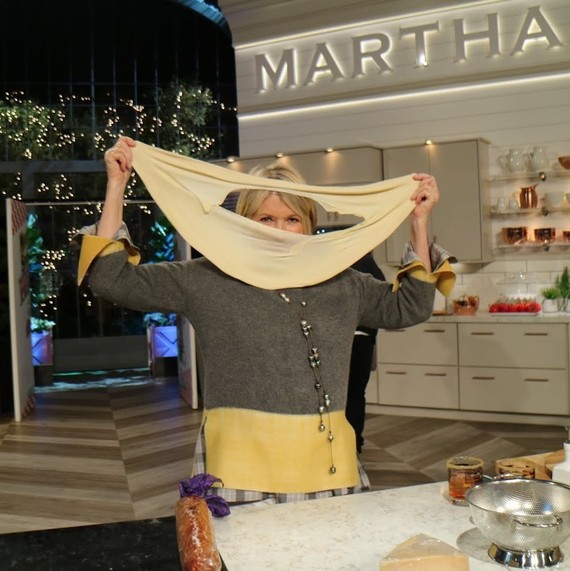 Martha and Snoop are ending season one with a bang -- with a pizza party! As Martha says in tonight's episode, "The great thing about pizza is there's no wrong way to make it." Snoop replies with one of his classic zingers: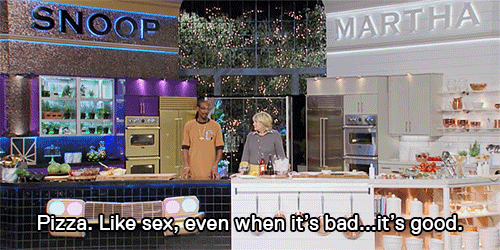 The dynamic duo enlists rapper Fifty Cent and actress Bella Thorne as their sous chefs, and they all learn the proper way to toss pizza dough (spoiler alert: Martha's a natural!). Martha also can't help but pull out all the stops -- she teaches everyone about the wonders of truffles as a pizza topping. And what's a party without favors? The guests and the hosts are each getting a pizza with their face on it tonight: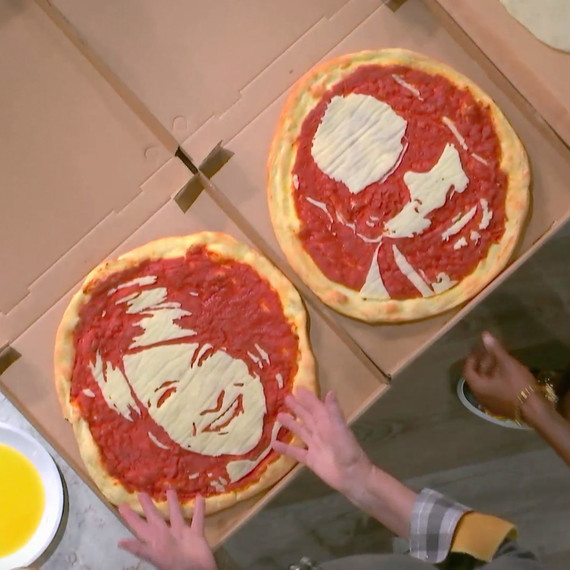 Check out the sneak peeks below, and don't forget to tune in tonight!