Starting her career at age 72, you could say that Mrs. Mary Delany was a late-bloomer.
Her choice of artistry? Decoupage, otherwise known as the art of cutting and pasting intricate designs from paper. This remarkable decoupeur is now known in the art world for her exquisite body of botanic-inspired work that was created in the later years of her life.
[DID YOU KNOW? The Aristocratic History of Decoupage]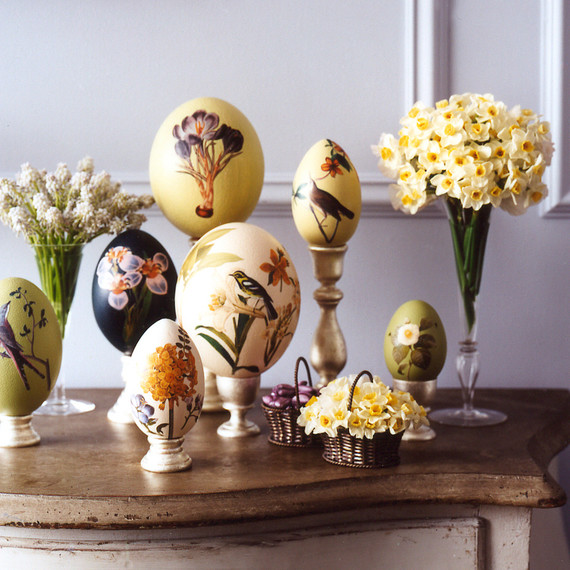 But let's rewind. Mary Granville Pendarvis Delany was born in Dublin in 1700 to the son of a Tory aristocrat. She was married at 17 for a few brief years before her husband passed away. Her second marriage, a longer and happier one, lasted for 25 years, before she was widowed once again. Despite being a widow twice over, Delany was never truly alone, as she befriended some of the greatest minds of her time including Jonathan Swift, Handel, and the Duchess of Portugal, who offered her a place to live after the death of her second husband. It was in this royal court where she was able to truly focus on her true passion in life — art.
While Delany boasted several creative hobbies — embroidery, paintings, and sketches — it was her paper cutting that marked her place in "herstory." Her "paper mosaiks," as she called them, were decoupaged works inspired by the flowers at Bulstrode, the home of the Duchess of Portugal where she resided. These works were replicas of flowers, each one being so detailed that it's hard to believe she was using paper and not the petals themselves.
[EDITORS' PICKS: The Best of Decoupage]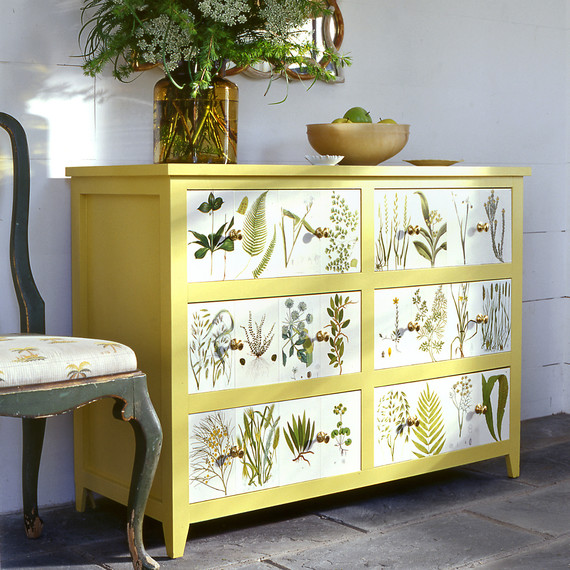 Delany's technique is remarkable, she never drew the shape of the flower on the canvas beforehand. She simply created her work by looking at the flower in front of her with a piece of black paper behind to capture the outlines of the leaves and petals more clearly. Thanks to great influence from the Duchess herself and her inner circle, Delany's work soon became famous with admirers of her work sending flowers for her to mimic. One such admirer — English poet and writer George Keate — was so moved by her art that he wrote a nine-page poem from the viewpoint of Delany's Citron tree. The following is one of the many verses: "O could my Sister Plants, and Flow'rs, That spring beneath your beauteous Bow'rs, Before the Good DELANY stand, And share the Magic of her Hand! She'd give to others, as to me, A Kind of Immortality!"
What is so extraordinary about Delany is that she only started working on her masterpieces at age 72 and continued for a decade until her eyesight became too weak. In this time, she created nearly 1,000 of her paper artworks, which are on view at the enlightenment gallery at the British Museum of Art. Delany reminds us of Martha Stewart herself, who only started her empire at age 49. (She was significantly younger then Delany, but still!) It just goes to show that you shouldn't give up on your dreams if they don't happen early in life — you never know what success is yet to come.
Feeling inspired? Celebrate the arrival of spring throughout your home with these trays decoupaged with beautiful blooms: