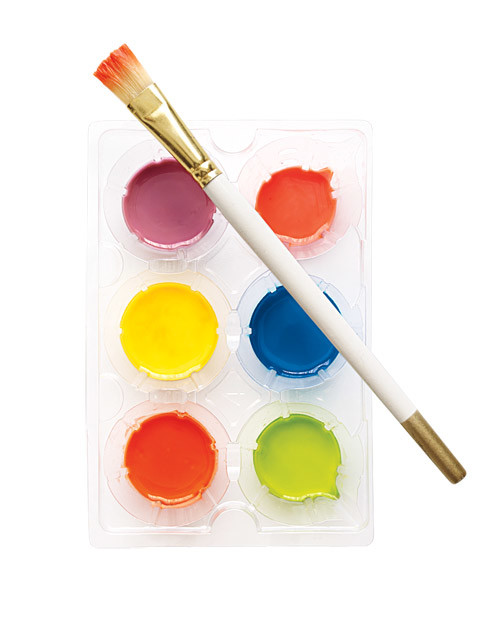 It happens to be the age-old question, "What's your favorite color?" Whether the answer to this inquiry has remained bubblegum pink since your time spent in the first grade or has slightly evolved into something more demure say, rose quartz, there is no questioning that the world loves color. So what is the supreme favorite?
[TREND ALERT: Check Out 2017's Hottest Paint Colors]
That's a pretty tough question to answer. However, British stationer G.F. Smith is inquiring the answer to this time sought question. G.F. Smith is gathering all sorts of vivid data that includes questions such as do warmer climate zones prefer warm colors? As well as do people's age brackets reflect their color of choice? Since a study conducted at the 1893 Chicago World's Fair, blue has always been a number one preference color contender. But perhaps there are others — say "greenery" or "mushroom" — that are in the running?
If this deep question of color intrigues you, then G.F Smith's research team needs your help to find the answer! Visit worldsfavouritecolour.com and cast your vote! The "World's Favorite Color" will be announced this July at the launch of Paper City in Hull, UK of Culture.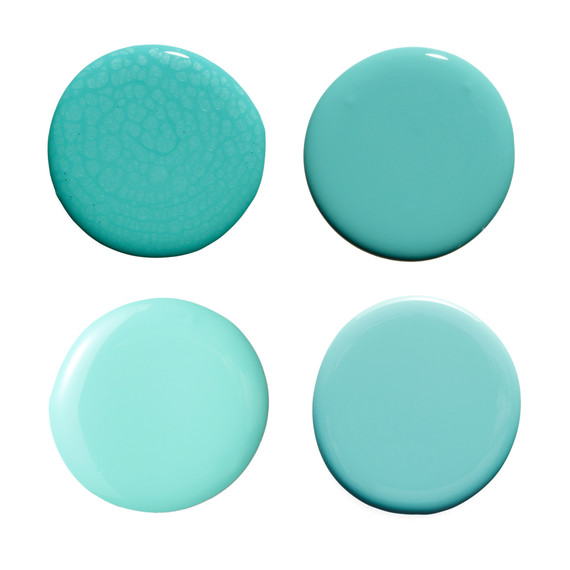 [Update:] 
The votes are in and a color has been selected! The world's favorite color was announced as "Marrs Green." The new color,Marrs Green is a shade of teal which officially joins the Color Plan as their 51st shade. In the end, a suggestion by Annie Marrs of Dundee, Scotland, made selecting Marrs Green an obvious choice. Color lovers will be pleased to find Annie's color pick is not only spanning digitally but can be seen in an exclusive pop-up shop located in Hull, England. Virtually, everything in the shop is dressed in the now-famous teal green. Annie commented on her color choice saying, "I'm absolutely delighted to have picked the World's Favorite Color!" She continues to say, "The color was inspired by the landscape that surrounds me at home in Scotland and that deep green hue with a tinge of blue has always been a favorite of mine."
What do you think of this color?
And for added inspiration, try a water-marbling project that mixes all of your favorite colors: