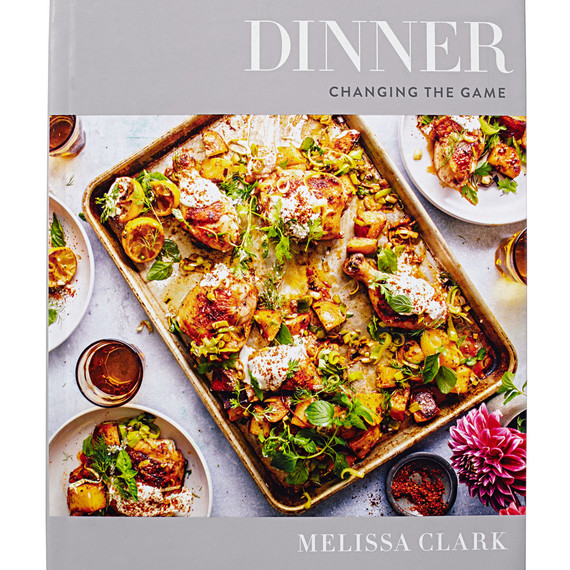 If the weather comes storming in like a lion, stay indoors with inspiring reads. Any one of the nearly 250 rib-sticking recipes in Melissa Clark's new cookbook, Dinner: Changing the Game (Clarkson Potter), is sure to warm you. (We're eyeing her hearty pappardelle Bolognese with lentils and sausage.)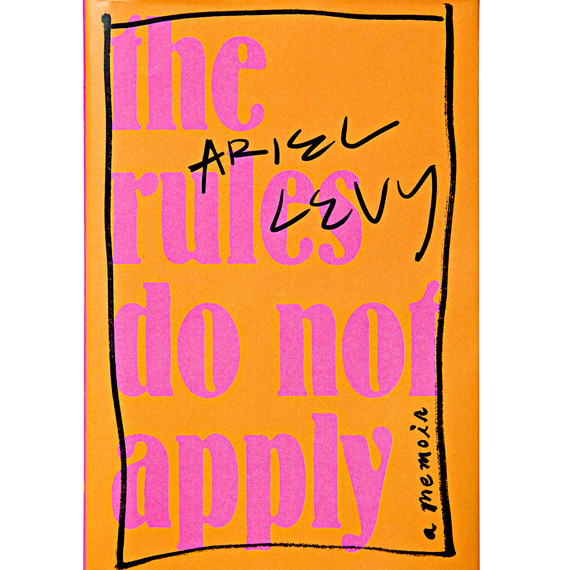 A cold snap is a prime opportunity to sink into Ariel Levy's un-put-down-able memoir, The Rules Do Not Apply (Random House), in which the New Yorker writer recalls in elegaic detail how she had it all -- home, marriage, baby --and survived losing it.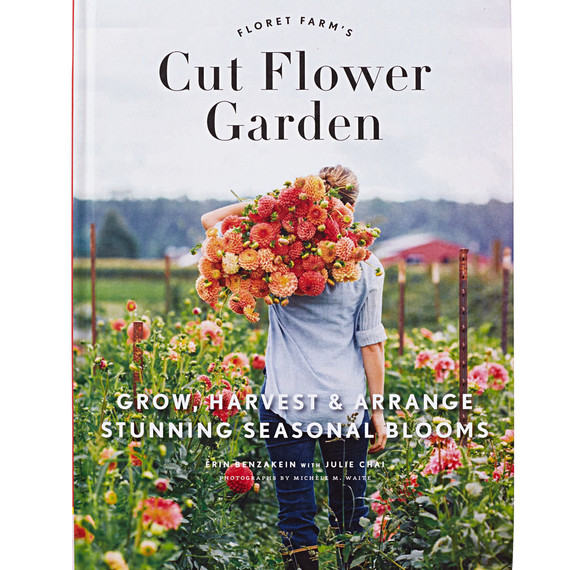 When cabin fever strikes, crack open Floret Farm's Cut Flower Garden (Chronicle). Full of gorgeous ideas from our 2014 American Made Award winner Erin Benzakein, it'll satisfy your itch to just spring forward already.