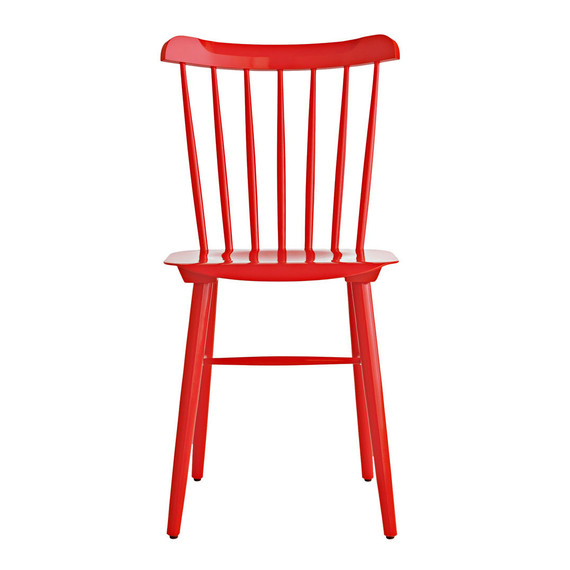 What to Know
A fresh coat of paint can give inexpensive but useful pieces of furniture new life. In addition to color, paint adds a layer of protection to help fend off nicks and liquid damage; it may be topped with a clear varnish for extra staying power.
How to Care For It
Dust and spot-clean as you would an unfinished wooden surface. Avoid using oil-based cleaning products on any object with a painted finish, especially kitchen cabinets. The oils won't penetrate the paint, but they will attract dust and dirt.
Troubleshooting Tricks
Scrape off candle wax (or gum, or crayons) using a credit card or plastic spatula, then rub the remainder away with a soft cloth. To restore colored lacquer's sheen, try car polish. "It will remove light scratches and score marks," says Seamus Fairtlough, owner of Fairtlough Restoration, in New York City.
Looking to paint your floors? Here's how to get them ready: