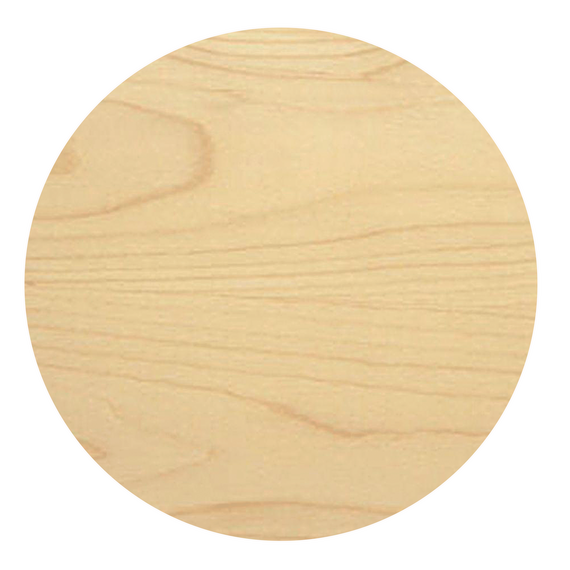 What to know
Bare wood develops a lovely patina as it oxidizes, but it's prone to stains. "If you have oil, butter, or even water residue on your hand, just touching it can leave a mark," says Seamus Fairtlough, owner of Fairtlough Restoration, in New York City.
How to care for it
Dust weekly using a lamb's-wool duster or a clean, damp white cloth. Try a damp cloth first for dirty or sticky spots, too; for more anti-residue oomph, dampen it with a solution of lukewarm water and mild dishwashing liquid or cleanser.
Troubleshooting tricks
Use fine or ultrafine sandpaper to remove minor stains or oily marks -- but do so gently, knowing it may permanently alter the surface's appearance. "Sanding brings up fresh wood, so you're going to get a variation in color," says Fairtlough.