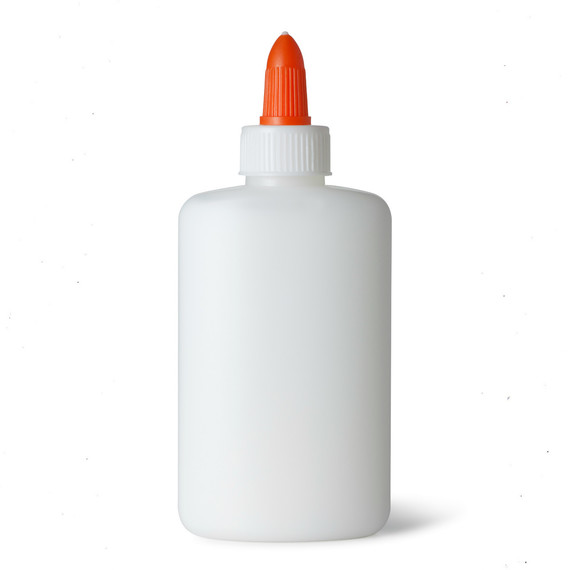 Don't panic, but there's a sudden shortage of (gasp) white glue. And while this may cause a conundrum for your planned craft projects, there's a good reason for why you're seeing empty shelves at the craft store. It's slime. Yes, you read that right. Glue manufacturers can't keep up with the increasing demand from kids and preteens whose crafting fad is taking over schools across the nation.
Social media is one likely culprit as to why the trend of slime is, well, trending once more. Made famous by Nickelodeon's iconic green slime and the recent revival of Ghostbusters, young social media superstars on YouTube, Twitter, SnapChat, and Instagram, are making the green goo fun again. Of course, they're using their own imaginations to make slime for themselves.
[TRY THIS: Colorful Kinetic Sand]
Some stores have run out of glue altogether, which makes the usually easy slime recipe (water, glue, food coloring, sodium tetraborate) a hard thing to whip up. According to CNBC, sales of Elmer's Glue more than doubled in December and continued to grow in the second half of 2016. An Elmer's Glue spokesperson even told CNBC that with the sudden spike in sales the company is toying with the idea of creating a slime-making kit that would, "make slime, even more, fun and worry-free." Hopefully, the company will do so rather quickly as it's encouraging to see children engaged in hands-on, do-it-yourself activities.
In the meantime, why not try slime for yourself? We have the perfect how-to: