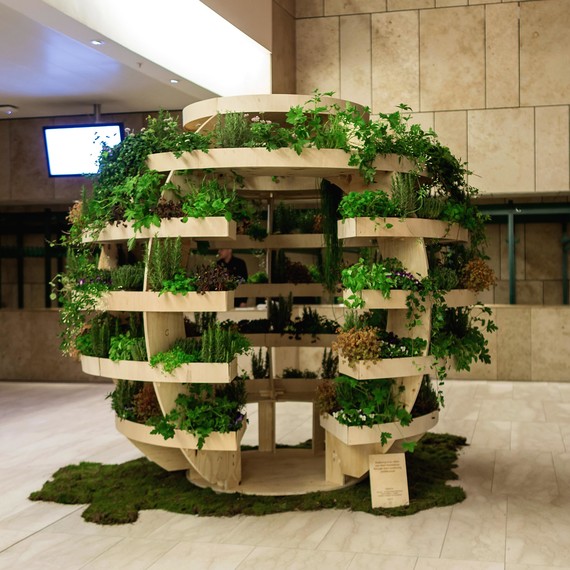 Urban farming just got a whole lot easier. Space10, a Danish design firm supported by IKEA, recently released a DIY template for what it calls "The Growroom," a spherical urban garden pavilion. Not only is this cool plant room easy to build, but you can download the plans for free!
The finished plant pavilion boasts five layers of shelves to house your plants and measures 2.8 x 2.5 meters -- approximately 9 by 8 feet. It was specially designed for easy watering, and the shelves are spaced so every plant gets adequate light. All in all, The Growroom is a fun, functional way to take your gardening to the next level, whether you're living in a city or anywhere else. 
[CHECK OUT: More Urban Gardening Ideas]
Nervous about building your own Growroom? It may look like a tricky project, but really all you need is plywood, screws, and rubber hammers. Space10 has even provided a free CNC cutting file that you can bring to a fabrication laboratory to have the pieces cut if you don't want to cut them yourself.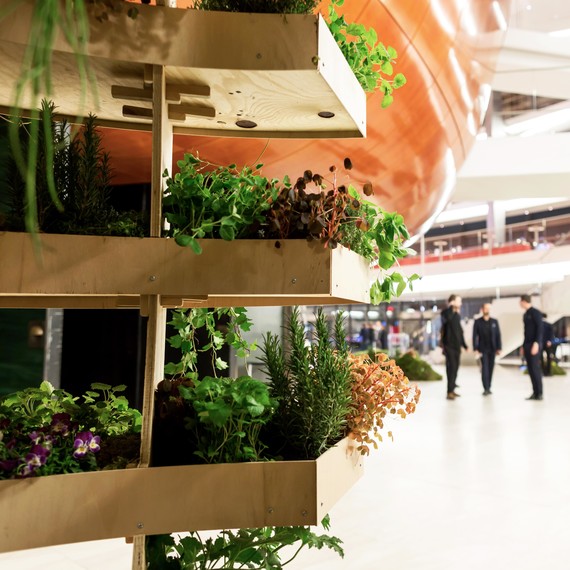 If all that wasn't great enough, the reason Space10 is giving away the plans for The Growroom is inspiring. The company explains that "it doesn't make sense to promote local food production and then start shipping it across oceans and continents. That is why we now release The Growroom as open source design and encourage people to build their own locally." 
All this in the name of sustainable gardening! 
Related Video: Martha's Take on Sustainable Gardening