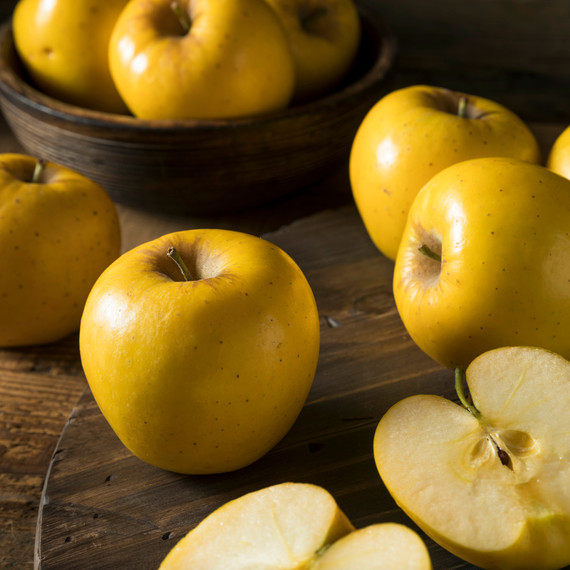 The 89th Academy Awards are this Sunday, which marks the culmination of everything we love about awards season. The Oscars are, by far, the most glamorous and glitzy event that a movie professional can attend, so it's not a surprise that every celebrity arrives to the red carpet in opulent style. And while you may think that the Oscars would be the last place where we can find something in common between us (everyday folk) and Tinseltown's finest, we humbly beg to differ.
[HOSTING? These are 11 Award-Winning Oscar Party Ideas]
Don't believe us? Just take peek inside this year's Oscars goody bag. While we admit there are a few high-end items in there — it is Hollywood, after all — most of the inclusions are actually surprisingly down-to-earth like a $4.99 lip balm, which is the least expensive item in the bag this year. Here are nine more products that prove Emma Stone has the exact same items in her house like you and I:
1. Twelve cases of Opal apples, one for each month for the next year.
2. A customized box of Crayola crayons, which comes with the guest's name and photo on the front. Plus, it contains a golden crayon with the guest's name.
3. A $75 dual-layer pillow from Casper.
4. An Oomi starter kit, which is a smart home technology system.
5. Fig cake bites from Chocolatines.
6. Organic maple syrup from roGue.
7. A fitness bottle from Mous.
8. Foot cream.
9. A jar of pecans.
Hosting a viewing party for the Oscars? Make these crepe-paper surprise balls and fill them with treats: