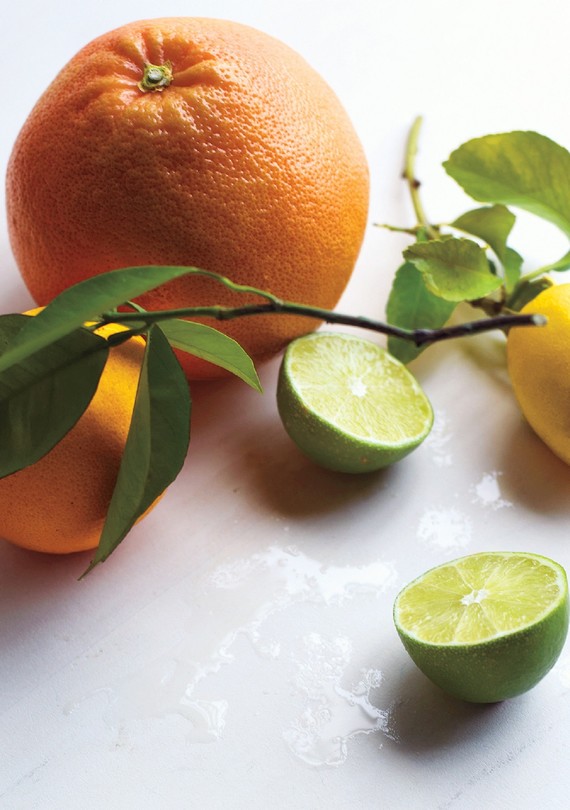 If there was a food that offered you the benefits of a high potency anti-oxidant known as Vitamin C, one that helped to lower your risk of stroke, and also boost your immune system, wouldn't you incorporate it into your daily diet? I sure would. Maybe the saying should be: A serving of citrus a day, keeps the doctor away.
Oranges, lemons, limes, grapefruits, tangerines, clementines, and pomelos, all these citrus are in season and plentiful and during the winter months. While they may be most commonly used in as juice (or in a cocktail!), don't hesitate to incorporate these zesty, juicy and delicious fruits into main dishes, salads, and sides as well.
I've chosen 5 recipes, each featuring a different variety of citrus, to show how versatile they are in the kitchen.
Learn More About Citrus with Our Definitive Guide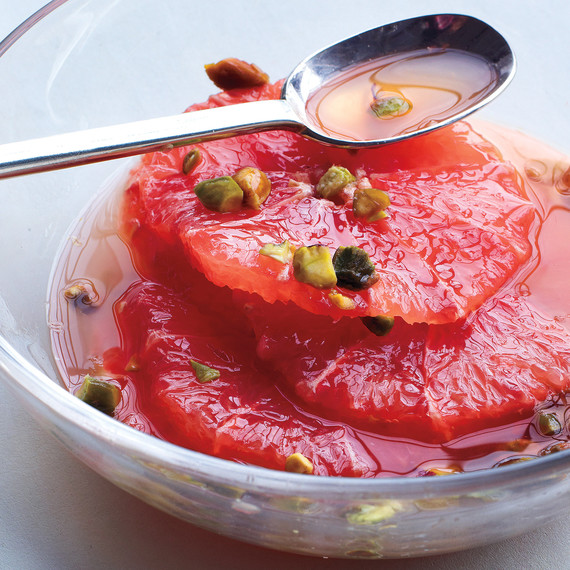 Grapefruit with Pistachio
Pistachios are actually one of my favorite nuts. Their saltiness complements the sweetness of the grapefruit in this oh, so simple dish. I love it for dessert but it's also perfect to serve at brunch this is a great side with a high protein breakfast like a beef chorizo scramble or vegetable omelet.
See our Other Grapefruit Recipes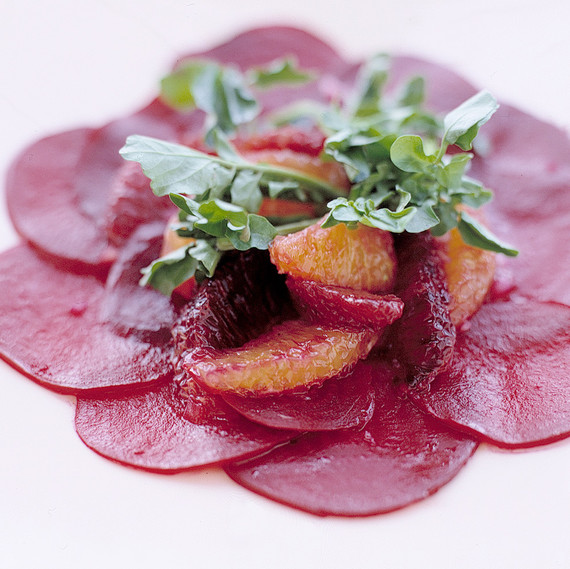 Thinly Sliced Beets with Blood Oranges and Watercress
Mild, sweet, and tangy, that's how I would describe this delicate salad. It's served on a bed of thinly sliced beets, and makes a perfect side dish. Some people might even serve it as a dessert! Using the juice from the blood oranges to make the dressing is a clever and delicious idea. And your body will be grateful for all of the antioxidants in this salad.
Get the Thinly Sliced Beets with Blood Oranges and Watercress Recipe
See our Other Blood Orange Recipes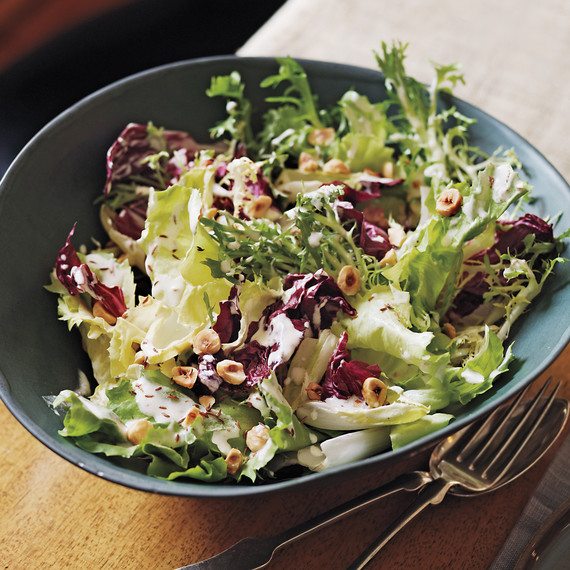 Chicory Salad with Meyer Lemon Dressing
Get ready to dress your salad in this simple Meyer lemon dressing which also features caraway seeds. Caraway plants are actually a member of the carrot family, related also to coriander and cumin and have an earthy anise flavor that is very subtle on the tastebuds. Chicory is the perfect alternative to mixed greens or arugula not only for the sake of variety, but also because of it's inherent health properties which include the ability to ease digestive problems, prevent heartburn, reduce arthritis. You can enjoy this salad as a side with any protein dish.
See our Other Meyer Lemon Recipes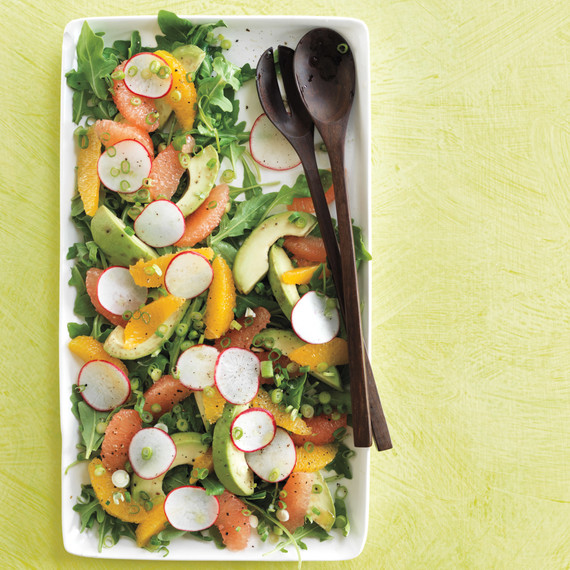 Avocado Citrus Salad
Avocado goes well with pretty much anything and using it in this salad is a great way to enjoy this heart healthy fruit. The combination of both grapefruit and navel oranges brightens up this salad also adding fiber, flavor and tons of vitamins and anti-oxidants.
See our Other Orange Recipes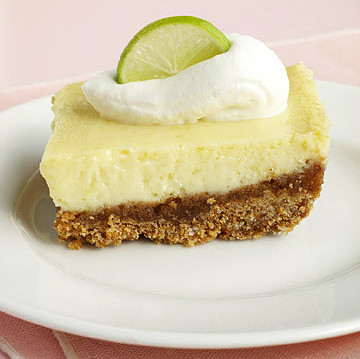 Key Lime Bars
OK, I had to go there and I am sure you were waiting for me to! Heavy cream, sweetened condensed milk, butter, how could these Key Lime Bars be anything other than pure decadence and indulgence. A tip I always give my clients; pick your carbs. If you feel like enjoying dessert at night, make this the carb in your dinner. Skip the wine, the rice, the bread, and the pasta and make room for this delicious dessert that is sure to satisfy your tastebuds!
See Our Other Key Lime Recipes