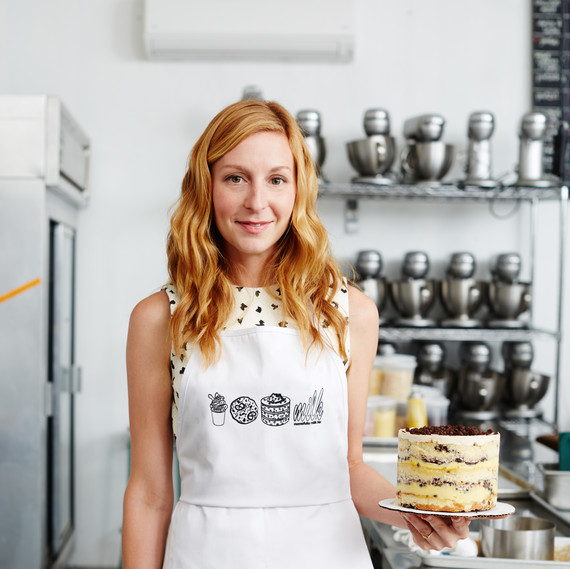 We often find ourselves thinking about dessert the minute we wake up, so we were super excited to talk sweets with Christina Tosi over breakfast at Kellogg's NYC, an all-day cereal restaurant in Times Square. Tosi is a two-time James Beard award-winning pastry chef and the genius behind the Milk Bar empire. Her desserts never fail to cause a sensation, whether it's her aptly named crack pie or recently introduced MilkQuakes, her gourmet take on a McFlurry. Here's what Tosi, a dessert trendsetter herself, sees coming around the bend in 2017.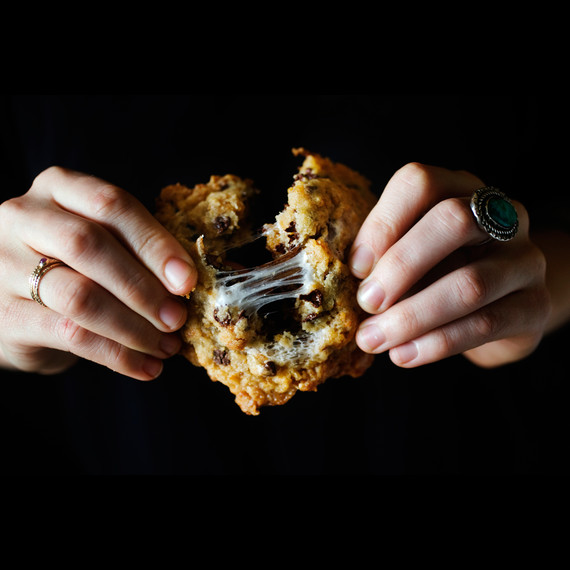 1. Breakfast-Dessert Hybrids
Tosi predicts that breakfast for dessert will continue to be a big trend. We're sure that this will be fueled in no small part by Milk Bar, where she originated the now iconic cereal milk. Tosi works all kind of magic with cereal, from these addictive cornflake-chocolate chip-marshmallow cookies to her latest creations for the Kellogg's cereal cafe. (Our favorite? Tosi's baklava-inspired cereal bowl, which pairs Frosted Mini Wheats with toasted walnuts and pistachios, honey, and salt.)
Get the Cornflake-Chocolate Chip-Marshmallow Cookies Recipe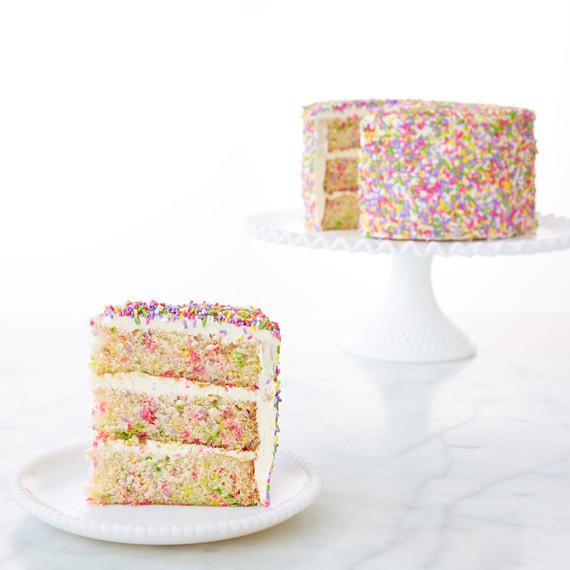 2. Rainbow Sweets
Tosi says, "There's a hilarious rainbow sprinkle/unicorn trend that's happening right now. I feel like Milk Bar either started the trend or is perpetuating it with our birthday cake and birthday truffles." While all these eye-popping, Instagram-able desserts are fun to look at, she thinks it's important for them to have heart and soul as well. Our colorful sprinkle cake, we daresay, achieves both.
Get the Sprinkle Cake Recipe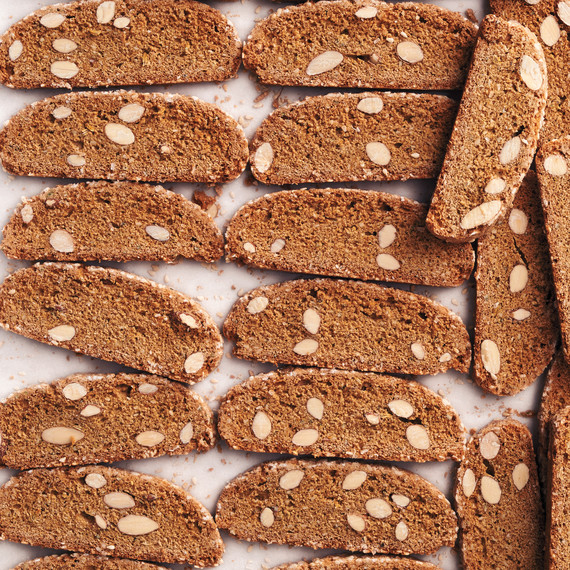 3. Healthy Desserts
According to Tosi, the world of better-for-you desserts will continue to expand. "There's going to be more desserts without dairy or gluten, or made with more thoughtful ingredients like wheat bran or hemp seeds, so that there's a guilt-free indulgence to them, which I think is okay as long as it tastes great," she says. Our biscotti made with hemp seeds and graham flour totally fit the bill.
Get the Seeded Graham Biscotti Recipe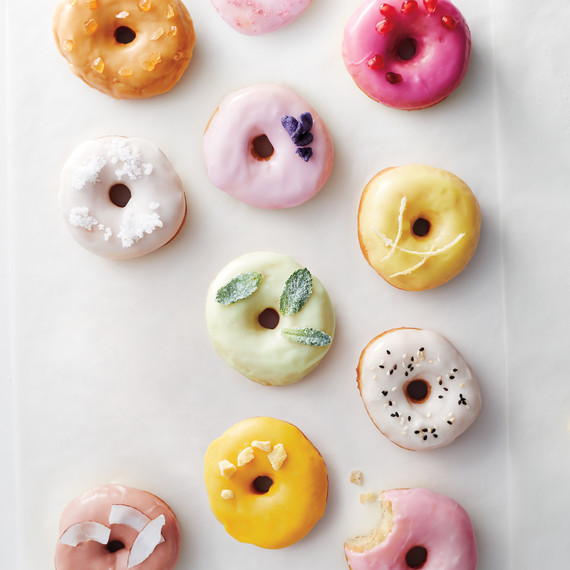 4. Single-Concept Bakeries
Tosi foresees the opening of a lot more dessert places that focus on mastering one item. For example, "Doughnuts are going to continue to be super popular, at least in terms of what I'm seeing opening across the country. And why wouldn't they? They're delicious fried dough -- who was ever mad about that? Beyond doughnuts, there are going to be more places that are like, 'We serve this one thing, like a great caramel or marshmallow, and here's why.' I'm excited to see the entrepreneurial spirit grow in the dessert world," says Tosi.
Get Our Doughnut-Making Secrets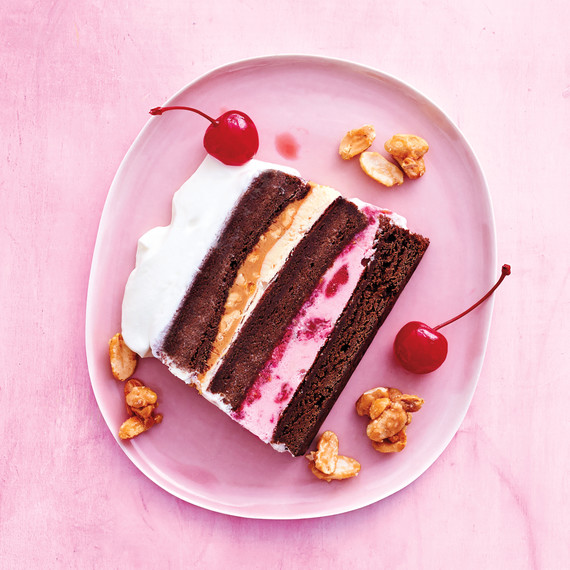 5. Reinvented Classics
Lastly, Tosi says, "There's going to be more innovation around basic staples, more than just the chocolate chip cookies and bowl of cereal." We couldn't agree more. That's why we transformed an old-school brownie sundae into this spectacular ice cream cake!
Get the Brownie Sundae Ice Cream Cake Recipe