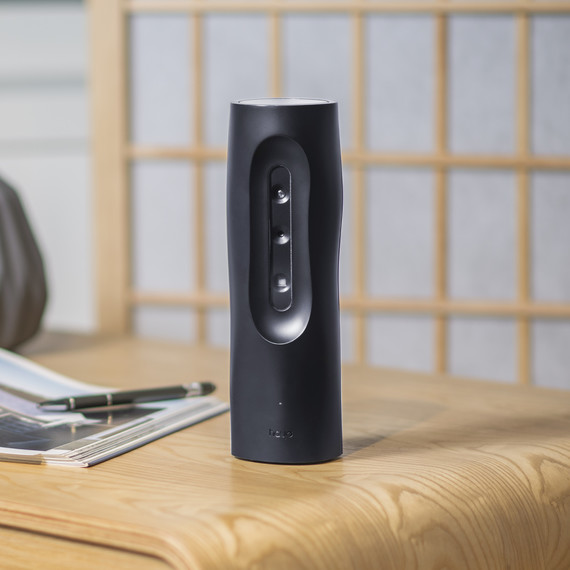 Now you can have a smart table, a smart counter top or even a smart plant. Hayo, the latest innovation in smart home technology, uses augmented reality to turn just about any object in your home into a control for your connected devices. With this handy gadget, you'll easily have the smartest house on the block!
How does this seemingly magical device work? Hayo scans the room its placed in, and then you use its app to set up virtual buttons on any object you want.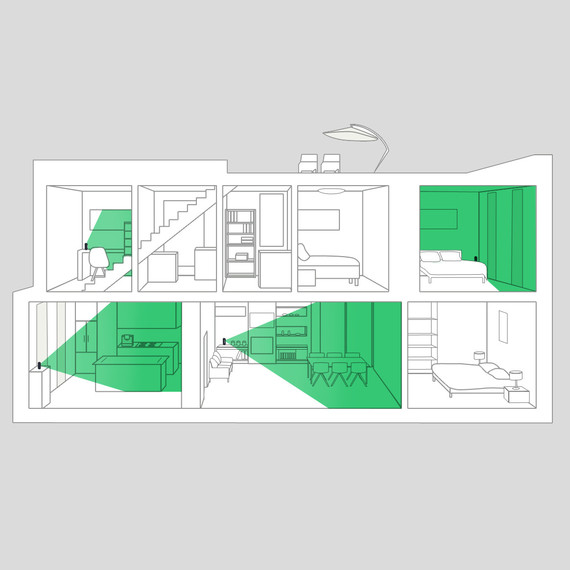 For instance, you can create a button on a table that controls the lights -- perfect for when you're watching a movie -- or a button on the kitchen counter that turns up your speakers. You can set up controls for your security system, thermostat and more. 
The possibilities are pretty much endless! And just think: Your guests are sure to be wowed when you can control the lights with a flick of your hand.
[CHECK OUT: Other Smart Gadgets That'll Save You Time, Money, and Headaches]
Plus, Don't Miss Smart and Organized Kitchen Storage Tips from Martha: