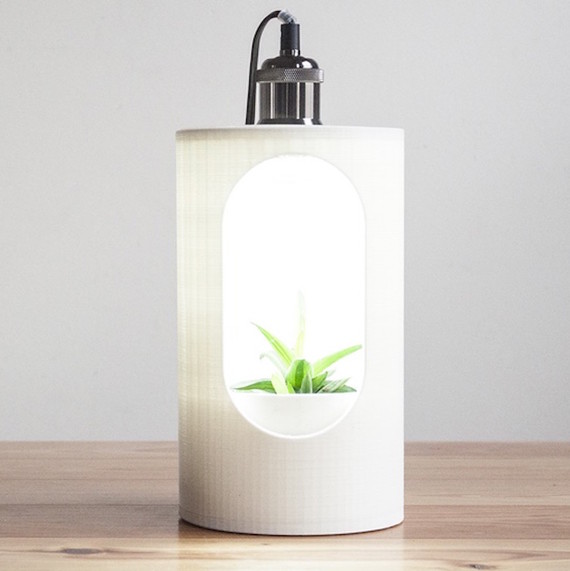 When you learn how to propagate plants from cuttings, you can quickly turn your favorite plant into many healthy, happy growths. However, propagation can be tricky, especially if you don't have a greenhouse and are trying to grow cuttings during the winter. 
If you're having trouble getting plants going, the new LumiLamp grow pod may be just what you need. The 3D-printed countertop lamp was designed to give plants the perfect environment to encourage growth.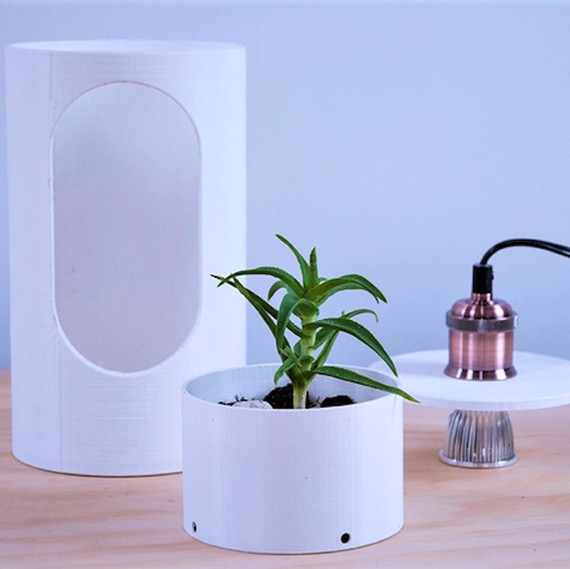 LumiLamp was created with seedlings and cuttings in mind, making it the ultimate helper when you're trying to propagate your favorite plants at home. Just turn the light on, and your cuttings will receive a sufficient amount of light, no matter the season or time of day. The center pot has drain holes to prevent root rot, and it can easily be removed from the outer shell when it's time to upgrade your cutting to a bigger pot.  
The shell of the LumiLamp is 3D printed, and it's connected to a metal socket that can be outfitted with a LED bulb. The minimalistic design will look chic on any counter in your home, and it will improve your gardening game to boot!
Learn How to Propagate Plants