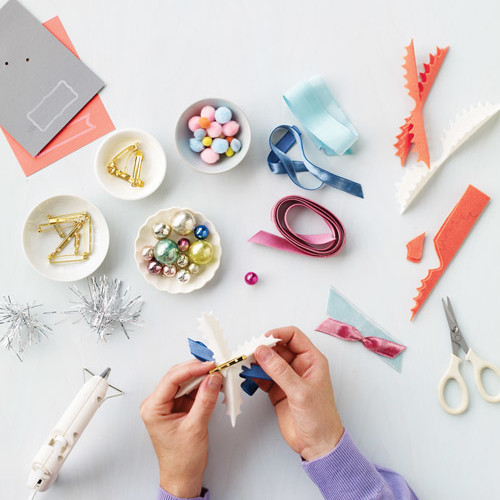 As crafters, we are familiar with the unintentional mess that comes with hoarding loads of craft supplies and tackling new projects on a whim. And while decluttering à la Marie Kondo's KonMari method has redefined the way some of us live, if your craft corner is looking a little less than joyful, don't fear! Chances are, a quick peruse through your craft storage will result in a few finds you can certainly toss. And if you're not sure what you're looking for? Here, find a list of helpful suggestions to streamline the process — and yes, this can be done in just 10 minutes!
1. Worn-out containers: Introduce some new storage to liven up your supplies (and make it easier to find what you need).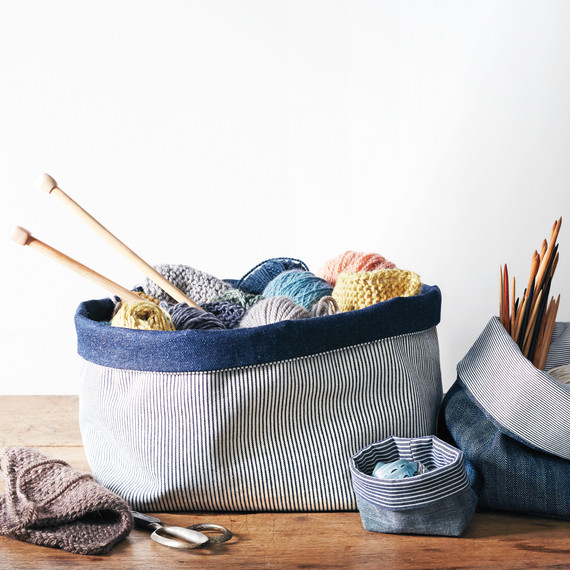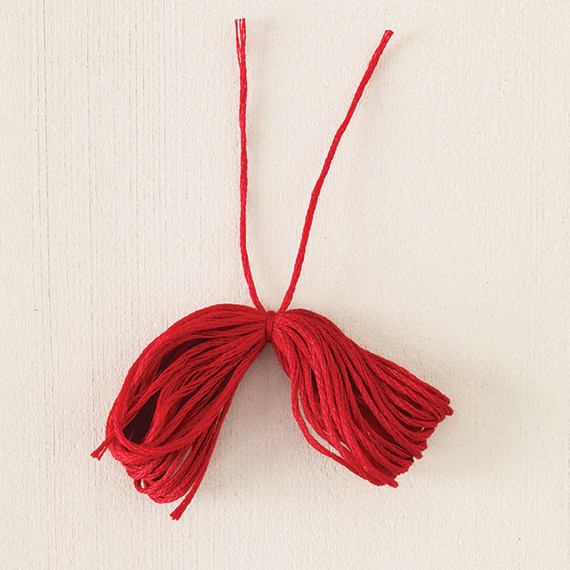 3. Mismatched knitting needles: Already have a matching pair? (Or nine?) Go ahead and toss any solo needles, because, no, you probably won't find their missing half.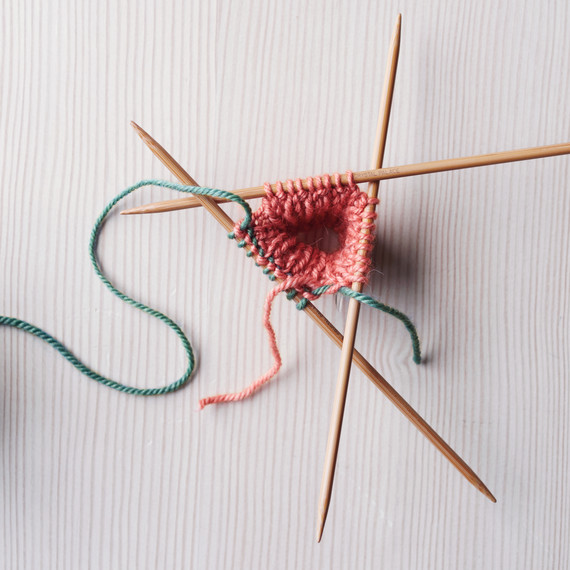 4. Broken or tarnished pins: This is an easy one. How fast can you dig through your collection for any unruly pins?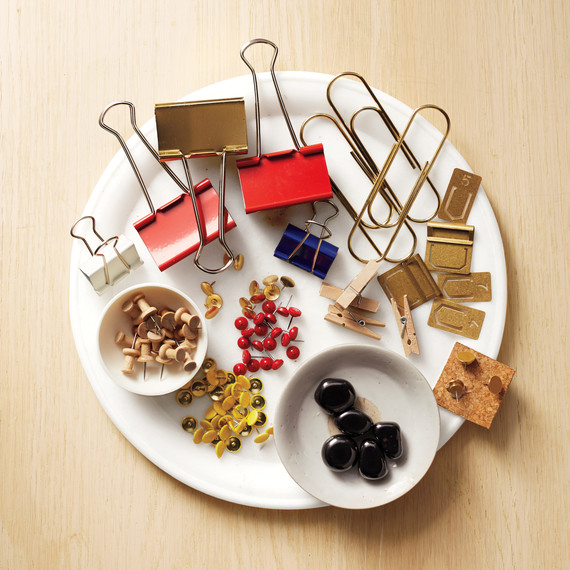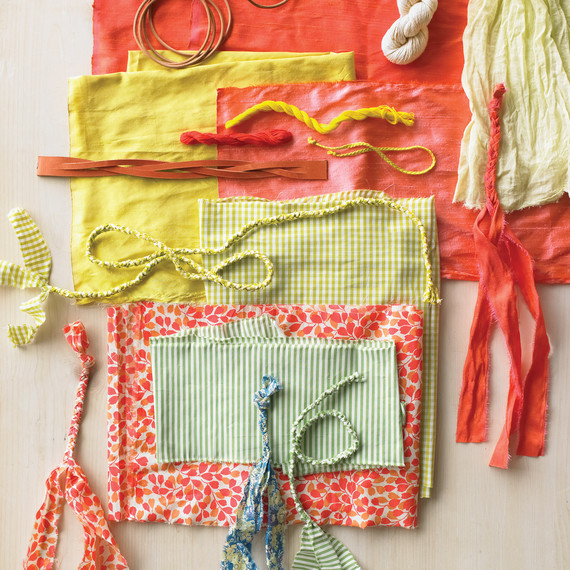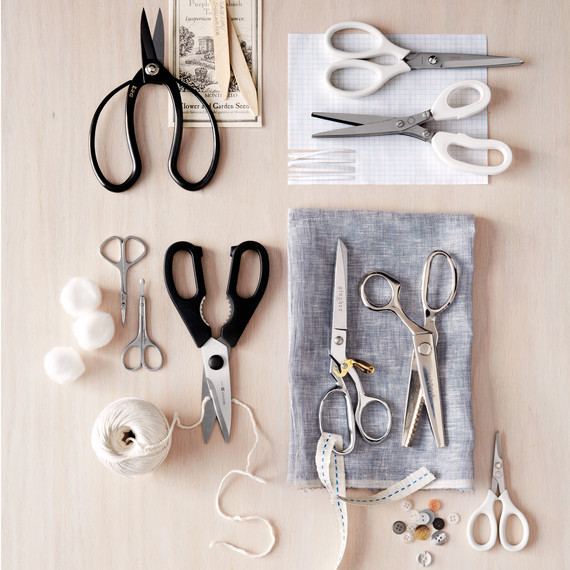 7. Dried out markers, pens, and paint: Grab a piece of paper and start swatching. If there's little to no color payoff, don't bother saving 'em.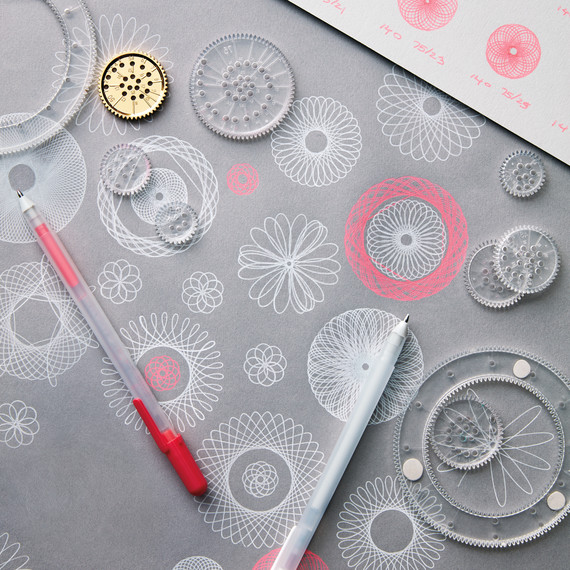 8. Untouched paper products: Speaking of paper, it's time to bid the 100-count scrapbook paper you bought for one page in a scrapbook five years ago farewell.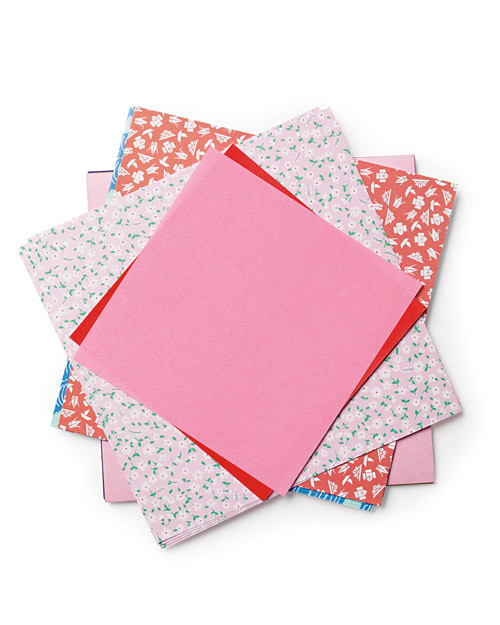 9. Assorted trimmings: Pleated ribbon, rickrack, frog closures, leather cord... will you actually use these odds and ends? If you don't have an immediate project at hand... well, you know the drill.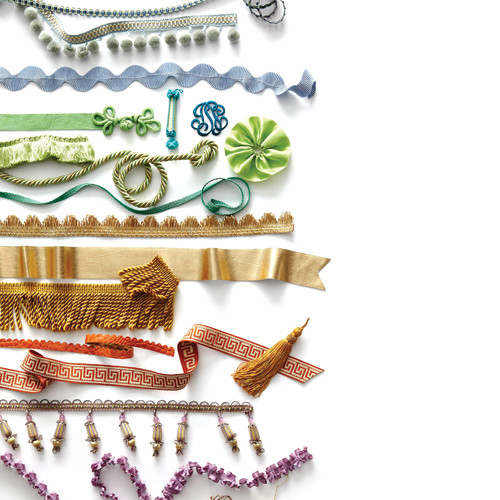 10. Unused supplies: If you haven't used them in the past year, it would serve you best to clear out the space and donate any unused craft supplies you no longer need.
And if you really can't let go of those odds and ends? Store them in a tidy no-sew suede pouch: