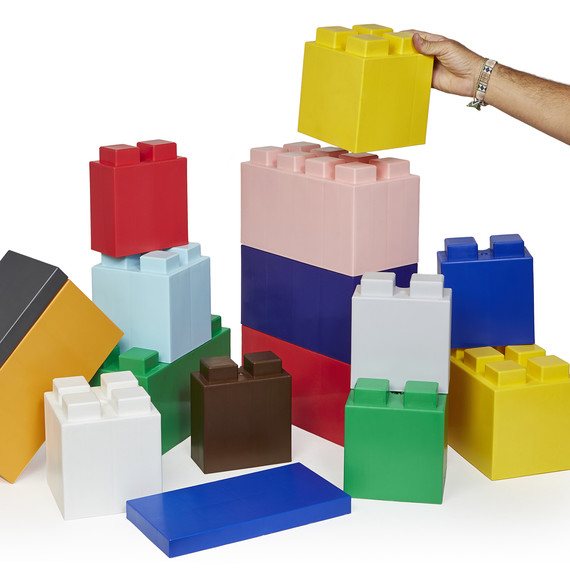 There's a reason Legos are a classic childhood toy -- they're simple, yet there are a million possibilities of what you can build. EverBlock Systems wants to bring that same joy to adults, and they've done so by introducing life-size LEGO-like building blocks that you can use to transform your home, office or yard. Go ahead, indulge your inner child!
With EverBlock's four brick styles (and array of color choices), you can build just about anything -- a divider for your office, a play station for your kids, a raised bed for your garden or whatever else you can imagine.
The blocks cost around $4–$8 a piece, but there are bulk options available if you're planning a large-scale project. Go ahead, indulge your inner child!
[DON'T MISS: Watch What Happens When You Make a Christmas Tree Out of Legos]