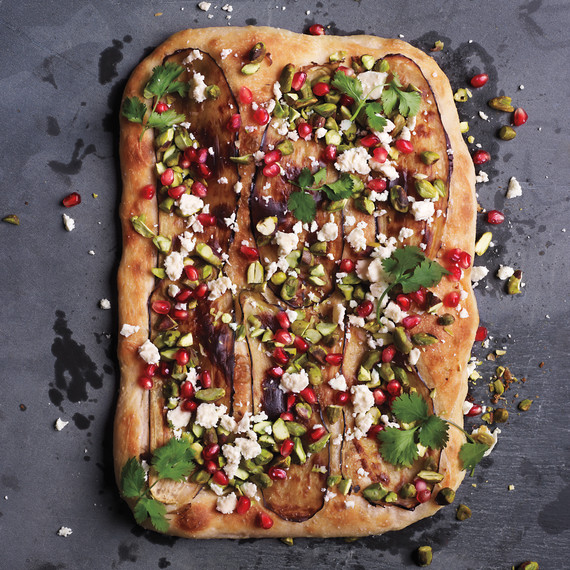 [START HERE: 7 Unique Recipes to Make Pizza a Work of Art]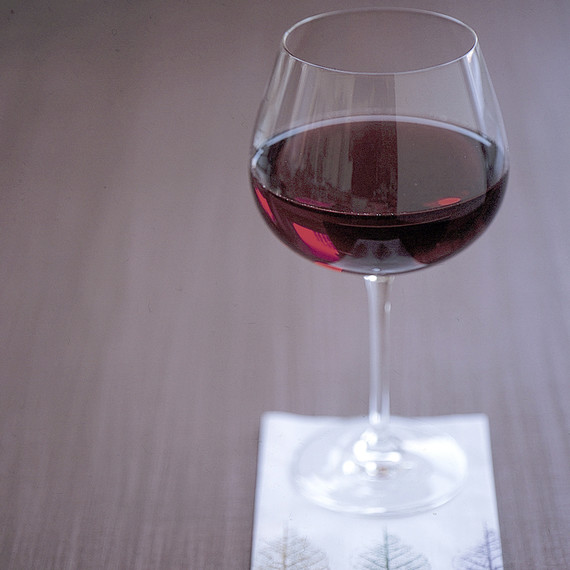 2. Open the wine cabinet for a tasting night
If it's been a long time since you've popped the cork on a bottle of Cabernet and enjoyed a glass of wine together, make Valentine's Day the perfect stay-at-home date for a tasting night. You can get as dressed up as you would for an evening out, only to stay in instead to enjoy each other's company.
[TIPS: 4 Different Ways to Try New Wines]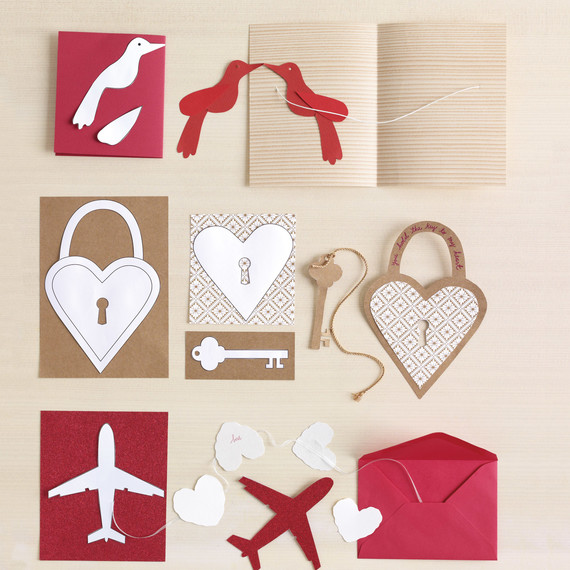 3. Recite romantic poetry to each other
Shakespeare, Elizabeth Barrett Browning, Anne Bradstreet, ahh, be still our hearts. Reading tends to be a solitary activity, but you can turn it into an intimate date with your loved one by reading aloud to each other. Choose a compilation of verses that you both agree on and take turns reading from the pages. It will open discussion and rekindle the flame of passion between you.
[DON'T MISS: 7 Valentine's Day Poems That Make Our Hearts Flutter]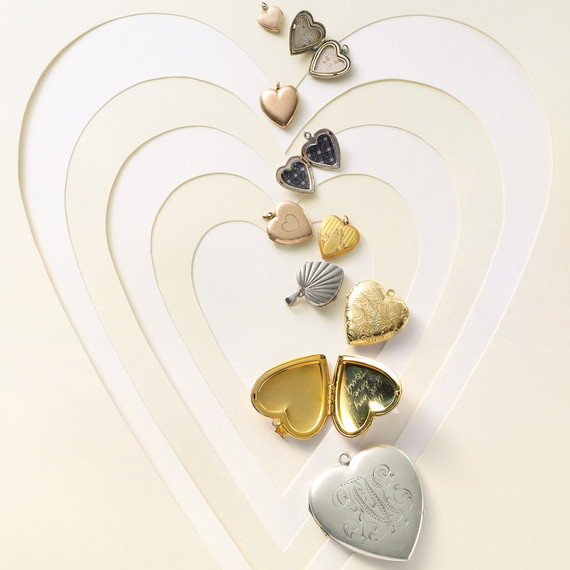 4. Follow a "Let me count the ways" scavenger hunt 
Leave sweet nothings for your significant other to find throughout the house. You can make it a couple's game that goes all day. Every time you find that little note, or that punny Valentine, send a text (or a kiss) to your sweetie. Count the many ways you love one another for long-lasting romance.
[GET IDEAS: 14 Punny Ways to Say "I Love You" on Valentine's Day]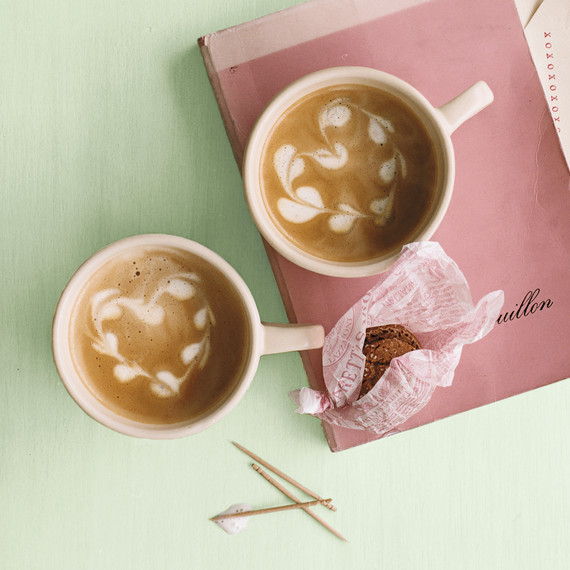 5. Cozy up for a coffee date
Get in the mood for romance with a quiet, cozy night on the sofa with your significant other. Prepare a light menu of fruit and dipping sauces or pieces of decadent pie. Lit by candlelight, your coffee table date provides the perfect ambiance for Valentine's Day. Make it even more special by reminiscing about those early days in your relationship by looking through old photos and mementos.
[GET THE RECIPE: Cappuccino Heart Foam]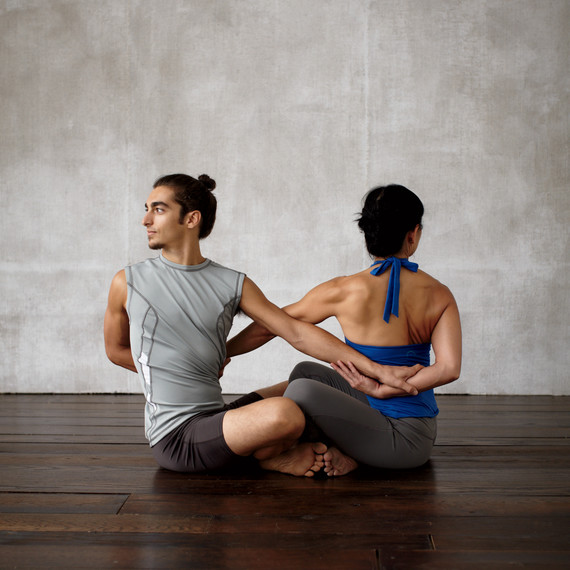 6. Start a new hobby together
Maybe it's tango dancing. Or cooking. Or yoga. Or painting. Or gardening (windowsill gardening, that is). Whatever piques your curiosity — now is the time to be bold and experience something new together! Try following along to a demonstrative video or a written how-to.
[BE INSPIRED: 7 Creative Hobbies to Take Up This Year]
7. Write your love story
If you've never written down how you and your love met, this Valentine's Day would be the perfect time to start. You can create a scrapbook that showcases your lives before you met and when you first met. Show the progression of your relationship. You can also take turns writing your version of how you met and fell in love on paper, or record a video sharing your story. Afterward, read your significant other's version out loud and reconnect over the memories.
[MAKE IT: 36 Great Scrapbook Ideas and Albums]
Just remember Martha's date night advice to Seth Meyers, "Never go out on your first Valentine's Day. Make it special at home."