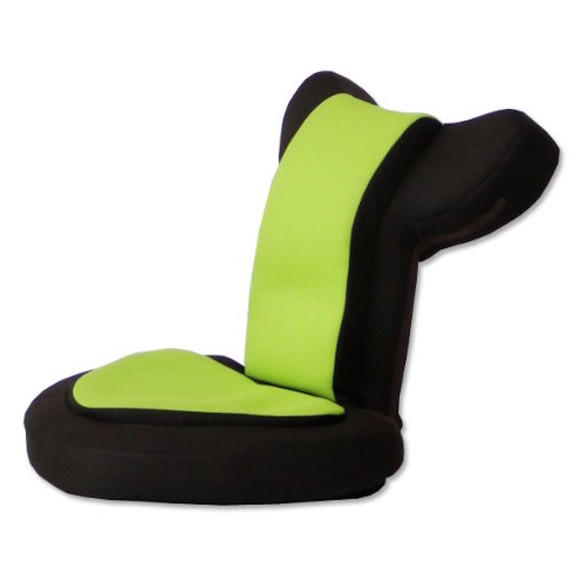 If you have any gamers in your home, you have to check out this new floor chair that's taking Japan by storm. "Buddy the Game Chair" has skyrocketed to the top of Amazon Japan's most-purchased home items list, and here's the kicker -- it's not even available yet!
Why the hype? For one, Buddy has several unique features that are great both for gamers and all-purpose use. You can sit on it forward or backward, and it helps to improve your posture thanks to a flexible spine and padded head/elbow rest.
If that wasn't cool enough, the chair comes in four bright colors and retails for around $40! When you take all that into account, it's really no surprise that Buddy is in the top three on Amazon Japan's home best-sellers list.
The bad news? If you want one of your own, you'll have to wait until April 2017 for it to ship.