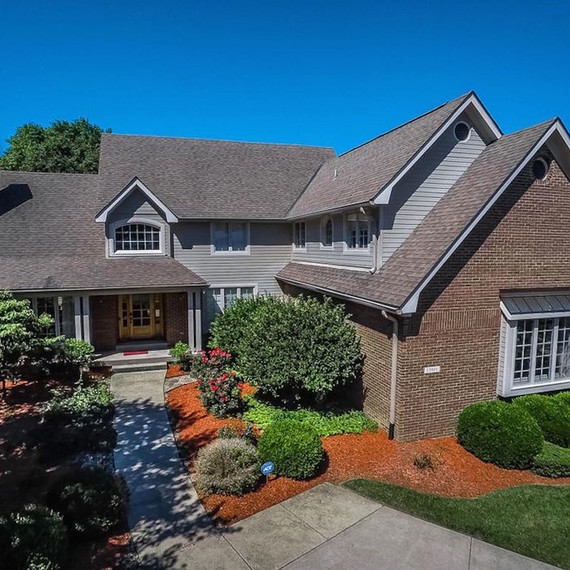 It may look normal from the outside, but don't be fooled. This home in Goshen, Kentucky, is smarter than your average house. The property was purchased by CNET a few years ago and transformed into the ultimate "smart home," including next-gen gadgets and appliances in every room.
The home served as CNET's demo house and was outfitted with everything from thermostats, locks, light bulbs to a smart fridge, Amazon's Alexa and smart ceiling fans. Check out the finished house in a 360-degree tour:
Now that the experiment is over, the company is unloading the 3-bedroom, 3.5-bathroom house for an asking price of $625,000, according to Zillow. While some fancier gadgets aren't included in the listing, the home does come with smart security, heating and lighting. Plus, you could easily recreate the smart features seen in the video!
[CHECK OUT: Home Smart Home: Gadgets That'll Save You Time, Money, and Headaches]