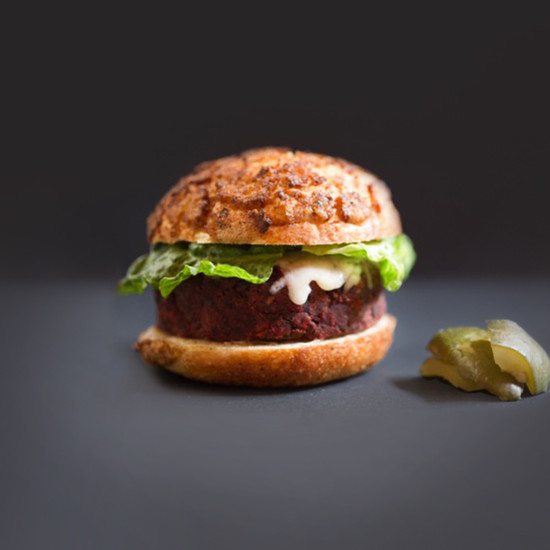 Waste not, want not -- a common piece of advice, but not such a common theme for a restaurant backed by some of the most important names in the culinary scene. Farm-to-table guru Dan Barber is about to change all that with a new waste-conscious popup restaurant in London where leading chefs will be challenged to breathe new life into often-overlooked, usually wasted ingredients.
(GET: our favorite recipes that use often wasted ingredients)
Big names like Gordon Ramsay, Tom Kerridge, and Clare Smyth have all earned Michelin stars at restaurants in the UK. Starting at the end of February through April, they and other famed chefs from across Europe will be cooking at Barber's popup wastED London. And what's more, the restaurant will be on the roof of the iconic Selfridges department store.
Barber's first wastED popup was two years ago, in his acclaimed NY restaurant Blue Hill. It was a roaring success, raising awareness of the massive issue of food waste in the U.S. and delivering innovative and delicious dishes to diners. Now he's crossing the pond to continue his mission.
(READ: more about one of our favorite chefs, Dan Barber)
At wastED London, diners will enjoy riffs on British cuisine as well as daily specials at lunch and dinner, plus unique takes on that ultimate British insitution, afternoon tea. While the popup won't disclose ahead of time which chefs will be preparing meals on given days, with such an impressive roster, we're certain all diners will be in for a treat ... as well an important lesson about food waste.
Watch Martha and Dan Barber talk about sustainable food: