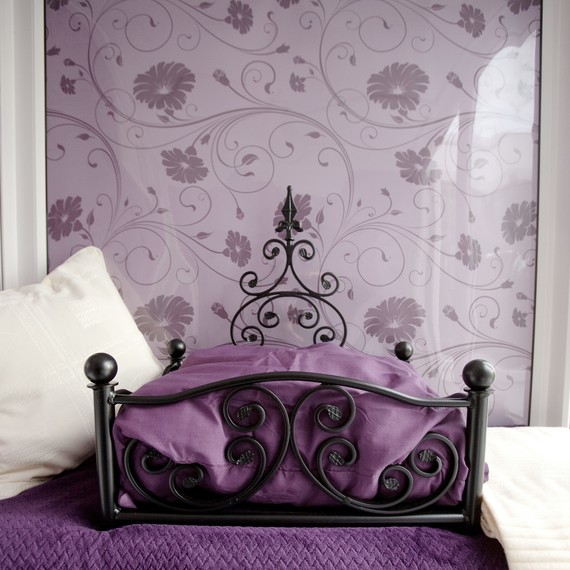 Have you ever felt a little guilty for leaving yout four-legged friend alone at home when you take your yearly vacation? After all, if we say that pets are part of the family, we should treat them the same way we treat ourselves, right? And that means giving them two weeks of rest and relaxation. Enter luxury pet hotels and resorts.
You've probably already heard of them: high-end boarding for cats and dogs where they are provided with the same luxury amenities that you experience when you go to that five-star resort. Take the Longcroft Luxury Cat Hotel based in the UK, for example. Since opening in 2010, they've had such a huge success that there are now more franchises being open. They say that their secret to success is having attention to detail from "wrought iron designer cat beds to individually decorated bedroom suites, from gourmet menus and grooming services to a choice of music, and team members whose sole job it is to come in and entertain the feline residents," according to their site.
[TRY THIS: Catios, the Patio for Your Cat]
So what can a visiting "aristocat" expect from their stay? Think scrumptious treats like poached salmon, tiger prawns, and steamed fish from the hotel's organic A La Cat menu, which was developed by a feline nutritionist? Or heated chalets? Or classical and jazz music fed through a state-of-the-art sound system? The owners of this establishment will even send a postcard to the cat's owner with updates on their holiday. And there's always their optional (though highly acclaimed) grooming package: which includes a nail shape, massage, and shine.
And don't worry, you don't have to fly across the Atlantic to treat your pet. There are so many options on this side of the ocean, too. Morris Animal Inn in New Jersey offers amenities such as outdoor play areas, climate control with air purification systems, and even a nightly tuck-in session that includes a bedtime story read to your cat or dog. And on the West Coast, you can check out the Paw Hills Luxury Pet Hotel and Spa that treats its guests to manicures, pedicures, and therapeutic massages.
Another one, The Ings Luxury Cat Hotel and Lounge also has a spa where your cat can enjoy a long massage session before retreating to its own suite for a nap. If you're wondering what that looks like, check out this video: