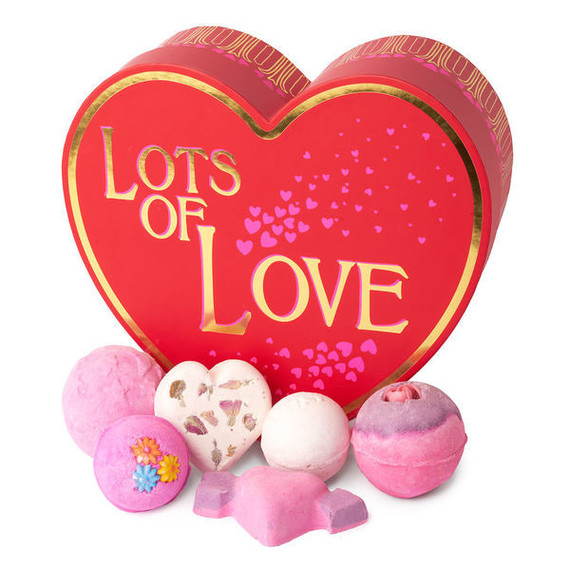 Valentine's Day is less than a month away and we couldn't be more excited about it. Seriously, there is no other holiday that predisposes us to indulge in some serious self-care. For some reason, Valentine's Day, while we love spending it with our significant other, it's also the best occasion to just pop a bottle of bubbly and enjoy a long massage session or another beauty treatment of your choice. And if you ask us, it's even better to do it all at home.
For those of you who, like us, are doing exactly that this year, we have some great news — Lush has released its Valentine's Day collection and we want it all.
If you are celebrating with friends or a significant other, then you should definitely check out Lush's beautifully wrapped gift sets. Our favorite one is Love and Kisses — a set that features everything you need for a relaxing night in. (Actually, we take that back — champagne for two may not included, but we're sure you can take care of that.)
[FIND INSPIRATION: Valentine's Day Gifts]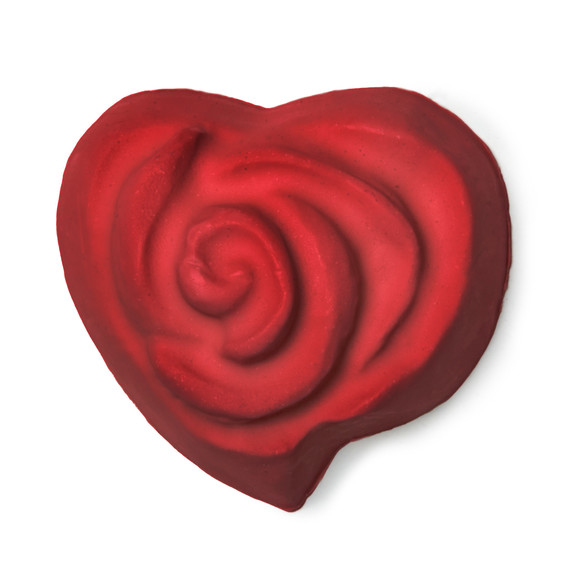 Among the items that we are definitely buying are the "Roses All the Way" bath bomb that releases mineral-rich sea salt and an enticing scent of rose oil and Sicilian lemon...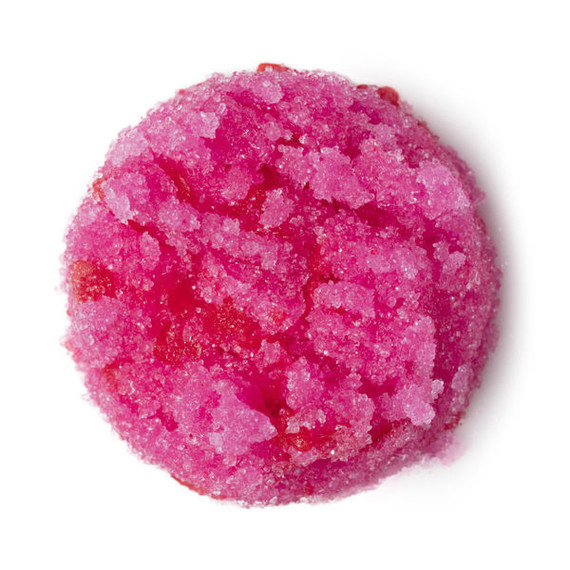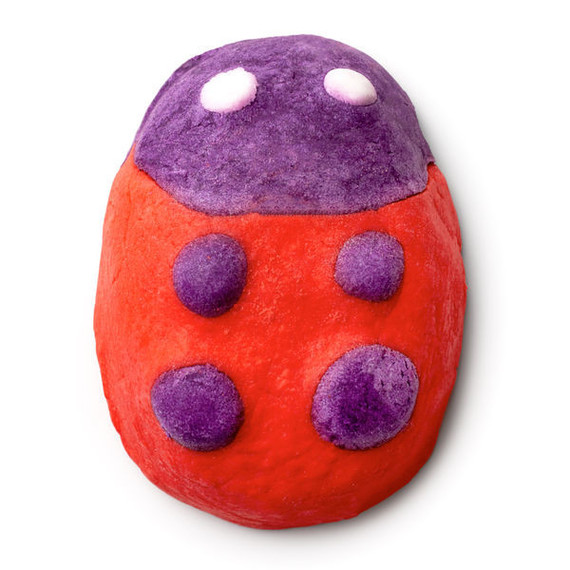 ...and the Ladybug bubble bar. (Obviously, they were taking notes from us and our adorable Love Bug valentines this year.)
[GET THE HOW-TO: Love Bug Valentines]