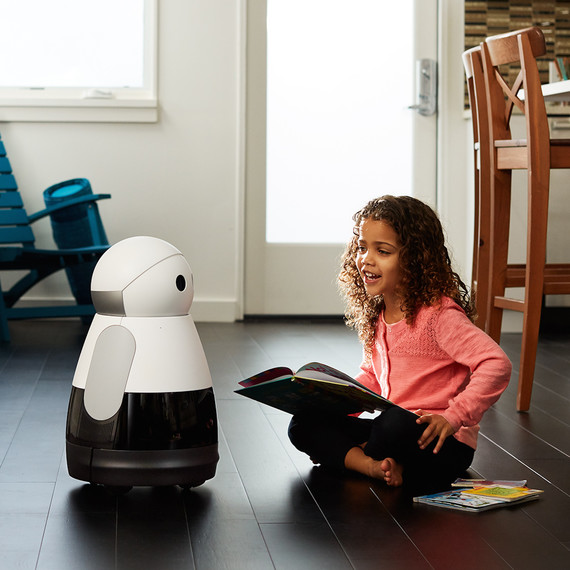 The 2017 Consumer Electronics Show (CES) just wrapped up its time in Las Vegas, and it has everyone talking about the latest and great smart home innovations. From a next-generation wine preserver to a jolly home robot, the gadgets debuted at this year's trade show were nothing short of incredible! Check out the top six smart gadgets that will change your home for the better.
An Adorable Home Robot
Kuri (pictured above) is the amazingly cute home robot from Mayfield Robotics. Kuri will cruise around your house playing music, helping you control other smart appliances and monitoring for potential problems. Your cute little helper even blinks and speaks robot to you!
[MORE FROM CES: A Smart Mattress That Knows What You Want Before You Want It]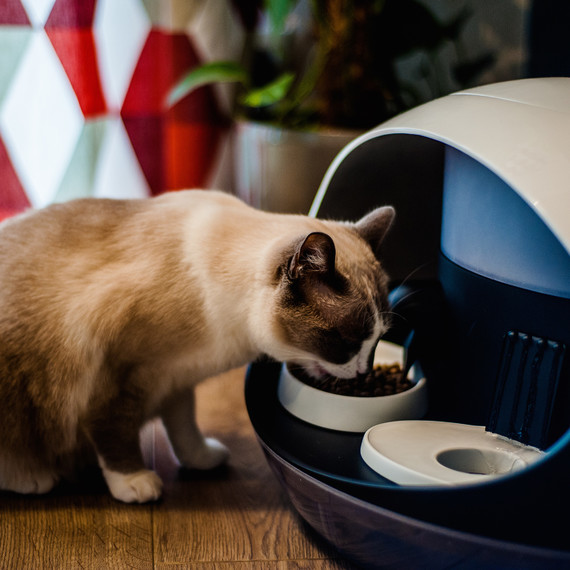 App-Controlled Pet Care
Have you ever felt bad about coming home late from work because you know your cat is hungry and waiting for you? If so, this invention is for you!
The Catspad is a smart cat feeder that you can control through an app. Late coming home? No problem -- Fluffy will be automatically fed. The app lets you create a feeding schedule, keep track of multiple cats and get alerts when you're low on food.
[TRY THIS: Pet Tips for Winter]
A Smart Makeup Mirror
Skin care can be complicated, but now you can have a personal beauty and health consultant right in your bathroom! The HiMirror is a smart makeup mirror that analyzes your skin every day, helping you optimize your skin care routine and improve your complexion. It tracks changes in your skin over time, letting you know what's working and what's not.
[MAKE THIS: Vintage Vanity Table]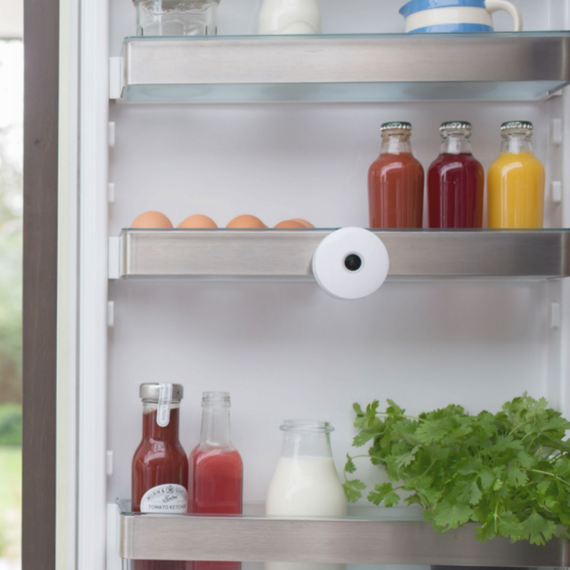 Fridge Cameras
There were plenty of smart refrigerators at CES, but if you're not in the market for a new appliance, you might like the FridgeCam better. Mount this cool gadget inside your existing fridge, and every time you close the door, the camera will snap a picture, cataloging what food you have. The images are sent to your phone, so even when you're out shopping, you can check exactly what's in your fridge. Plus, the FridgeCam will track expiration dates and suggest recipes based on the ingredients you have!
[READ MORE: This Fridge Camera Wants to Help You Cut Back on Household Food Waste]
At-Home Dry Cleaning
Do you avoid wearing your dry-clean-only clothes because you know washing them will be a hassle? The LG Styler can help you get more use out of those outfits. The compact appliance is an all-in-one clothing care system powered by steam, and it can refresh, sanitize and dry your most delicate clothes. It can even press your pants!
[SEE MORE: Our Dry-Cleaning Solutions]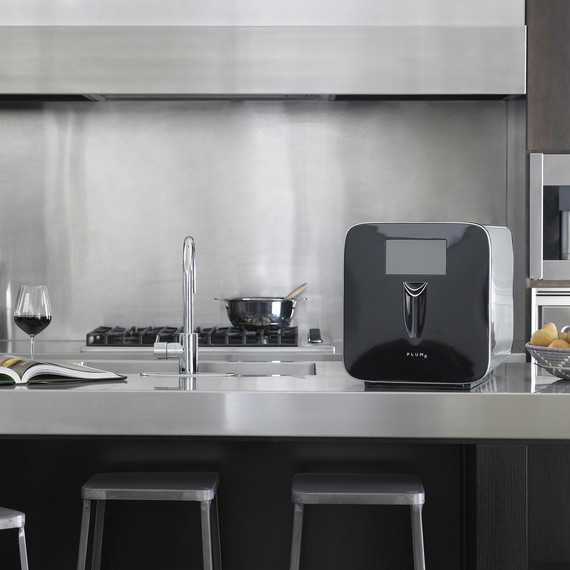 A Wine Preserver
Bottles of wine go bad too quickly -- luckily, the Plum wine preserver is here to help. Put your favorite bottle of wine (or two!) into this fancy gadget, and it will preserve the bottle using argon gas for up to 90 days! It also keeps your wine at the optimal temperature and makes it easy to pour a glass for yourself or for a whole party of people.
[IN CASE YOU LIKE TO FINISH YOUR WINE: 12 Clever Ways to Reuse Empty Wine Bottles]