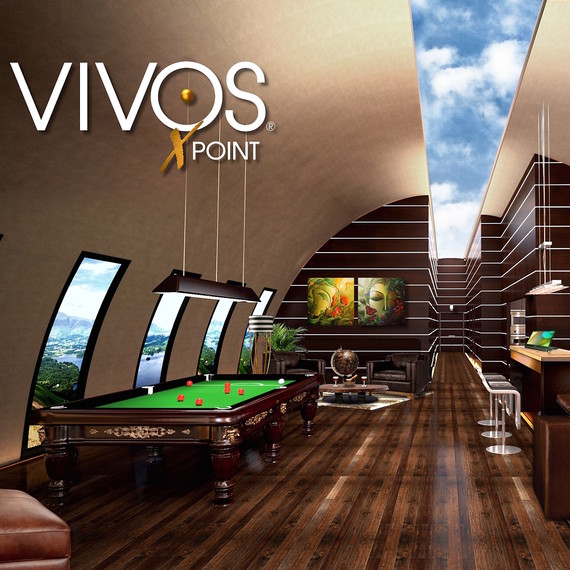 If you're preparing for the apocalypse, now you can do so in style. The Vivos Group is currently building the world's largest community of private bunkers -- a survivalist community, if you will -- and they're offering luxury bunker options for those who want to prepare for a post apocalypse world.
The community, called Vivos xPoint, includes 575 bunkers on 9 square miles of land in South Dakota. The bunkers, which measure 26-by-80-feet, were formerly used to store weapons and ammunition, and as such, they can withstand a 500,000-pound explosion.
The newly converted safe houses are now available for 99-year leases, and you can reserve one for a base price of $25,000, plus $1,000 per year. However, if the price is right, you can have your bunker decked out with all the luxuries you could ever need, including solar or wind power, geothermal heating and cooling, and LED screens that imitate windows.
If you're going to be stuck underground, you might as while splurge on some amenities, right?
[APOCALYPSE PARTY: Throw a Fearful Fete in Honor of "The Walking Dead"]