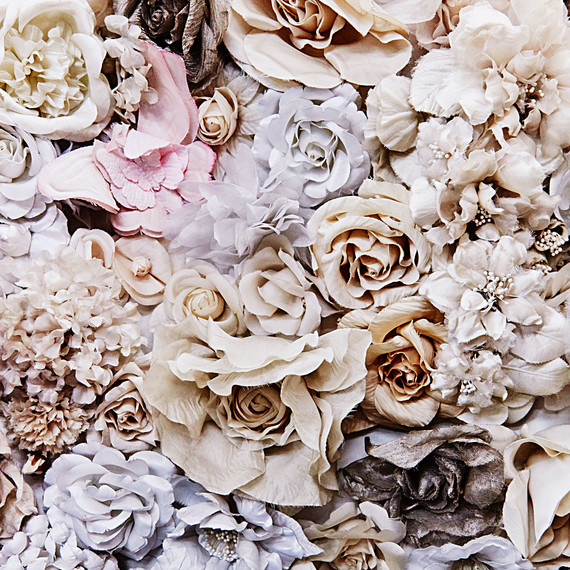 Warren Brand & Debra Brand
New York City
When Warren Brand visited his father's business in New York City's garment district as a kid in the 1960s, before much of the textile industry moved overseas, the area bustled with pushcarts and racks of fabrics and clothing shuttling between cutting rooms and factories. Most stores in the neighborhood produced and sold trimmings, but M&S Schmalberg, founded in 1916, made flowers -- fabric flowers -- from hand-dyed silk, wool tweed, exotic snakeskin, and other fine materials. Today, Warren, his son Adam, and Warren's sister Debra oversee the intricate work, and Schmalberg is the last domestic manufacturer of its kind.
Its exquisite blooms have appeared on designs by Ralph Lauren, Marc Jacobs, Vera Wang, and Carolina Herrera, to name a few. And while the company has moved through four Manhattan factories and expanded from womenswear and bridal to menswear (lapel pins are a top seller, Adam says, and Bono has worn one), its values have remained steadfast.
A seasoned team of unionized workers -- some have been with the company for more than 20 years -- hand-cut, mold, and assemble the flowers using techniques Warren's great-uncles developed a century ago. Clothing manufacturing may be slowly returning stateside, but as far as this business is concerned, Warren and his family are proud to say, it never left.
[TRY THIS: How to Make Crepe-Paper Flowers]