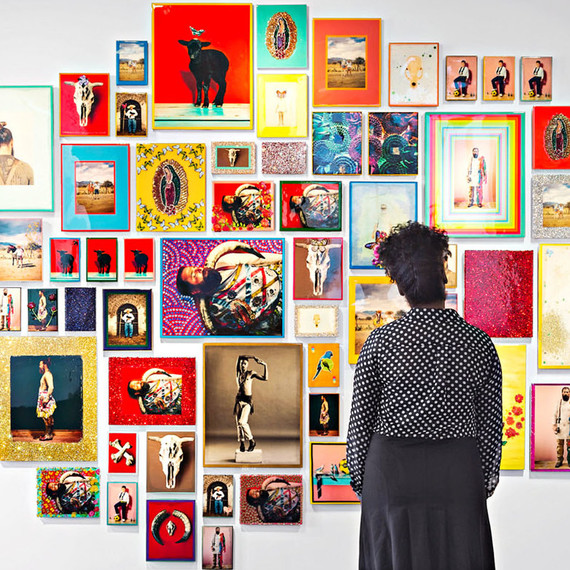 Laura Lee Brown & Steve Wilson
Louisville, Kentucky
In the minds of these lifelong collectors, exposure to culture is a basic human right, and they're providing it with 21c Museum Hotels. The first boutique property opened in Louisville in 2006; there are now six, in places like Oklahoma City and Durham, North Carolina, with more to open soon in Miami, Nashville, Indianapolis, and Kansas City, Kansas.
"We go where we can make a difference," says Brown. Each has free gallery areas, open 365 days a year, featuring thought-provoking works in every available space, even elevators and bathrooms, by the likes of Kehinde Wiley and Alexandre Arrechea. Collectively, the hotels have hosted almost 100 exhibits and are home to 50 site-specific works.
Conservation is another focus: Almost all are set in restored historic buildings (a hardware store and a Ford Motor Company assembly plant, among others).
"At first I thought we couldn't do more than one because we're so much about individuality," says Wilson. "But we discovered the architecture dictates the character of the hotels, and the art binds them together. We feel good about the fact that we can make a thriving business out of something so creative."
[HOLIDAY SCENES: A Museum Devoted to Christmas]