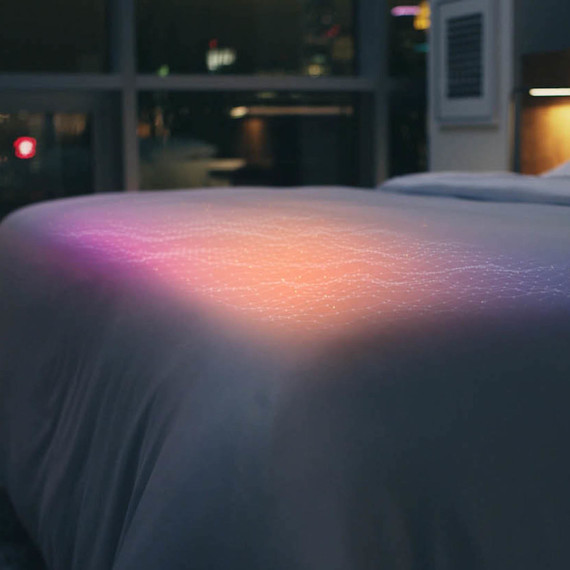 The latest must-have item for any smart home is the new Sleep Number 360™ Smart Bed -- a mattress designed to solve all your nighttime woes! In addition to its self-adjusting technology and built-in alarm, the mattress features a foot warmer to keep your toes cozy on cold nights.
The Sleep Number 360 was created to help you get the best night's sleep possible. It monitors you and your partner and automatically adjusts when you turn over or start snoring. Plus, it will be nice and warm as soon as you crawl into bed: "The Sleep Number 360 smart bed knows a sleepers' bedtime routine and warms the foot of the bed automatically," according to a press release.
[ADD ANOTHER LAYER: Handmade Blankets and Quilts]
See all the mattress's cool features in this video:
The smart bed will hit stores sometime this year, so 2017 might just be the year of amazing sleep!
[DON'T MISS: How to Buy the Perfect Pillow Based on Your Sleeping Style]