Weekends always feel short, especially when you have errands to run and preparations to make for the coming week. As a result, the "Sunday Scaries" -- those feelings of anxiety, tiredness and stress -- are all too common.
However, doing a fun, relaxing activity on Sunday can help you get into the right mindset to take on the coming week. Next time you're feeling overwhelmed, try one of these activities to calm your mind down. You never know -- it might just become a weekend ritual!
1. Sketching
Artist Cristoph Niemann has a quirky series of illustrations that he calls Sunday Sketches, and he's inspiring us to look at common household objects differently. He uses everything from bananas to rolls of tape to create unique, smile-inducing sketches.
Even if you're not an artist, sketching is a great way to clear your head and get those creative juices flowing. Just pick up a pencil and paper and draw something! Don't worry about whether it looks good -- just focus on relaxing and enjoying the process.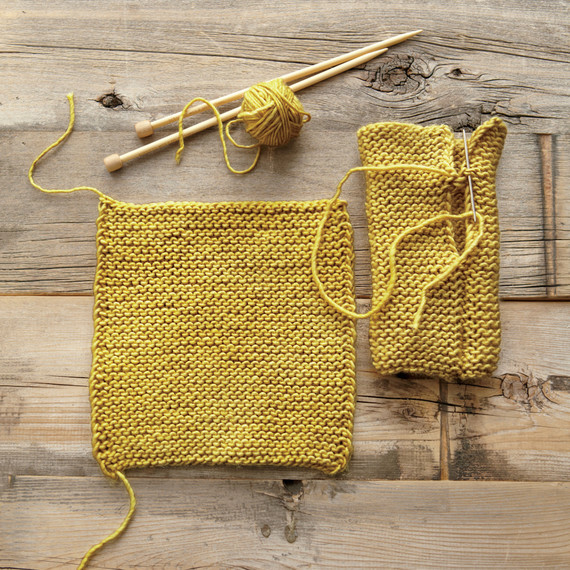 2. Knitting
Knitting or crocheting is another low-key way to spend a Sunday afternoon. It's easy to learn how to knit, and it's always rewarding to create a scarf or hat that you can show off to your friends. Start out slow, and before you know it, an hour of knitting will be part of your weekend routine.
[KNITTING EVERYTHING: All Our Techniques and Patterns]
3. Picknicking
Spend time with nature and your loved ones is a win-win, so start planning a weekend picnic. Getting out in the fresh air will wash away the worries of the coming week, and you're sure to end up laughing if you're with friends or family. You can even continue your picnic tradition in the winter -- just be sure to bundle up and bring plenty of hot chocolate.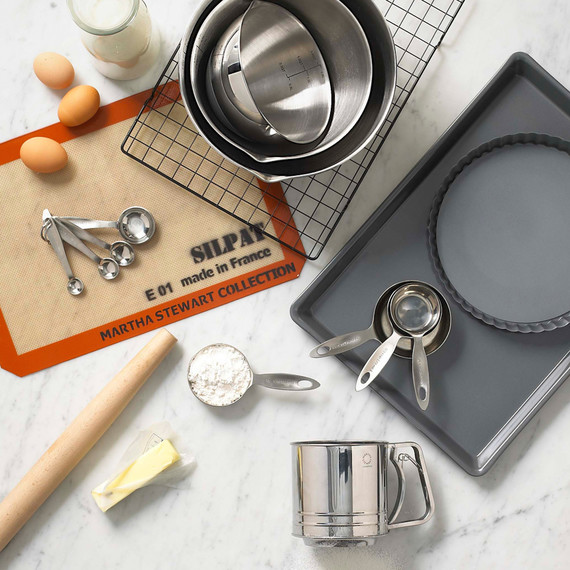 4. Baking
What's more cathartic than a kitchen that smells like homemade cookies? Take an hour this weekend and whip up one of your favorite recipes. Pick something simple -- like Old-Fashioned Sugar Cookies -- so you don't have to think too hard, then let your hands do the work. Baking is a great way to clear your head, and you'll have a treat to snack on after!
[GET THESE: All Your Essential Baking Tools]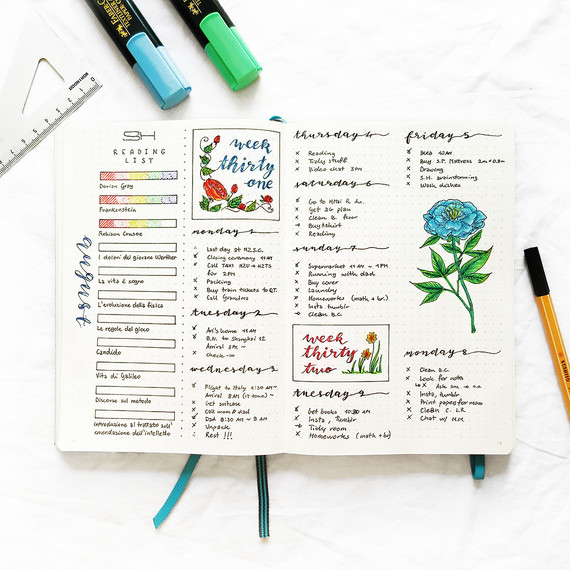 5. Bullet Journaling
The latest craze in journaling is called bullet journaling, and it's the perfect way to organize your thoughts before the week begins.
"Bullet journaling provides a framework that encourages users to stop and think," explains Ryder Carroll, a product designer who came up with the method. "It's about cultivating a habit that will allow you to lead a more intentional life, pursuing things that actually matter."
[CHECK IT OUT: How to Organize Your Entire Life in a Notebook]
No matter what activity you choose -- one of these, or another favorite pastime -- taking time for yourself on the weekend will reinvigorate you and help you have a better week!